With approximately more than 1 billion active iPhones in the world (according
to Apple itself), the iPhone is probably one of the most loved handsets in
the world!
Clearly, millions of people in the world own iPhones. If you
own an iPhone yourself, you probably know how to use its important features.
But here's a news flash: Despite its rising popularity, the iPhone is still completely
known to many!
The iPhone is like that introvert student who sits in the
middle of every class, who we often underestimate; we know he's there, we see
him walk through the hallway, have lunch at the cafeteria, but we don't know
what secrets he holds within his heart.
And if you can't relate to this, imagine the iPhone as your
girlfriend: the more you get to know about her, the more you will fall in love
with her.
So, the point is, the iPhone is one hell of a mysterious
gadget. You think there's nothing more to explore, but it still finds ways to
surprise you!
From the amazing calculator trick to fast charging hack, here
are 15 incredible things you probably didn't know you could do on iPhone:
How to
make a group Chat on iPhone?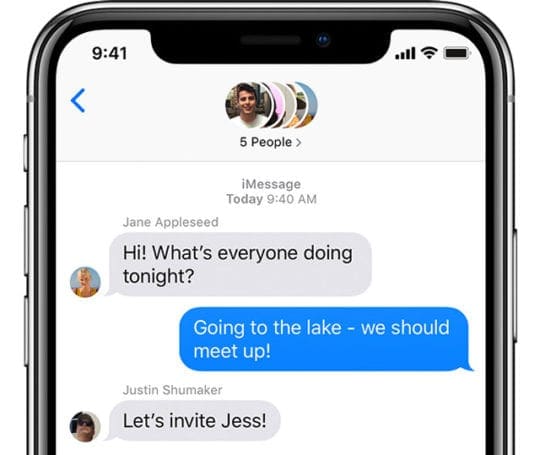 Probably the coolest thing about iPhone's iMessage is hands
down its group chat features. iMessage supports videos, photos, gifs, and some
cool animation – something that Whatsapp hasn't reached yet!
While iMessage is a very useful application for daily
conversations, it also leads to a very big digital gap. Remember those blue vs.
green chat bubbles? If your chat bubbles changed into green, it meant the
recipient was not an iPhone user, while blue chat bubble indicated iPhone users.
Anyways, if you and your friends own an iPhone, then you should definitely try
group chat on iPhone.
Here's how you can create group chat on iMessage:
-Open the iMessage app on your Apple device.
-Press the pencil icon located at the top right corner to
compose a new message.
-Type the name, number, or email of the person you want to add
in the To section, and tap the Add (+) icon and tap on all the
contacts of your friends in the list.
-Once you have made your list, type a message and tap the send
icon to create the group. There you go, you've made a group and everyone in the
group can read and reply to your messages.
How to
find Wi-Fi password on iPhone?
iphone users can't see the WiFi password directly on their
handset unless there's an app that can allow you to see it or it's jail broken.
Even if you have your password saved on your iPhone, it
doesn't let you see it no matter what. But what if you really want to find your
Wi-Fi password on your iPhone?
Well, here's how can access it:
-Go to settings on your iPhone.
-Press on Personal Hotspot.
-Check out the Wi-Fi password in the menu. The numbers or
alphabets you see in this section are your Personal Hotspot password.
Is the
iPhone XR Waterproof?
iPhone XR and XS are both not waterproof. However, they are
water resistant. You can even take your phones with you while swimming, even if
you're swimming in the sea.
What is
the iPhone 6 Release Date?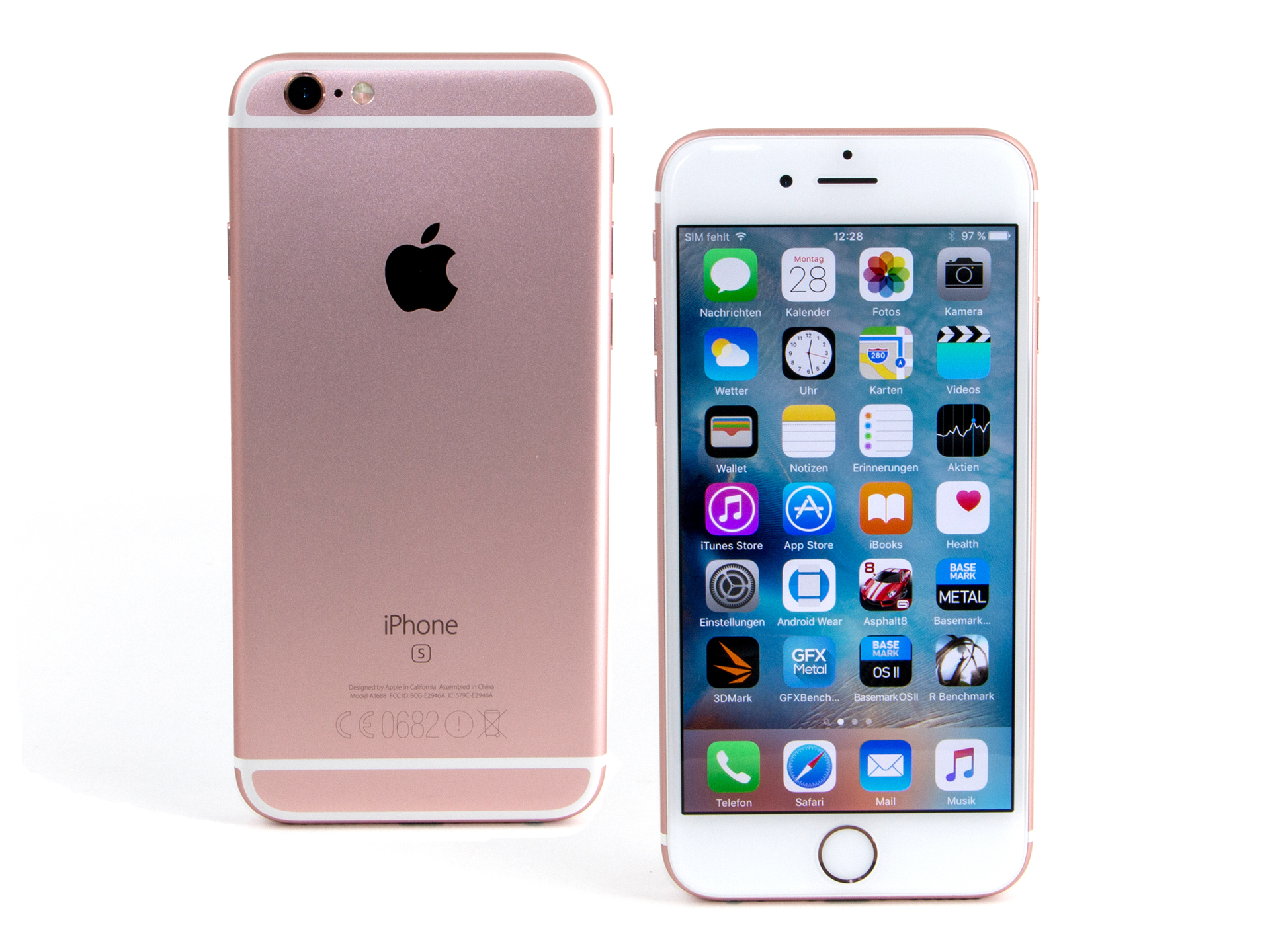 The release date of iPhone 6 is September 25, 2015. It's been
6 years already!
What is
the iPhone 7 release date?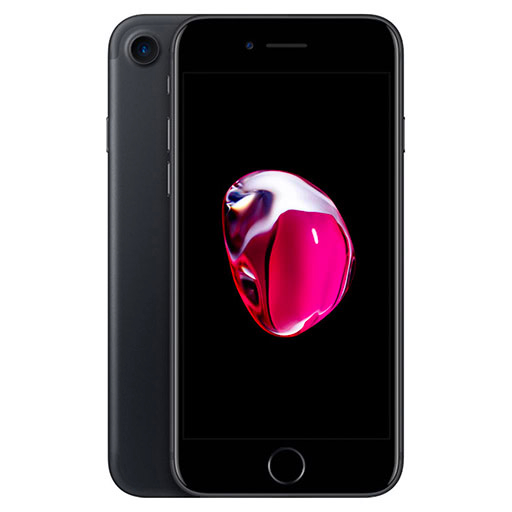 The iPhone 7 was released on 16th September 2016.
When did
the first iPhone come out?
The first ever iPhone was released on 29th June,
2007.
How to
cast from iPhone to TV? Or How to screen mirror on iPhone?
Here are a few easy steps to stream videos from your iPhone:
-First of all, connect your device with the same Wi-Fi
network, which is also connected to your App TV or any Apple-compatible smart
TV.
-Click on the video that you want to cast on the TV.
-Tap a screen icon to start casting.
How to
scan or code on iPhone?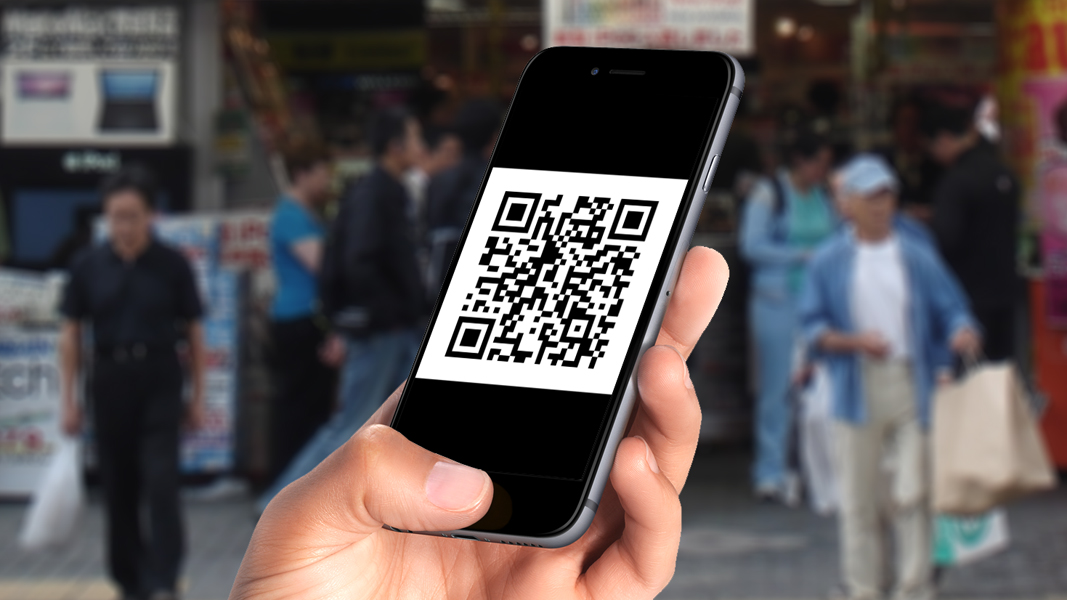 Here's how you can do it:
-Open your Camera app.
-Select the back camera option. Place a QR code in the
viewfinder in the Camera app. Your phone will then start processing the QR
code. Once done, a notification will pop up.
-Tap on the notification to access the associated link and
you're good to go.
Is iPhone
12 Waterproof?
According to Apple, "iPhone 12 and iPhone 12 mini are splash,
water, and dust resistant and were tested under controlled laboratory
conditions."
What is
the iPhone 13 release date?
According to Apple's previous patterns of releasing their new
version of a popular handset, the expectant release date of iPhone 13 would be
the fourth week of September 2021. We will update this blog as soon as the
company announces iPhone 13 release date.
How to
fax from iPhone?
Follow these simple steps to know how to send fax from iPhone:
-Install and download FAX.PLUS app from the Apple store.
-After downloading, open the app and login into your Gmail or
Facebook account to register for free.
-You need to verify your number or email address in order to
get registered.
– Tap on the Send Fax
and enter the number of the recipient in the To section.
-Tap on the Send
button to roll out your Fax.
How to
close apps on iPhone 12?
Running apps consume a lot of battery, so they need to
properly close once you're done using them. Here's how you can do this:
-Double tap on the home button.
-All the running apps will be displayed on the screen.
-Swipe up the ones you want to close, and you're good to go!
Another way to do it is:
-Swipe up from the bottom of your screen, and you will see all
the running apps on the screen.
-Choose the one you want to close, and swipe up. You're done!
Find this article useful? Stay tuned to Hayvine and like our
Facebook page to get latest tech news from around the world.
Just by the way, the new iPhone is on it's way after the successful launch of iPhone 12. We are looking forward to see a spectacular virtual event from Apple
this year too. Since facemasks have become a thing now, would there be an alternate
for Face ID in upcoming iPhone? Well, we have to wait till September to find out.
While we wait for the biggest Apple event, don't forget to use the hidden touchpad, home and Lock screens
option that comes with a brand new iOS update.