Note: All prices were last updated on 13th October 2020.
Husband: You've got a package at the door.
Wife: Oh, hmmm. Must be my contacts.
Narrator: It wasn't her contacts. It was the entire Apple's HomeKit she
ordered when she was mad at him a few days ago.
Happy Amazon Prime Day, gals!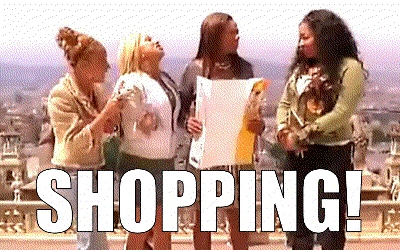 When it comes to online shopping at big
sale events such as Amazon Prime day, a lot of things can go haywire. You order
the stuff you don't even want or purchase a deal only to find it at a cheaper
price somewhere else later on.
That's why you need to be primed (pun
intended!) in order to take maximum advantage from the sale! And one category where
Amazon is always so generous to offer maximum discounts is Smart Home devices!
From Alexa-enabled devices to smart home
security systems, Amazon has an array of Home tech deals to offer for this
Prime day! And you don't even have to be mad at your husband to shop this time,
as these deals won't hurt your husband's wallet.
Of course, these deals will only last till
14th October, today. So, you
better get your skates on and start adding these products in your cart before
it's too late!
Echo Dot (3rd Gen) Smart Speaker
Source: Berlin Buy
A widely popular and amazing smart speaker
is available on Amazon for $19.
Source: Amazon
Amazon Prime Day gives you the perfect time
to upgrade your TV! Amazon Fire TV Recast is on sale for only $130 at Amazon.
When it comes to smart TVs, Toshiba is
always the right choice! Grab the exclusive deal on Amazon for only $120 till
October 14th!
Blink Home Security Mini Smart Security Camera
Source: Business Insider
The small and smart vigilante is currently
available at a whopping discount of 29%. Get your home secured without spending
a fortune on expensive smart security gadgets!
Welcome Alexa to your home at just $90! She
can play you songs, and cast a video on your demand, and much more!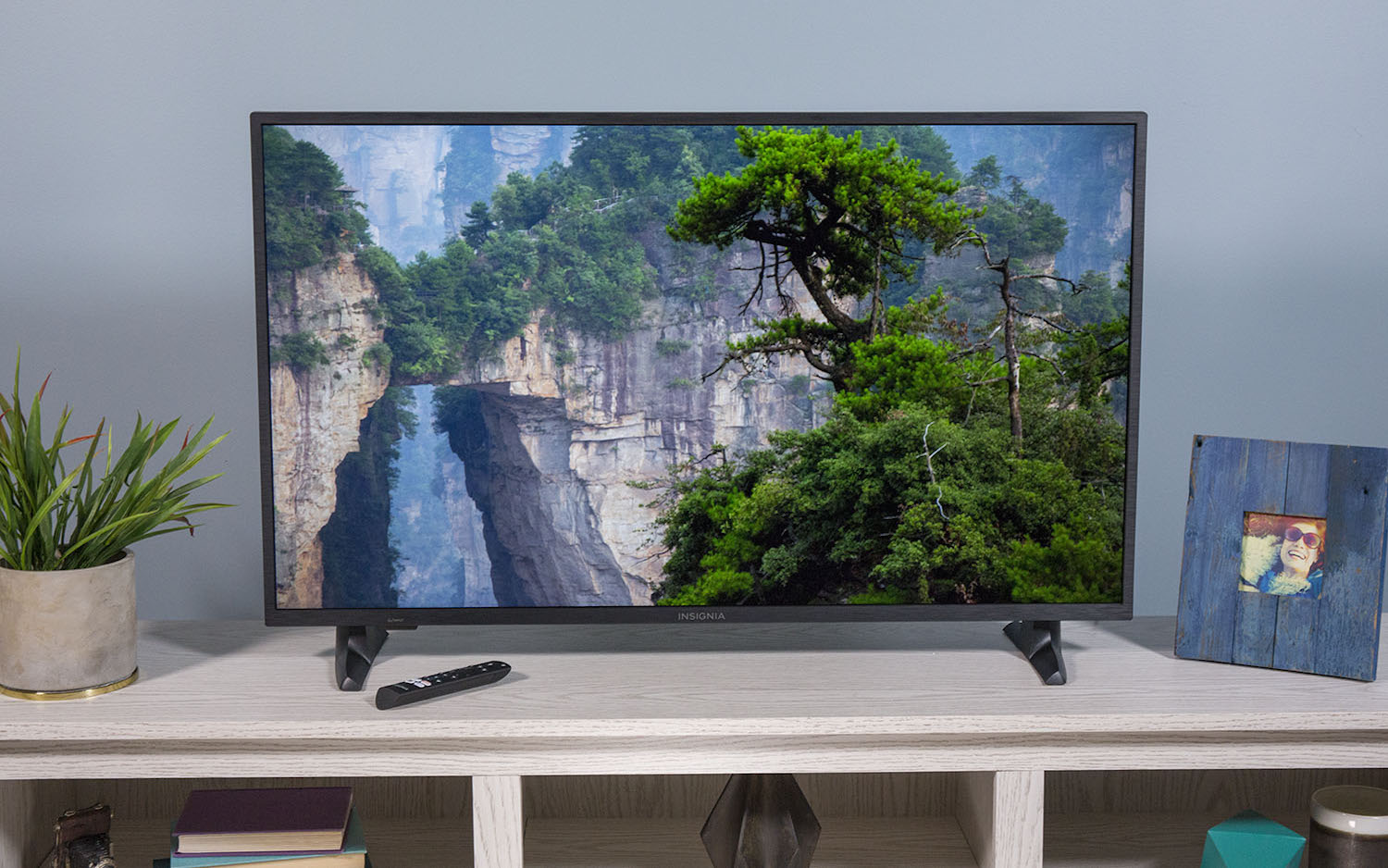 Source: Tom's Guide
Who says that a big-screen TV could cost
you a kidney? Insignia 43-inch smart 4K TV is on sale on Amazon for only $200, saving
you around $100.
A magical streaming stick to enjoy your
favorite TV shows, series, and movies all quarantine long! Available on Amazon
for only $37.
Source: Engadet
Alexa-enabled devices will make your life
easier than you can imagine! Get Amazon Echo Auto on Prime Day at only $10.