Note: All prices were last updated on 13th October 2020.
The day is finally here….
The day we were all desperately waiting for: The
Amazon Prime Day!
Get your thumbs ready and credit cards prepared because the company has kicked off its biggest shopping festival of the year! With
over 80,000 deals in a broad range of categories, you'll find almost everything
you need on the lucrative discounted offers!
Do you know?
This is the first time ever that the retailer
giant Amazon kicked-off the prime day so close to Black Friday, giving you a
perfect opportunity to buy every freaking thing you need for holiday prep or
gift accessories.
Since the event is only going to last till 14th
October 11:59 PM, it may be incredibly tough to scroll through hundreds of deals
and find the perfect one of your choice.
But don't fret! Hayvine has made it easy for you!
We've rounded up a list of the best Prime Day Amazon deals in a single article.
All you have to do is to click on the below links, login into your Amazon
account, add them into your shopping cart, and you're good to go!
Happy Shopping!
Source: Pocket-Lint
Showing that a perfect tablet doesn't necessarily
cost a kidney, the Fire HD 10 provides an amazing colorful full HD display, a
high-functioning processor, and a long battery life, all for a new sliced
price! And yes, it has Alexa too!
It was for $149, and is now for $79 at Amazon!
Source: Techradar
You need unlimited access to millions of songs
ahead of holidays to maximize the fun, right? Amazon is offering new Amazon Music Unlimited subscribers four months of service for
absolutely free! Usually, the deal offers only a month of the free trial, so this
offer saves you $29.
Was: $29
Now: $1 at Amazon!
Echo Dot (3rd Gen)- Smart Speaker with Alexa
Source: Buyitdirect
Welcome Alexa to your home at just $18.99. The
device is so adjustable that it can be fixed anywhere! It has a better speaker
quality, and a 62% discount offer is probably the best we've seen so far in
Amazon's smart speaker gamut!
Was: $39.99
Now: $18.99 at Amazon!
Source: The Verge
Proving that a basic security camera doesn't always
cost a fortune, the Blink Mini Indoor Camera is the best bet to go for in the
range of least expensive security cameras on Amazon. With powerful security
features, Prime members can avail this deal for just $24.99.
Was: $34
Now: $24 at Amazon
Source: BGR
The Echo Show 5 offers an incredibly smart display
with a 5.5-inch screen, allowing you to make video calls, check weather updates,
and manage your to-do lists. This package includes a Blink Mini Cam available
for only $49.99.
Was: $124
Now: $49 at Amazon.
Toshiba Canvio Advance 4TB Portable External Hard Drive
USB 3.0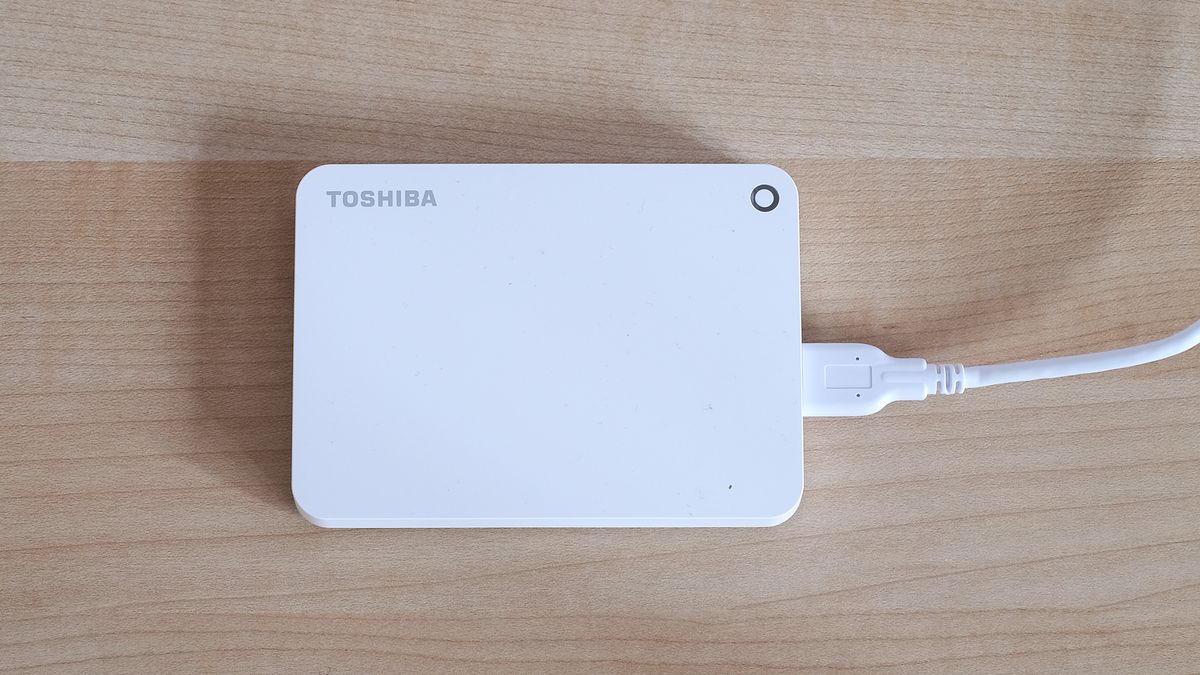 Source: TechRadar
To all the graphic designers out there, you might
need an external hard drive to save up your huge processed files, right? You probably
won't find a better deal than this! Toshiba 4TB hard drive is available for
only $79.99 (20% off on its original price of $99.99).
Was: $99.99
Now: $79 at Amazon
Source: Best Buy
You can access thousands of channels, apps, and
streaming platforms like Netflix, Prime Video, Disney Plus, and more with this
50-inch 4K smart TV!
Was: $349
Now: $249 at Amazon
So, which of the above deals do you like the most?