Note: All prices were last updated on 13th October 2020.
Satisfy your
gaming thirst with these Stunning PS4 Prime day deals!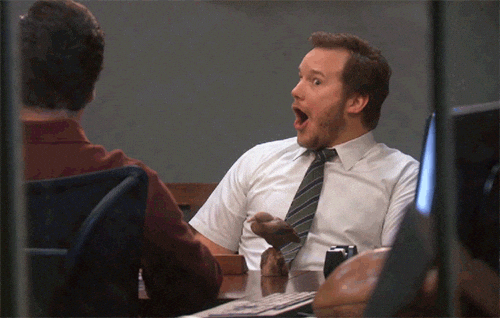 Every gamer's reaction when they realize it's
Amazon Prime Day!!
Admit this: the gamer inside you was desperately
waiting for Amazon Prime Day to grab the latest games or your favorite console
at reduced prices!
But guess what? The day has finally arrived with
countless deals and discounts on a wide range of gaming accessories. From video
games, consoles, to a variety of gaming accessories, you name it and Amazon has
a perfect deal for it!
Needless to mention, gaming consoles have been
popular in demand throughout the year, all thanks to people craving digital
entertainment while caving inside their houses, which indicates that companies
won't get any incentive for slashing prices.
Moreover, the PS5 will be available in just about
a month, and both Sony and Amazon are more interested in selling the latest
console over any other. In fact, they have been struggling to keep up with the
high demand of pre-orders causing all the online chaos.
Though, there's no Prime Day deal on PS4 consoles currently, there's a high chance that the
retailers might want to clear out its PS4 stock and make space for PS5
inventory.
Honestly,
we would recommend you to keep your interest towards PS4 games but not its
consoles. Sony announced that "an overwhelming number of PS4 games will be
compatible with the PS5 console", so it's a win-win deal for you too!
Here's what Prime Day has to offer for gaming freaks:
Mortal Kombat 11- Aftermath Kollection: was $59 and now $45 at Amazon.
The Walking Dead: The Telltale Definitive Series: was $49 and now $35 on Amazon
Seagate Game Drive for PS4- 2TB: was $89 and now $64 at Amazon
HyperX Cloud PS4 Gaming Headset: was $79 and now $69 at Amazon
Spongebob Squarepants: Battle for Bikini Bottom: was $29 and now $22 at Amazon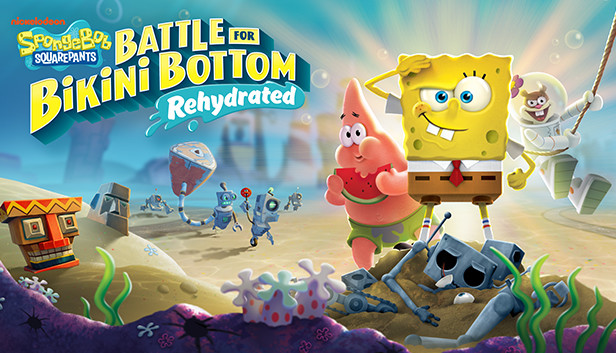 Marvel's Spider-Man- Game of the year Edition: was 39 and now $25 at Amazon
Have a MARVELous gaming night, folks!