Note: All prices were last updated on 13th October 2020.
Among many other things, this lockdown has
certainly made us learn the importance of a good TV and laptop. Seriously! Now
that we have transitioned most of our office work at home, a good laptop is
extremely necessary to carry out business operations and movie nights smoothly.
And the same goes for a good TV, considering the only source of entertainment we had in this lockdown was our favorite TV shows
and movies on Netflix.
Are you looking for a new laptop or TV? This is
probably the perfect time for you to purchase the best Amazon Prime Day deals 2020 of your choice at
reasonable prices!
Amazon Prime Day has arrived! The retail giant
has officially kicked off the first day of the biggest sale festivity of the
year! Here you will find even the most expensive tech gadget at a surprisingly affordable
price.
Don't believe us? Check it out yourself!
You don't have to scroll through hundreds of
pages, we've listed down all the best Amazon deals in the major tech categories such
as TV and Laptops!
BEST PRIME
DAY LAPTOP DEALS:
Source: RCA Tablets
Do you have kids who need a laptop for online
classes? The Galileo Pro 2-in-1 laptop is the best option to go for! This
laptop is exclusively designed for kids, with a detachable 11.5-inch LCD, 1.3
GHz Atom CPU, 1GB Ram, and 32GB SSD.
Was: $299
Now: $119 at Amazon
Source: Connection
Honestly, Chromebooks are really tough to find in
the market as they run out shortly after coming to the market. That's the
reason why we found the sale on HP Chromebook 11 quite generous and modest!
Grab it before it disappears from here, too!
Was: $399
Now: $260 at Amazon
Source: Notebookcheck
Lenovo always takes the leads when it comes to
effective laptops with budget-friendly rates. Lenovo IdeaPad features a 14-inch
1366 x 768 LCD, AMD A6 APU, 4GB of RAM, and a 64GB eMMC.
Was: $399
Now: $270 at Amazon!
Source: Tech burns
This office laptop is ideal for handling
day-to-day business operations, checking emails, making video calls, even
streaming on Netflix. This has a 15.6-inch 1080p LCD, Celeron N4020 CPU, 4GB of RAM, and
a 64GB eMMC.
Was: $499
Now: $399 at Amazon!
Source: Costco
Avail $100 off on Microsoft's tablet on this early
Prime Day deal. It features a 12.3-inch (2736 x 1824) PixelSense display,
10th-gen Core i5 CPU, 8GB of RAM, and a 128GB SSD.
Was: $899
Now: $787 at Amazon!
BEST PRIME
DAY TV DEALS:
Along with laptops, Amazon is offering a great
range of discounts on TV and LCDs, too: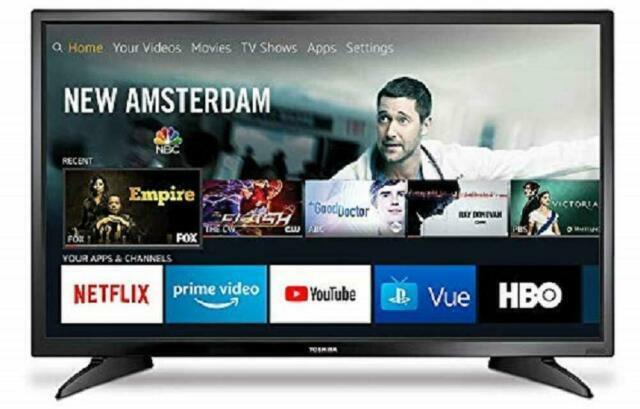 Source: ebay
Toshiba 32 Fire TV is the best least expensive
smart TV deal we've come across so far! The prime day deals slim down the price
to 33% and it's available for just $119.
Was: $179
Now: $199 at Amazon!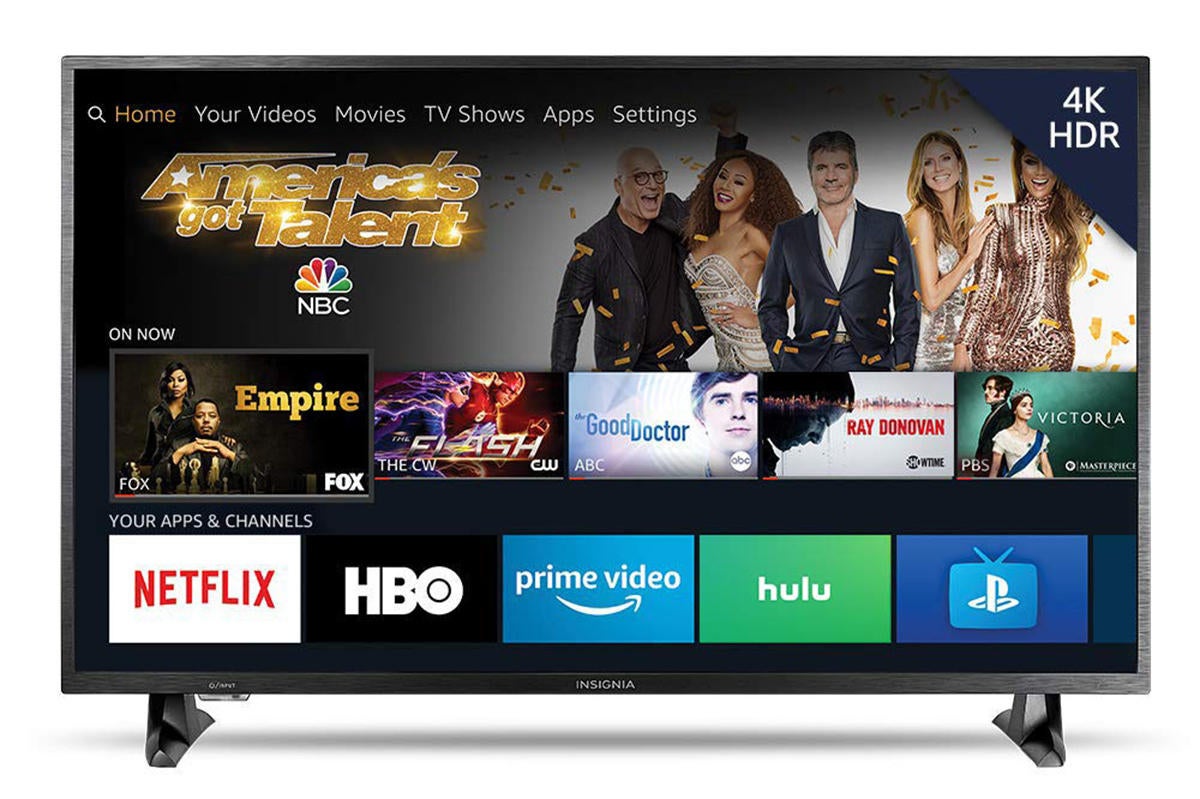 Source: bestbuy
A Smart TV with good graphics doesn't have to cost
you a fortune! Insignia's 43 4K TV features HDR support, three HDMI ports, and
an Alexa voice remote control, making it the best package to go for while
remaining under budget!
Was: $299
Now: $199 at Amazon
Source: bestbuy
Get a TCL 50 inch 4k Roku Tv on this Prime Day and
save up to $200 off the original price. It has HDR10 support, three HDMI
ports, and Roku's well-performing operating system.
Was: $479
Now: $269 at Amazon!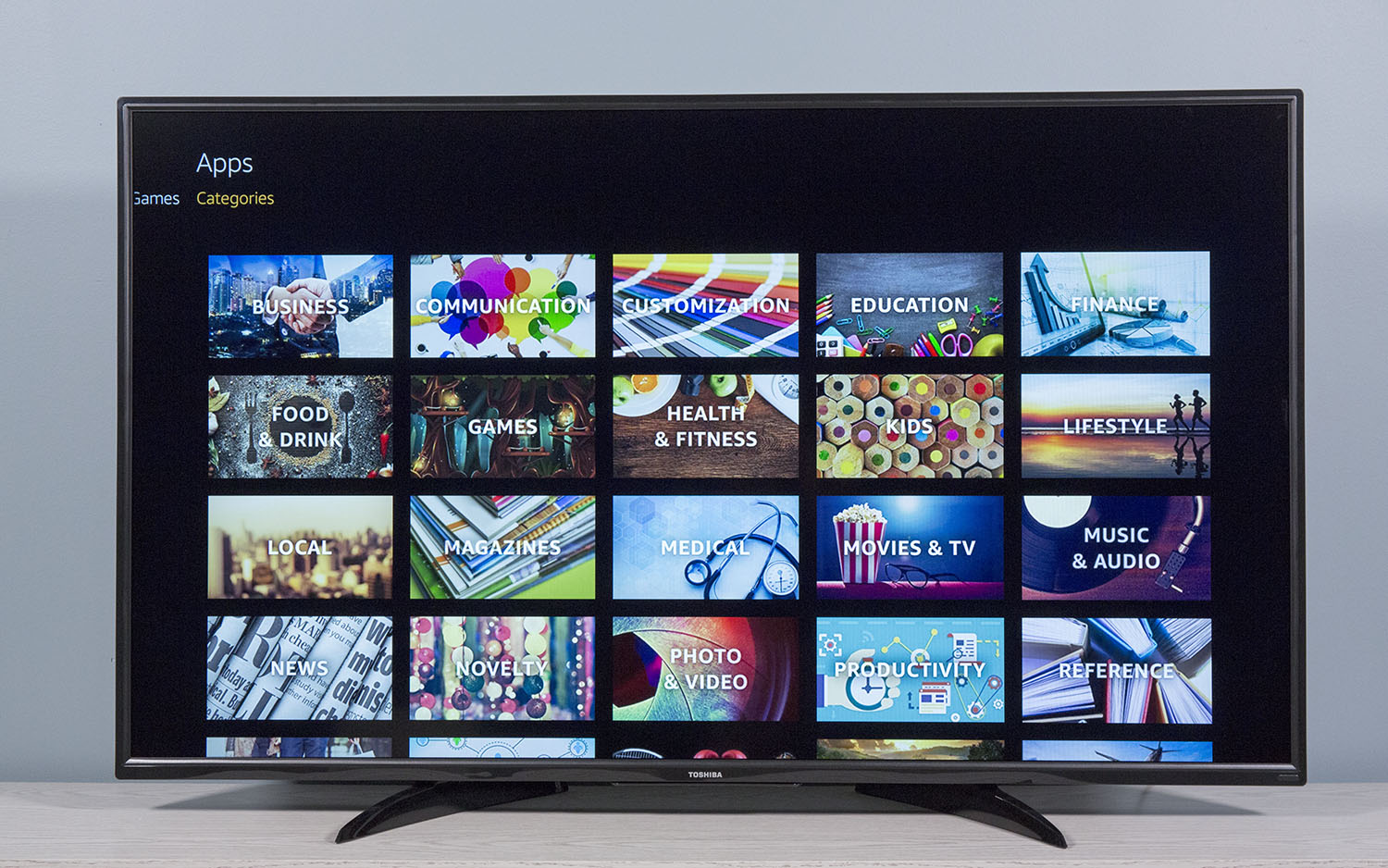 Source: toms guide
This is probably the most affordable deal in the
range of 55-inch TVs. You can buy a brand new Toshiba 55-inch 4K Fire TV for an
incredibly low $299. It features Alexa voice controls, Dolby Vision HDR, and
obviously 4K resolution.
Was: $499
Now: $299 at Amazon!
Source: bestbuy
The Sony X750H is an Android TV that features HDR
support (HDR10/HLG) and both Alexa/Google Assistant integration. Avail this
awesome Amazon Prime Day deal for just $69.99.
Was: $99
Now: $569 at Amazon!
Source: Priceoye
Who says a big screen TV will cost you an arm and
a leg? Samsung 82 inch TV is on sale on Amazon Prime Day for $1,799. This is
probably the best deal you can find on Amazon in this screen-size range!
Was: 1,999
Now: $1,799 at Amazon!
These deals only last till 14th October,
so start adding these gadgets to your cart before they expire. HURRY UP!