"Our lives begin to
end the day we become silent about things that matter." – Dr. Martin Luther
King Jr.
Dr. Martin Luther King Jr. was one of the most revolutionary
influences and civil rights leaders in American history who was born in 1929. With
his determination and passion for race equality in the country, he changed
history and paved the way for many other influencers seeking justice, rights,
and representation.
Stuck between political chaos, social unrest and pandemic,
this year's Martin Luther King Jr. day is different than any other.
Third Monday of January, Dr. Martin Luther King Jr. Day 2021
is going to be observed in the aftermath of White rioters storming the US
Capitol building and a historical second impeachment of President Donald Trump,
this day offers an opportunity to get better, stronger and connect with the
most influential aspect of country's advocate of peace.
King had the courage of speaking out against poverty and racial
injustice while always maintaining his commitment to peace and non-violence. We
need this historic legend now more than ever.
Despite all the restrictions of this season, there are many
ways to make this federal holiday extra impactful. Here's how you can
participate in Martin Luther King Jr. Day of Service on Jan 18th while
isolating at home:
Creating
and sending care packages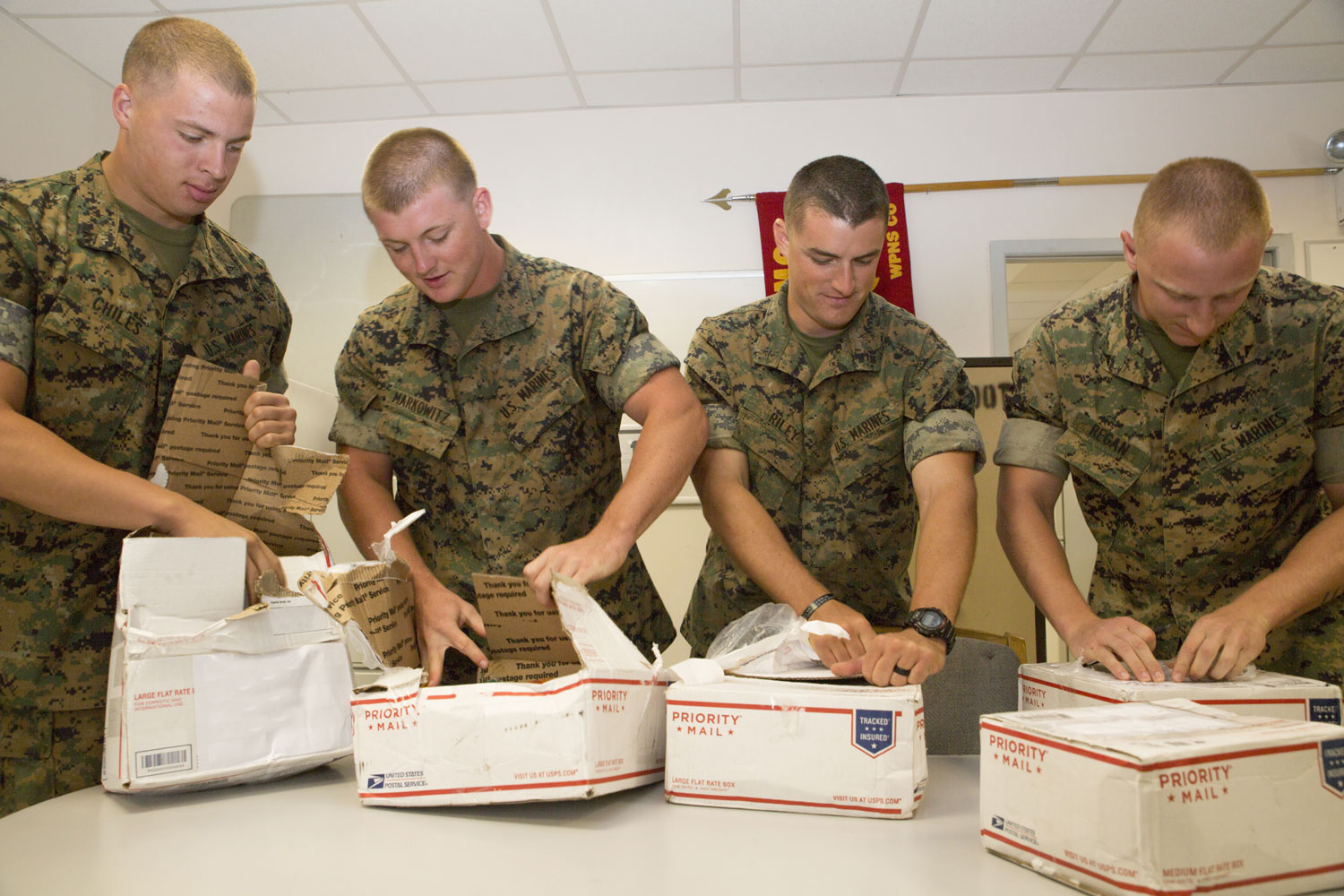 There's no better way to spread benevolence on MLK Day than
to create care packages at home for those in need. In this way, you will be
free from the hassle of finding parking or forgetting the facemask at home. All
you have to do is purchase items like sunscreen, socks, some snacks and shipped
to welfare organizations such as Operation Gratitude. This organization offers
multiple virtual ways to send love and joy to the frontline workers and
military officers.
Participate
in teaching and learning opportunities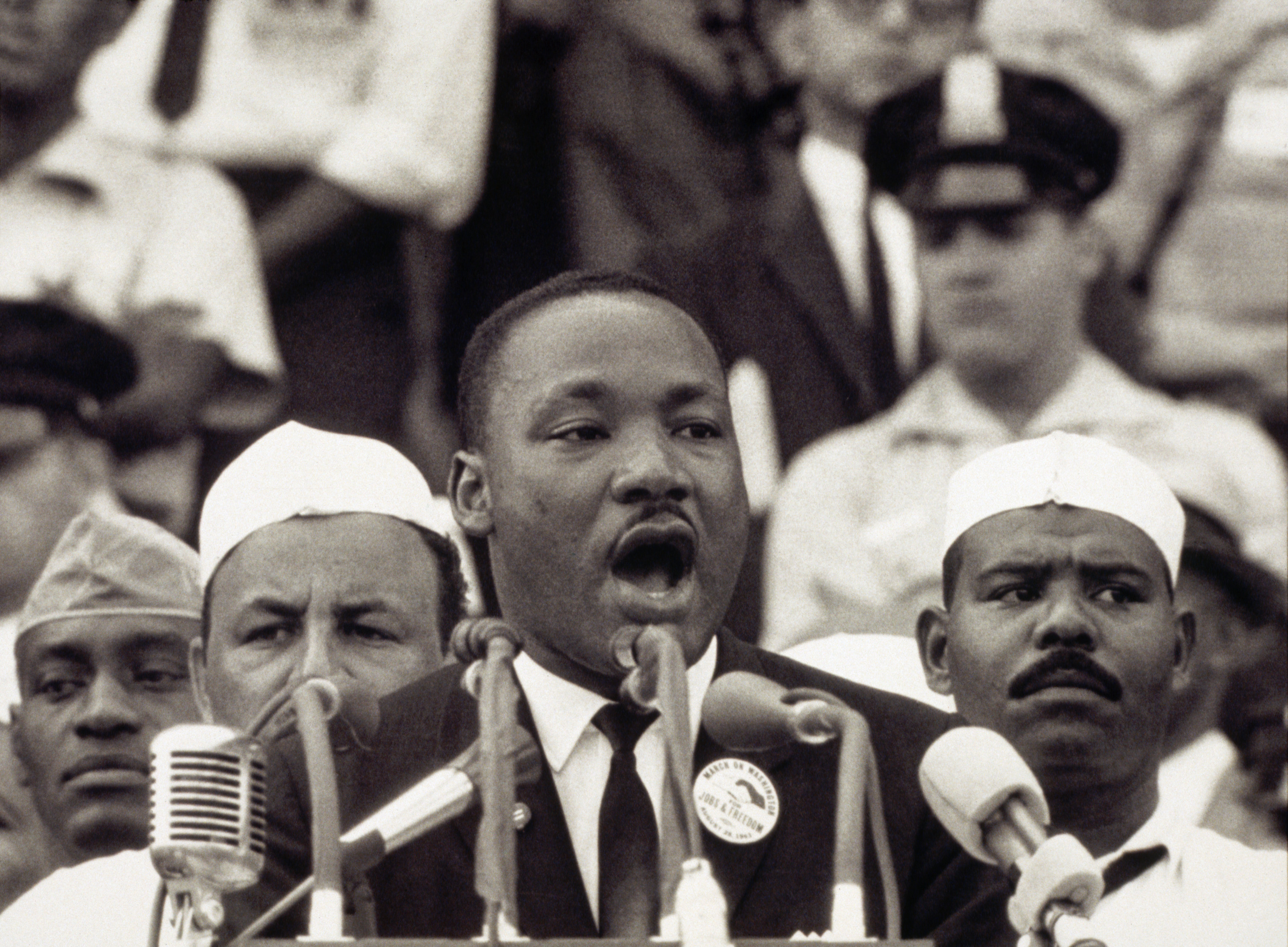 This holiday of service offers an opportunity to spread
awareness about public health inequalities among people of color. Global
Citizen 365 is holding a virtual "read-aloud recoding" to honor Dr. King's
commitment to make public health services access for all.
This online event will be held via Zoom at 3 pm on Monday.
The organization is also seeking volunteers to shoot animated selfie-video of
them reading books about the life of Dr. Martin Luther King Jr. The
organization is intending to share those videos to children and families
online.
Donate
blood
At times when many people are suffering and in pain, donate
your blood and help sustain life.
In order to donate your blood, add your zip code into the
search bar on the website of American Red Cross. People who have fully
recovered from Coronavirus are asked to consider donating their convalescent
plasma. The convalescent plasma of fully-recovered coronavirus patients consists
of antibodies that are crucial for critically-ill COVID-19 patients.
You can also become a volunteer for a bone marrow donation
with Be The Match. These donations can help save the lives of people battling
with blood cancers such as Leukemia and lymphoma, including blood diseases like
sickle cell. The organization is currently pleading for denotations from
communities with color, especially Black and African-American citizens.
Be The Match claims that Black and African-American
individuals struggle to get the match because of a lack of representation. Kate
McDermott, a public relations specialist of Be The Match, said that people of
color only have a 23% chance of finding a suitable donor.
"That number is unacceptable to us. We want to make sure
that all of our patients, regardless of ethnic background, are able to find the
match that they need," she said in a statement to the media organization. "Our
mission is equal outcomes for all."
So, on this MLK Day come forward to help sustain the lives
of individuals suffering from blood-related diseases.
Extending
support to each other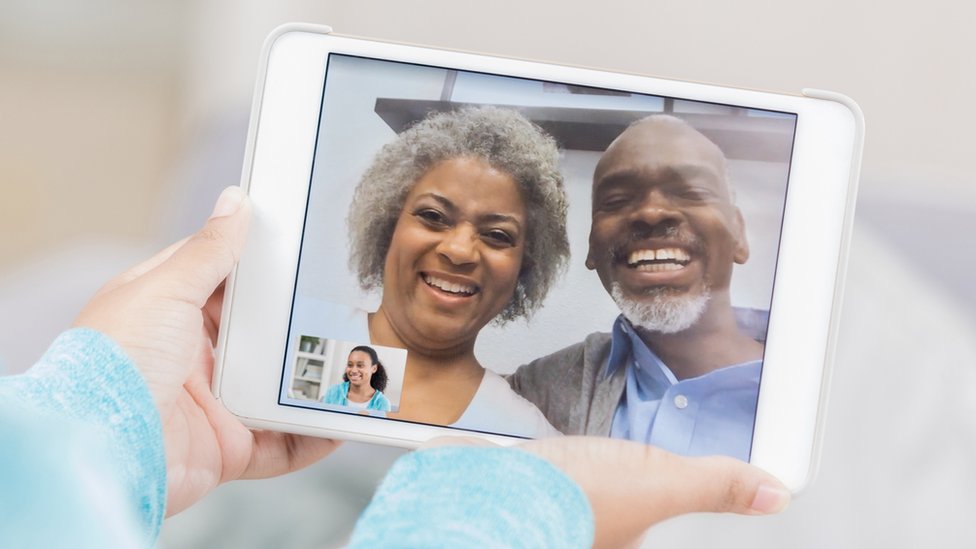 While COVID-10 has forced people to stay at home and limit
physical contact, this lack of communication has caused many old-aged citizens
to suffer in silence. Selfhelp's Virtual Senior Center is looking for
volunteers willing to share moments of joy and smiles with elderly citizens.
Volunteers are required to hold virtual classes for their
senior students based on their hobbies, interests and liking such as cooking,
seated exercise, and art and music history. So, on this MLK Day of service, be
the person who spread joys and bring smiles on the face of people who struck
hard by the pandemic: Older people.
Commemorating
Martin Luther King Jr.'s legacy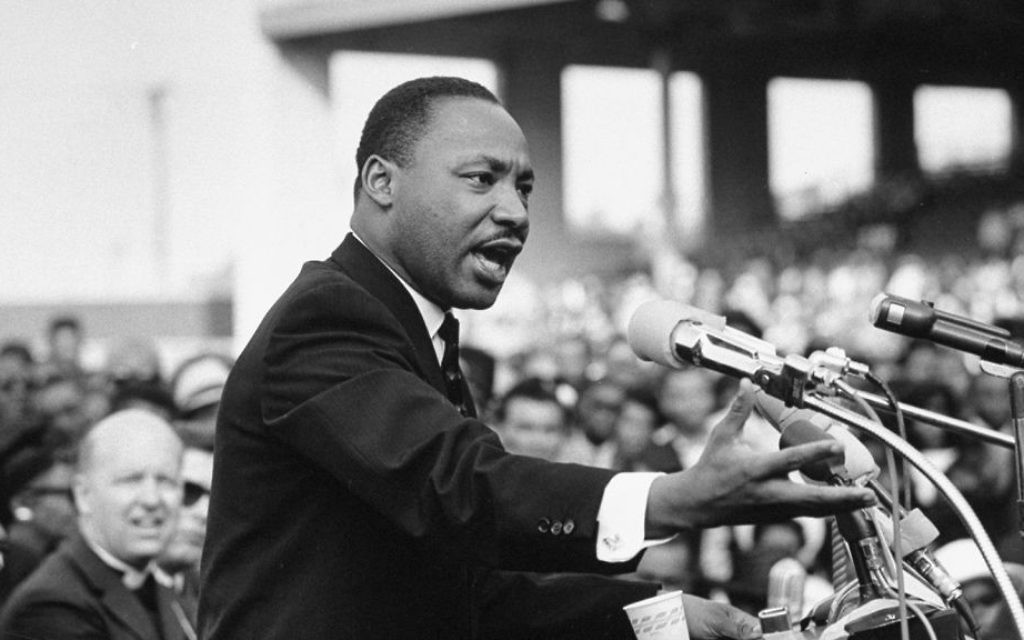 When social unrest has gripped the world, learning about the
life of Dr. Martin Luther King and his ideologies has become crucial now more
than ever. The King Center is holding an online Beloved Community Commemorative
Service to honor the deceased global civil rights legends. The event will be
held virtually on the Organization's official Facebook account at 10:30 a.m.
Here's to Dr. Martin Luther King Jr. – the man who changed
the American history for good!
Like our Facebook page to stay updated with all the latest
news and developments from around the globe.