Truth be told: It's pretty exhausting while trying to be
romantic all day – even if it's just for one day a year. Yes, most of the love
birds celebrate this day by dining out at a fancy restaurant or exchanging
expensive gifts and Valentine's Day cards. But isn't it too mainstream?
If things are still platonic between you and your partner,
then Netflix and Chill is out of the option here.
Sure, you want to spend the day with your loved one talking
about your future wedding (only if you decide to propose her on this day) and
maybe your future babies. But Let us tell you, there are plenty of ways to
spend the day instead of just being romantic!
Take pranks, for instance. A hilarious prank can make your
day from nayyy to yayyy in no time. A good prank can even save you from post-rejection
embarrassment (you can save your ass by saying that it was just a prank).
Look, we know Valentine's Day may be all about chocolates,
cards, and bouquets of expensive flowers, and pranks are for April fool's day,
but who follows these rules, anyway?
While Valentine's Day might be a special day to shower your
partner with love and flowers (whatever floats your boat), the other half of
the population who're still single wants to celebrate the day a bit more
differently – including those who consider this day as an excuse to gobble
chocolates all day.
Whether you'll be spending the night of 14th
February in the arms of your loved one or just sitting in a lounge alone with
your ONE TRUE LOVE (read: pizza) this year, there's no harm in celebrating the
day with some laughter… which is where this hilarious list of pranks comes into
action.
Whether you're single, married, or about to get hitched,
these Valentine's Day pranks will have you laughing throughout the holiday:
Give your
bae a stinky Flower
The odor of love…. as they say!
To pull this prank on your lover, all you need is a bunch of
flowers and a smelly spray like "Fart Spray."
Make sure to spray each flower individually to have a more
prominent smell. Once sprayed, tie them up into a bouquet and make them look presentable
before giving them. What a smelly surprise!
A kiss
they won't expect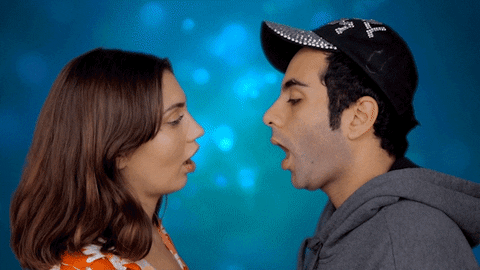 When you're on a date with your cutie and things start
getting a bit steamy, get in mood for a big romantic kiss. Just when your
partner closes their eyes, lick their face up and down like a puppy instead of
giving them what they're expecting. Tasty, isn't it?
A nasty
surprise on the laptop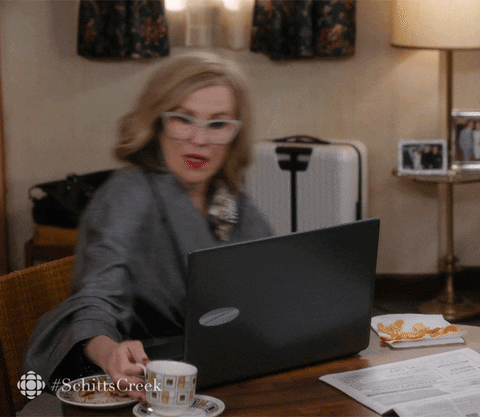 If your lover has a habit of leaving their laptop
everywhere, it's time for some romantic hacking!
Set a steamy gif as the wallpaper on your partner's laptop
or something obnoxious – a light porn image as a screensaver could also do a
trick. This is surely going to be the best prank with her.
A
"special" breakfast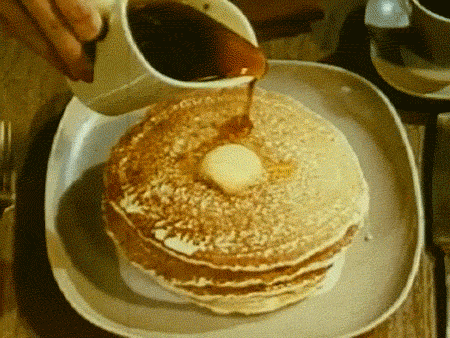 Get creative to make a "special" breakfast for your baby.
Prepare a bowl of cereal with a milk and a spoon, and place the bowl in freezer
all night before serving it in the morning.
You can even make some waffles out of mashed potato and
serve it to her in bed. They might never ever trust you in the kitchen again
though!
Surprise your partner with a not-so-sexy striptease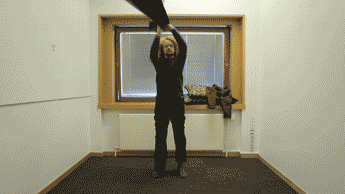 This Valentine's Day, make your partner's mood with a hilarious
and seductive striptease. Show up in the bedroom with TONS of clothes on… with
tons of clothes, we mean layers and lots of layers of clothing. Good luck with
undressing them all!
Check out these hilarious Valentine's Day pranks:
Valentine's
Day Kissing Prank:
Can you get a stranger to kiss you in the mall? How about
dressing up like a cupid and roaming around spreading some love….
Don't forget to take their consent first!
Hot
Sauce Prank
How about gifting your loved one a box of chocolates filled
with HOT sauce? If you want to spice things up between you and your partner, this
prank is for you! Make sure to have a backup candy box too, in case your
partner goes all weepy and tearful!
Now, that's what we call a spicy and sweet Valentine's Day!
A Nasty
Teddy Bear Prank
Okay, if you want to make things a bit spooky this
Valentine's Day, here's a prank for you! Empty a big teddy bear and fill it up with
chunky, slimy and gross material. Their terrified face will be no less than a
treat for you!
Air
Horn Booby Trap in a Stuffed Bunny
How about surprising your baby with a super loud noise? This
stuffed bunny may look like an innocent little toy, but once your partner gives
it a gentle pat on its head, they will hear something that they didn't expect!
Sweet Little
Heart-Shaped Candies Prank
Make those heart-shaped candies bleed with ketchup, and call
it a romantic day with a good laugh! Don't forget to record their priceless
reactions.
So, how are you going to prank your sweetie this Valentine's
Day? If you plan to record their reactions, feel free to share with us on our
Facebook page and win exciting prizes.
Happy Valentine's Day!