It's here! The day to celebrate our inherent frenemies whom we
can't imagine living without! Honestly, if we got a nickel every time our
siblings tried to rage a war against us, we would've been a billionaire by now.
But regardless of our differences, we still love them unconditionally.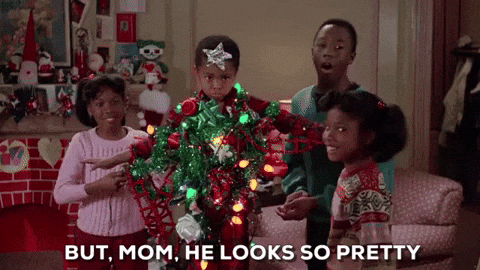 Agree or not, the sibling bond is one of the most important
ones in our lives. There is no other peer relationship that includes shared
genes, shared upbringing, shared secrets and so many shared memories. Many studies show how important is to have
siblings for reminiscing (stories of holidays would be so boring without them),
companionship, and moral support. Yet there are times when we wish that our
brothers and sisters just vanished into thin air, forever! Well, that is just a
temporary feeling. Deep down in our hearts, we truly love them and would kill
for them.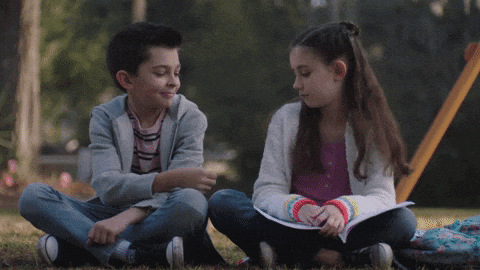 Whether your relationship with your sibling is like the one of
TVD's Salvatore brothers…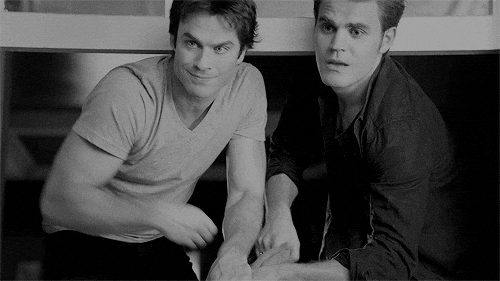 …or Friends'
Ross and Monica Gellar,
you sure want to celebrate a day together with them,
and there's no better time to do this than on National Siblings Day 2021!
Today is all about reflecting on the unconditional love you
have for the person (or people) with whom you share a parent (or two). Here's
how people are celebrating the National Siblings' Day 2021 around the world:
But before moving on, let's discuss some interesting facts
about the person who introduced this day in the first place.
BTW, when is National Siblings' Day 2021?
The Siblings Day is celebrated on April 10th every
year. And as the name suggests, the day is meant to honor and celebrate the
bond between siblings. This day was introduced by a woman named Claudia Evart
after she lost her siblings (a brother and a sister), at young ages. The first
ever Siblings Day was celebrated in 1995.
The date of April 10th was selected because it is
the birthday of Claudia's sister, Lisette. According to Nationaltoday.com
sibling survey, almost 89% of US citizens have brothers and sisters. And the
same survey suggests that about 16% of those people described their
relationship with siblings as love, support and fun. Whether you like them or
not, they are the part of your life and you have to be with them.
Here's how you can celebrate Siblings' day with your better or
worst halves:
Post a
childhood picture on social media
Remember the time when you cut your brother's hair when he was
asleep, and he had to go bald because of you? Share that memory with all of
your peers and have a good laugh all over again.
Make a
TikTok video together
Mobile phones always come in the way of spending quality time
with family, but why not use the same technology as a means to enjoy with them?
This Siblings' Day, make a funny TikTok video with your siblings and share it
on social media.
Order
Food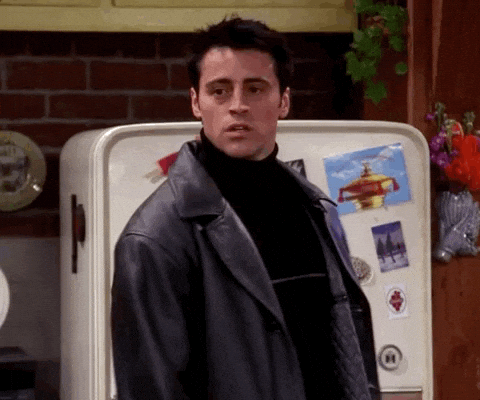 Relive those golden times when you and your siblings used to
pitch in for ordering a pizza at midnight. Food has always been an ultimate
source of bringing people together and also pushing them apart. That said, this
time, keep your close eye on the last pizza slice!
Sending
your sibling hand-written notes or cards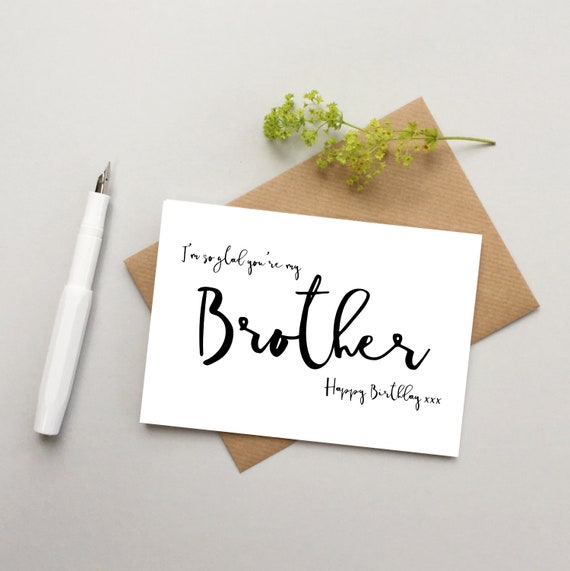 Anything made with love make for a precious gift! Send your dear
brothers and sisters a hand-written card to show them your love. No matter how
bad your hand-writing is, just give it a shot. They might like it, who knows?
Honestly, hand-written cards are a means of collecting more
memories. Let your creative juices flow, think of something that will make this
card a memorable one for your sibling: paste a picture, write a funny joke or
even a meme; anything that'll put a smile on your siblings' face.
Have a
movie night with them
Watching movies together has always been a tradition among
siblings. Of course, nobody wants to spoil it for others, so the safe approach
is to watch it together or not watch it at all. Anyways, on this sibling's day,
grab some popcorn and have a movie night with siblings. To avoid potential
fights, let your parents decide a movie instead. Or if choosing a movie is
hard, you can even watch F.R.I.E.N.D.S!
Five
surprising facts about siblings
Older the
wiser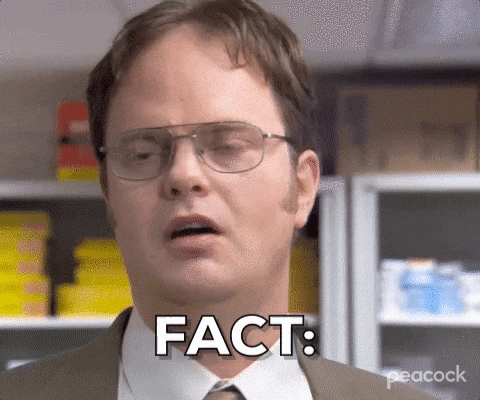 Okay, when people say the 'older is wiser' they say it right!
According to several studies, the firstborns tend to have an academic advantage
over the rest of the siblings. Well, we know that's unfair but….
The younger
one is naughtier and funnier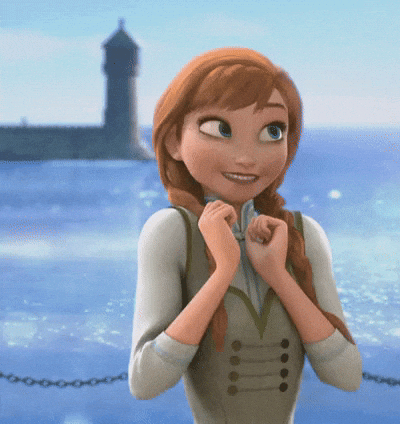 As per a recent survey conducted by Harvard University, the
younger ones tend to have a better sense of humor than the older siblings.
Sorry, lads, you can beat your little brother up but you can't beat him in
humor!
Sibling
makes dating easier
According to a research, having a sibling of the opposite sex
makes you more attractive to your partner when dating. Guess your little sister
can finally turn out to be useful for you!
The
younger sibling is shorter, literally!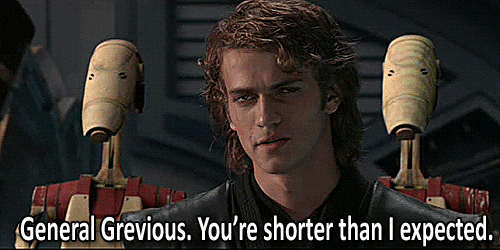 A research involving British families found that in a family
having multiple siblings, the younger ones tend to be an inch shorter in height
than the rest.
Birth
orders matter!
This is not a coincidence but a recent survey found that if
you're older, you're most likely to marry an older child, and if you're a
middle-child, the chances are you will likely to marry a middle-child as well!
Well, birth orders matter, told ya!
So, what are your plans to celebrate National siblings Day
2021? Share them with us in the comment section below. Also, like our Facebookpage to read more content about Siblings Day 2021, funny sibling tattoos, and
some interesting facts about National Sibling Day. And for the record, you
can't really make an excuse by saying 'when is Siblings day?' when we have
already told you in this article.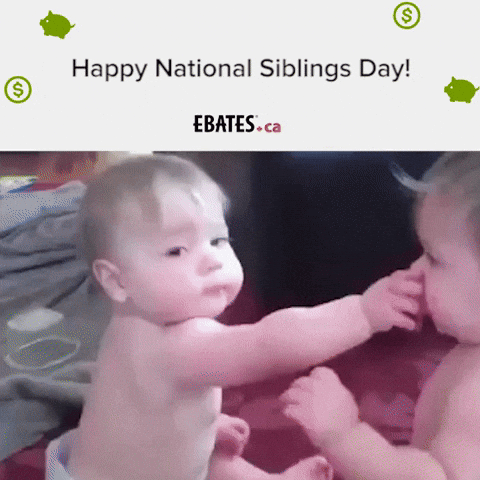 Happy Siblings Day 2021!