"They hacked the machines!"
"The system must be rigged"
Sure, we all are going to hear this a lot today from election experts! There's no denying that voters are getting more mindful this election. They are concerned whether their vote will not be discarded or counted correctly. Well, with the correct guidance and assistance, the majority of voters will have absolutely no issue at the polls on Election Day.
If you plan to vote today, here are ten things you should be doing to help ensure a smooth voting experience.
Check your registration
Many voters face difficulties with their registration. Either they didn't release that they are not registered or their registration may have been cancelled because their name is spelled incorrectly, or by adding a wrong address.
To save yourself from a hassle, you can check your registration and if the information is correct before heading to the poll. The registration deadline might have passed in many states, but there's still time at some. So, do it before it's too late!
Check your Polling Place
Source: Fairfax County
Due to poll staff shortages, there's a chance that your polling place might have been changed. Before heading out to vote, make sure to check your polling station at myvote.wi.gov. Click "Find My Polling Place"
Prepare How to Vote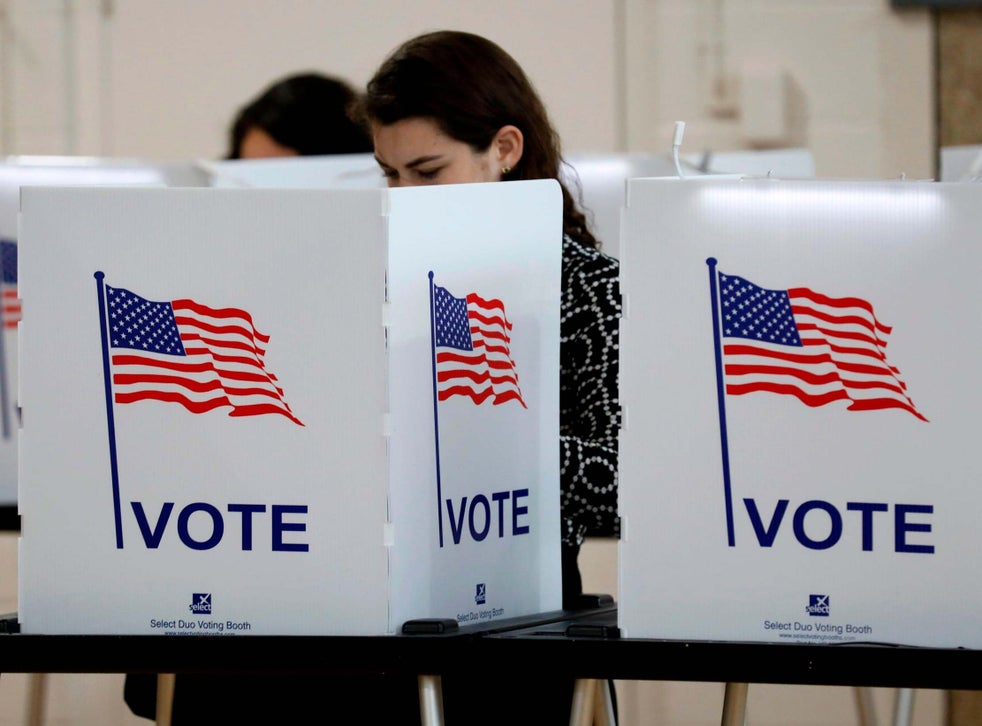 Source: The Independent
If you're voting for the first time and haven't already received one in the mail, you can check a sample ballot online, all the information and what type of voting equipment you'll be using.
Oftentimes, a state or county officer will guide you how to use that voting equipment through a video. Here's one example for Maryland voers:
There's probably a chance that your polling station has a machine on display, so you can get familiar with it before getting your hands on it.
Check all the rules of your state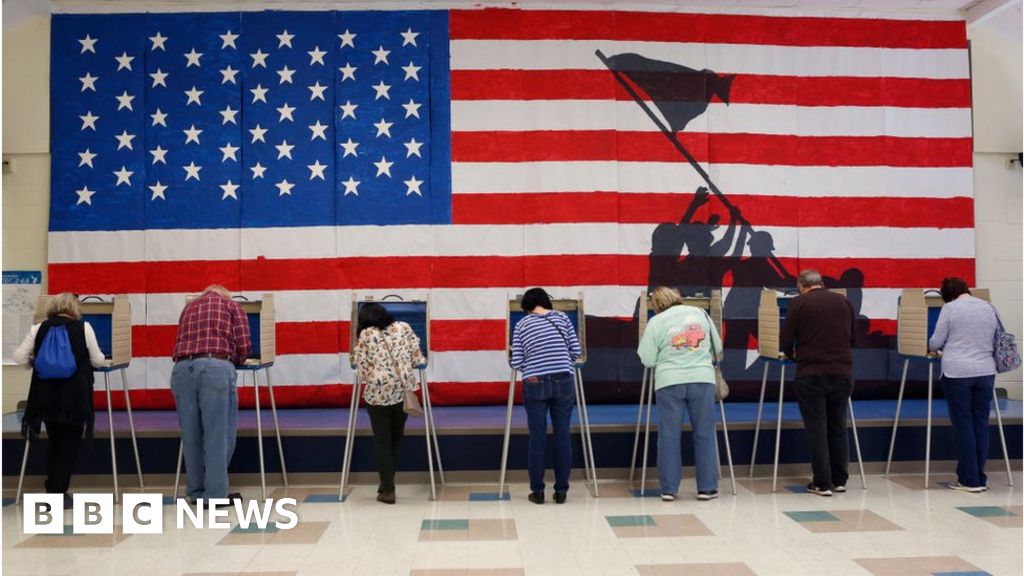 Source: BBC
You should check all the rules of your state before heading to the poll. Do they require your ID? If yes, then what kind? Check if your state asks you to cast your ballot in the right precinct for your vote to count. Some states do and some don't.
Check your options
Source: ABC


Some states allow you to vote early, or by mail, or on the Election day!
If you opt for a mailing option, make sure you follow all the directions carefully. Many ballots go to waste because voters didn't follow the rules correctly, for example they forget to sign their names, or provide incorrect information. For the mailing option, keep in mind all the deadlines for sending in your ballot. Election officials recommend mailing ballots five days prior to the deadline.
Watch if the voting machine is working fine
It's the duty of election officials to test all the equipment beforehand to ensure everything is ready to use. It usually happens in the week or two before the Election DAY.
Since the election day is here, it's too late to check now. But don't worry! Considering that only a few people show up for the public testing of equipment, some places must have streamed the testing online so you can watch at home or prior to Election Day.
Wear a mask, sanitize your hands and follow COVID-19SOPs
You know you're making history- Electing a president in the midst of a pandemic!
Make sure you wash your hands, sanitize it, and wear a proper mask before heading out to vote. Especially on election day, when all the eligible voters are out, and crowded at polling places. During all the chaos, make sure to maintain necessary 6 feet social distance and demonstrate that you're a concerned and responsible citizen!
Be patient!
Source: The Irish Times
There's a fair chance that you may find a long queue outside your polling place. Voting process can also be slowed down because of all the health procedures taking place this time! So, be patient and wait for your turn! It may take a while, but it will be worth a wait!
In case if you're sick
If you're sick and still want to exercise your right to vote on Election Day, curbside voting options are available for you.
Keep your face-to-face interaction limited
Please limit your face-to-face interaction with a polling officer and other voters. It's a pandemic, and we have to be extra vigilant to minimize the risk in the voting process on the Election Day.
If you're still indecisive whether you should go out or not, here's a small message for you: Vote as if your life depends on it!
Be Safe and have a wonderful Voting Experience, Good luck!