Christmas 2020!
While the holiday season is one of the most delightful times
of the year, unfortunately it can also turn out to be the most expensive one!
As per the National
Retail Federation, the retail sales during the 2020 holiday
season (November and December) are expected to increase between 3.6 percent and
5.2 percent, bringing this year's total spending to an estimated $766.7
billion.
Yes, you may blame extravagant Christmas presents for it—the
ultimate culprit that has been draining your bank account— but there are a shocking
number of other holiday expenses, such as Christmas trees, which are
contributing to your excessive holiday spending.
But not anymore!
Amazon is offering impressive sales and discounts on these
beautiful Christmas trees to help you save some bucks this holiday season! But before that 7 surprising facts about the Dolly Parton's Christmas on the Square!
Among all things, placing a decorated tree in your living
room is one of the most festive and fun traditions for all those who celebrate
Christmas! Just because you're running out of budget doesn't mean that you have
to compromise on this fun!
Besides, there's a strange sense of delight you feel while
hanging all your collected ornaments, stringing the lights and throwing the
tinsels on your Christmas tree that set you right into holiday spirit!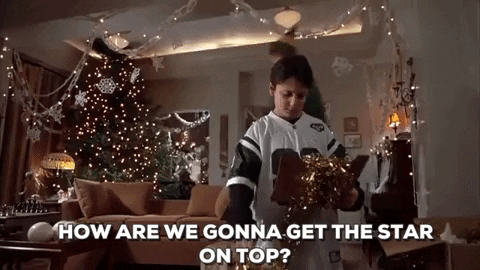 Also, do like our Facebook page to win exciting holiday presents!
So, what are you waiting for? Shop the perfect Christmas
tree by clicking on these links and save a ton of bucks on the go!
Small Christmas Tree Mini Christmas
Decoration Rustic Style 21 inches:
Attention cat owners: this Christmas tree is especially for
you!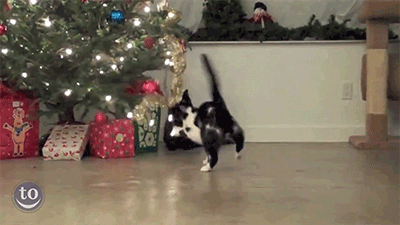 This decent-looking Christmas tree features snowy tips and
pine cones, best to place on your kitchen table, mantel and window sills to
keep it out of the reach of cats! It is also an excellent piece of decoration
for someone living in a small apartment.
Roseleaf Artificial Christmas tree
A Christmas tree is a centerpiece of all the holiday
decorations, so it should better make a statement!
This 6ft tall Christmas tree looks like a real tree, giving
your Christmas decorations a lively touch! It also comes with a high quality storage
bag to keep it preserved and disassembled for the next year.
Best Choice Holiday Christmas Tree
Available in 6, 7.5, and 9ft, this Christmas tree gives
plenty of room to be creative and shine with the decorations. You can hang as
many ornaments as you want, or toss some tinsels or decorate it with colorful
fairy lights.
U-miss Artificial Holiday Christmas Tree
This classic artificial pine tree is equipped with strong
branches to hold as many ornaments and decoration items you want. It's
easy-to-understand assembling features make it convenient for the decoration.
Besides, it comes with a 1-year warranty, making this Christmas tree a worthy
purchase!
This 6ft life-size Herron Christmas Tree is an absolute best
addition to your Christmas decoration. With a full and fluffy body, it looks
way better than a real tree! Its easy assembling features offer a fun
decorating experience and give plenty of room to be creative.
Do you want a handy Christmas tree that doesn't take much of
your living space? Then, this tree is probably the one should go for! With strong
branches and a fluffy body, this Christmas tree will definitely bring the
holiday spirit to your living room!
Happy
Holidays! And Yes, don't forget to play these best holiday MP3s while you decorate the tree!