Are you ready for virtual New Year's Eve?
Are you thinking what I'm thinking right now! News Year's
Eve is finally here!
Huufff…a year-long adventurous and a depressing roller
coaster ride of 2020 has finally come to an end!
Check out how to bid farewell to the most pathetic year 2020!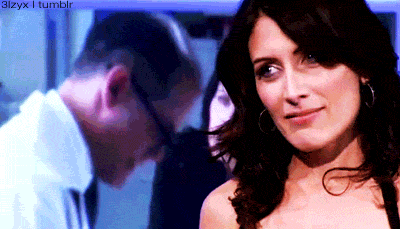 And honestly, we have all been waiting for this day
desperately! Do you have any New Year Eve's plans? If not? Then don't worry!
Our most admired video-streaming platform, YouTube, has planned out something better for all of us!
YouTube is all set to give an 'enthusiastic sendoff' to the
year 2020!
So it's time to bid farewell to all the 2020 sufferings, and
enjoy the spectacular NYE with an incredible guest list participating in the
YouTube NYE Virtual Celebration.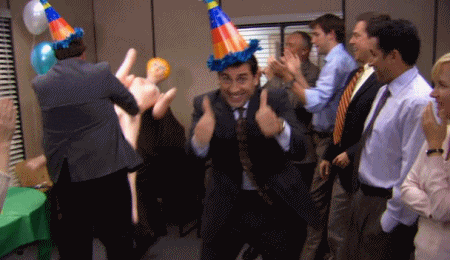 When is
YouTube's Virtual celebration?
So what we can't go to the parties, YouTube is bringing the
party to us!
Yes, get ready to enjoy the most entertaining night of the
year from the comfort of your living room!
Titled as "Hello 2021 Americas," the virtual NYE
celebrations will stream on the YouTube Original Channel on 31st
December.
So, don't forget to tune into the channel at 10:30 pm local
time in the US for live musical performances.
Also check out what's special on this New Year including Time Square's Ball Drop!
There's no subscription required to participate in the live
stream! All you need to have is a good screen, a glass of wine and a party
popper to begin the New Year's Eve Celebrations with your favorite artists on
YouTube!
Users can also set a reminder to tune at the right time to
avoid missing out any fun!
YouTube has assured its viewers that all the COVID-19
protocols have been implemented during this YouTube NYE celebration show's filming!
How
many artists are taking part in the YouTube NYE Virtual Celebrations?
YouTube virtual party has a great guest list!
Junanpa Zurita and Strom Reid will be joining as hosts of
the night. There is going to be musical performances from many high-profile
artists including Demi Lovato, Dua Lipa, J Balvin and many more.
Here is the complete list of guest below:
Storm Reid
Juanpa Zurita
Guava Juice
Manny MUA
PatrickStarrr
Moriah
Elizabeth
ZHC
Stephanie
Patrick
MatPat
Trevor Jackson
Meg Donnelly
Ethan and
Grayson Dolan
D'Amelio
Family
Brad Mondo
Jimmy Fallon
Dua Lipa
Kane Brown
Demi Lovato
Jay Shetty
Karamo
Rudy Mancuso
Hannah
Stocking
The Onyx
Family
Sabrina
Carpenter
Chelsea
Peretti
Matthew
McConaughey
Ne-Yo
YG
Joel Kim
Booster
Fortune
Feimster
Megan Stalter
Sarah Tiana
Rob Riggle
Crawford Millham
Horton
Karol G
Marques
Brownlee
Bubba Wallace
Ryan Blaney
Chrishell
Stause
Tom Schwartz
Tom Sandoval
Dude Perfect
Shangela
J Balvin
Brooklyn and
Bailey
Zara Larrson
Midori Francis

Katya
Trixie Mattel
Emma
Chamberlain
FINNEAS
RuPaul
Larray
Bretman Rock
Hunter Hayes
Alexandra
Shipp
YUNGBLUD
James Blunt
Avani Gregg
MrBeast
David Blaine
Maddie Ziegler

Lexi Hensler
Ben Azelart
Alan Stokes
Alex Stokes
Brent Rivera
Lexi Rivera
Pierson
Wodzynski
Dom Brack
Andrew Davila
Hyram
Naomi Campbell
So, which of the celebrity in the list you're most looking
forward to? Also, which of these outfits are you going to try this New Year?
Since we have made it through the hell of a year, we have
something to say to the upcoming year:
Dear 2021,
We don't expect you to be the best year of our lives. We don't
want you to be adventurous or eventful! We don't want you to be something
extraordinary! All we want from you is to be a normal and a better year than
2020!
Sincerely,
Earthlings
Also, do like our Facebook Page to keep track of all the
events happening on the New Year's night!