Good
Friday is one of the most important festivals in Christianity. This
day commemorates the death of Jesus, and therefore, is regarded as a Day of
Atonement and sorrow by the Christian community. It is the day when Jesus was
crucified at a hill near Jerusalem and left his mortal form. While Good Friday
signifies the tragic event in the history of the Christians, it is observed
with great passion and spirit all around the world.
According to the Christian literature, Good Friday falls in
the final week of Lent— also known as "Holy Week"— which starts with Maundy
Thursday and concludes with Easter Sunday. As per Gregorian calendar, Good
Friday will be observed on 2nd April this year, a Friday before
Easter.
Since everything has been disrupted by the pandemic, expect to
see some major changes in this holiday, too. While everything in the past year
has been cancelled or postponed, find solace in the fact that Easter is NOT
cancelled. The spirit of Good Friday and Easter is alive and well – and it
depends on how we make the most out of it.
Look, we know things aren't the same as they were in the last
years, but at least, we are on the path to progress, thanks to the vaccine.
Since mass distribution of the vaccine is a pretty hectic and time-consuming
task, we have to wait a bit longer to see things getting back to normal as they
were in the pre-coronavirus days.
Vaccines are rolling out for the elderly and front line
workers, and will take some time to become accessible to the rest of us. The
invisible enemy is still prevalent, and we have to contain it. So, in order to
do that, we still have to follow the mandatory COVID-19 prevention protocols.
Yes, Good Friday may seem a bit different this year, but it's
okay, since it's going to be the last time we will be celebrating it at home (hopefully!).
Here are some ideas to celebrate Good Friday 2021 and Holy week during
quarantine:
Attend
Virtual Mass or Church on Good Friday: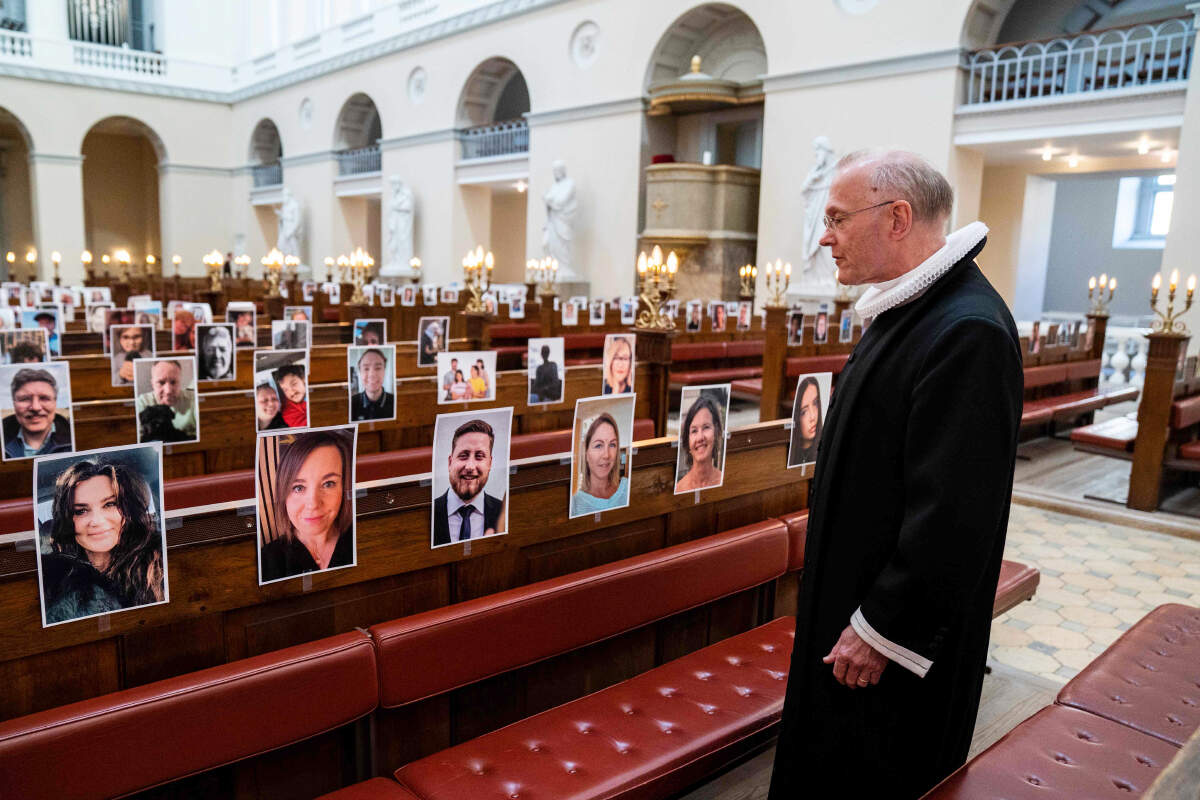 In an attempt to stop the virus from spreading, many churches
have decided to live-stream masses and services during quarantine. Good Friday
services are no exception. So, there is no need to go out and expose yourself
to the virus while you can still participate in the services virtually.
Check out these links:
Emanuel Faith Community Church (Escondido): www.efcc.org/easter

First United Methodist Church (Mission Valley): www.fumcsd.org/news-events/events

Even better, tune into EWTN and CatholicTV to watch the
services live.
Download
spiritual and sacred music
As Holy Week is fast approaching, consider downloading some
sacred music. Find relevant yet appropriate songs and make your own playlists
for Holy Thursday, Good Friday, and Easter. There is no better way to observe Good
Friday than by listening to melodious tunes of Good Friday and beautiful music
of Resurrection.
Attend a
virtual Retreat
A number of retreats and events have been cancelled and moved
to online platforms in the wake of the pandemic.
This Good Friday, tune into a
televised parish mission and meditate from the comfort of your home.
Cook
Traditional Foods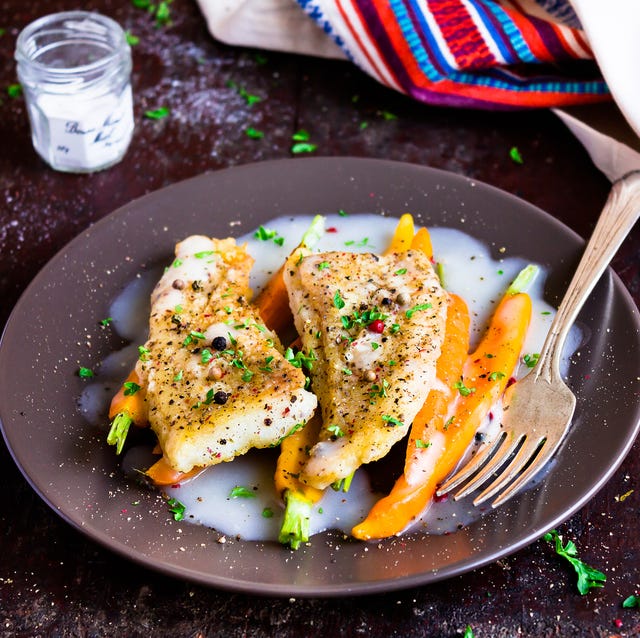 Well, we are not going to detail any specifics about what to
have on Easter. You might have that in mind already.
But let's not jump to
Easter first, when Good Friday is at hand.
It's a no brainer that food is a fundamental part of every
festival. So the best way to celebrate
the spirit of Good Friday at home is by making traditional foods. This will
provide you an opportunity to connect with your religion and culture in the
most delicious way.
Since Good Friday is the day of fasting, you will be eating
one meat-free meal and two smaller snacks. Snacks like Hot cross buns are the
traditional Good Friday breakfast.
Good Friday has always been a day when we take the weight off
our feet. We get in terms with the darkness that oftentimes seems to take over
our lives. On this day, we pray to God for taking away our hardships, anxiety,
anger and grief. There's no denying that you will experience all of those
feelings in a completely different way.
This Good Friday, dedicate some time for yourself and express
what you have been going through this last year.
Let all your feelings out by
writing them, expressing them through music, or simply sharing them with your
good friend or family member.
On the day of Good Friday, revisit your self-expression. Reach
out to God for help and acknowledge that He is with you in your hard times.
Explore how Jesus's resurrection changes the grief of Friday.
Learn about
Other Cultures' Good Friday traditions
Source: Compassion International
Now is the perfect time to explore and learn how other
countries observe the Holy Week and Good Friday. Did you know that in Ghana,
every celebrant wears white for Easter Sunday? It's a good opportunity to
broaden your knowledge about other traditions outside of your own.
So, what are your plans for Good Friday? Let us know in the
comment section below.
Also, like our Facebook page to keep yourself updated with the
latest news from around the world.
Have a safe and healthy Good Friday!