During the pre-pandemic days (when you hadn't witnessed these unbelievable moments of 2020), when mornings used to be so
peaceful; when moms could actually have a peace of mind after sending their
kids to the school. Now it all feels like a distant memory!
check out the smart mom with an amazing hack to keep noisy kids away!
Staying in quarantine during the COVID-19 pandemic is
certainly not an easy task, especially when you have three kids at house to
entertain. Obviously being caved in homes for months is not something we would
wholeheartedly choose. But it would have been much easier when there're no kids
at home.
Imagine you can re-watch the entire seasons of F.R.I.E.N.D.S (check out their cast now) without being interrupted
by your toddler, you can brew your own bear, cook elaborated meals in the evening
and finish reading all the books pending in the list; life is good and
peaceful!
Ppfftttt…. Sorry for bursting your imagination bubble but
there's a situation in hand which needs your urgent attention:
December Global Holidays as displayed on Google homepage are already here and your kids are
expecting something different than the usual routine. And sorry to disappoint
you but that same homeschool-TV-sleep-repeat routine won't work during the
holidays.
check out the 26 best MP3s for the upcoming holiday season!
Those little fun-seekers are expecting something different and fun to spend their holiday evenings (how about these 5 winter indoor games for your kids)! We know there's not much scope available
for entertaining kids while being confined within the boundaries of your home.
But don't worry! We've got you covered!
We have rounded up the list of best indoor activities for
kids to keep them entertain in quarantine, especially during the holiday season!
Ticket
to Ride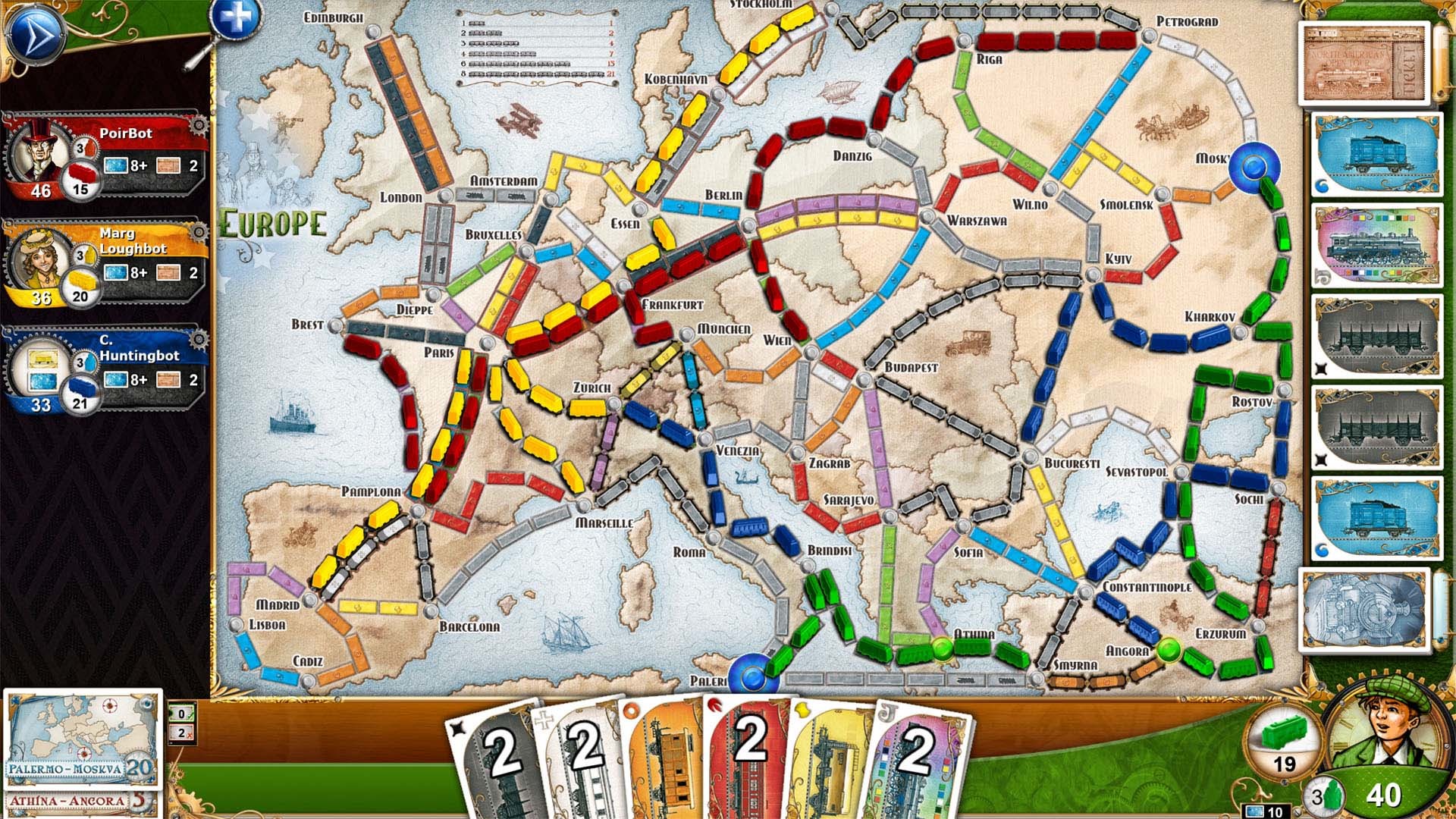 Ticket to Ride is a board game that involves two or more players,
competing each other to build railroads of the United States. Kids ranging from
8 years and above can play this game. While the rules are pretty simple and
easy to learn, the game still calls for some smart strategy to win. And when the entire family playing the roles
of railroad magnates, things can get pretty competitive.
Point
Salad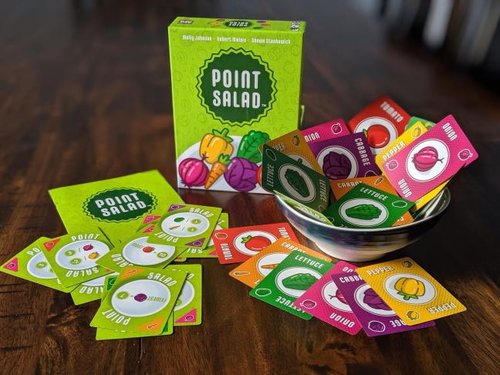 Designed for 8 years old kids or above, it involves 2 and up
to 6 players where they compete each other to get additional points. It's a fun
and easy-to-learn card game, consisting of either vegetable cards or opportunity
cards of earning points for distinct vegetable combinations.
The recommendation
age bracket mentioned on the card game is 14+, but younger players can still
play this game. All they require is a few math tricks, and they are good to go!
This card game offers a great way to learn mathematics while having fun at the
same time.
Carcassonne
This game involves players to build walled cities,
monasteries, roads and farms in a medieval fortress town in France. The most
interesting aspect of this game is that you won't lose your interest even if
you're running down in the points table; it keeps you engaged till the end. This
game may look like an adult complicated board, but in reality, it is equally
exciting and challenging to the 7 years old.
Mancala
A 2000 years old game feels still relevant to this age!
Parents can purchase a wooden mancala set consisting of 48 glass pieces, or
they can DIY it at home. Or better, you can even play it in your backyard by
digging 14 holes and finding small items instead of the pieces. The rules are
pretty simple and a player with a good strategy can easily win the game!
Exploding
Kittens
Designed by the creator of the Oatmeal, Mathew Inman, this
card game is "for people who are into kittens and explosions and laser beams
and sometimes goats" offers hilarious one-liners with each card, and has an
interesting gaming structure. Each round of the game concludes with a tense
battle between players to figure out who will be the last standing person when
the exploding kittens pops out. The best part is; this game even have a
quarantine special called "Quarantined Kittens," that invites people to join
the game through virtual chat.
Set
This game challenges cute little humans to sort cards
according to shapes, color and sizes. Anyone who first sorts all the cards will
be declared as a winner! But the rules can be tweaked if your child isn't
interested in speed games. The activity of sorting the cards is so engaging
that it will definitely hold your child's attention for quite some time, giving
moms enough time to prepare the holiday feast.
Qwirkle
A Quirkle card game includes a set of 108 tiles with six
different colors and shapes. Players are required to make sequences in exchange
of points. It encourages your child to learn different patterns and tactics in
order to win. A player with the longest sequence, consisting of six title of
same color or shape, can declare themselves a winner by saying "Qwirkle!"
Honestly, it's an absurdly satisfying game that offers equal fun to the adults
as much as to the kids.
Jenga
The players take turns to pick out blocks from the bottom of
the tower and placing them to the top. This game of suspense keeps your child
engaged for longer than you think! Tip: Blocks can be used to build anything
other than just a tower!
Uno
The most common card game Uno has always been the centerpiece
of many family gatherings for ages. This game mostly requires a pure luck to
win, but a good decision making to play the cards could also do the trick!
We hope that the aforementioned best indoor gamers will help
you keeping your offspring entertained in quarantine during December Holidays.
Stay tuned to Hayvine as we discuss the 12 best indoor games.
If nothing else works, you can always use some extra little
hands to help you with the holiday chores and decorations! Happy Holidays and yes, don't forget to participate and win exciting holiday vouchers by liking our Facebook page now!