Back in 1942, Christopher Columbus decided to sail the ocean blue so that the bunch of Americans today can plan a three-day-weekend holiday only to get it canceled because of a friend who doesn't get a day off!
If Christopher Columbus had known this, I'm pretty sure he would have turned around!
Columbus day has always been a subject of a lot of controversies, with people claiming to change the name to "indigenous people's day" while others just want to sit back and enjoy an extra holiday…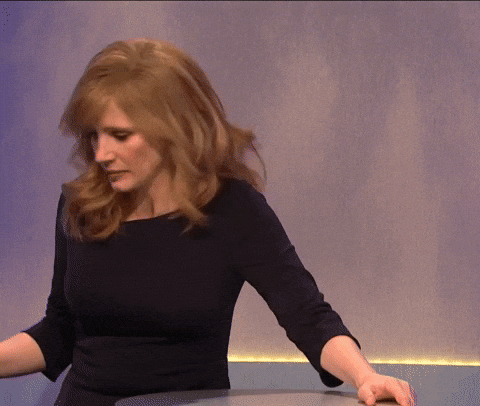 Don't worry we won't bore you with the controversies, in fact, we're here to tell you which restaurant is open or closed today, and some amazing Columbus Day sales and discount deals to make your day…
Please note that the opening and closing timings of some businesses may vary because of the ongoing pandemic. It's better to call up the place before you march there with your friends. Also, don't forget your face masks…
Open places:
Most Grocery stores… (in case you run out of your kid's diapers..)

StarBucks.. (because coffee can't have a day off!)

Target

Walmart

Zoos

National Parks

Most restaurants

Most drug stores

FedEx and UPS: Operating with small pickups and deliveries
Closed places:
Government businesses will be closed today such as DMV and public libraries…

Most banks are closed today, but ATMs are operational in case you want to draw some cash for a holiday evening..

The US postal services are closed today, along with the US postal offices.

Some of the museums may close today.

Make sure to call the local spot ahead of going there, and also confirm their pandemic precautionary measures.
On this day, be like Christopher Colombus – the dude who went out and refused to follow the maps – follow your heart instead and sweep up the shopping aisles with these awesome sales and discount offers: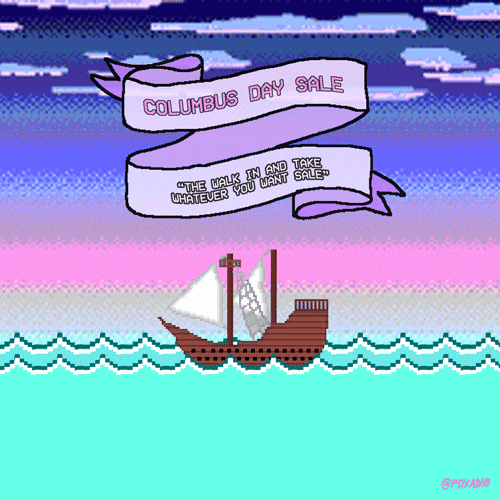 Bandier: purchase comfortable activewear such as sweatpants, bras, tops, and leggings at a whopping discount during Bandier's Friends and Family sale. Avail up to 30% discount until Sunday night, with no shipping and delivery charges.
Wayfair: Wayfair kicks off its Holiday sale a bit early… You can shop for furniture, trees, decor, and more for Head-Start Holiday Sale at up to 60% discount.
PlushBeds: Use a discount code PLUSH2020 to avail $1,100 off on all mattresses and get a free plush luxury sheet set. There's also a 20% discount on toppers, bedding, and furniture.
Burrow: Burrow holiday sale is right on time to save up to $500 on all furniture as the weather drops down with a code COZY.. avail up to 10% off on orders over $1,799…
Apple: Apple's student discount is entering into the last week. Shop your favorite gadgets and save up to $200 on your every purchase… Apple is also offering discounts on accessories and you can save 20% on AppleCare.
When all said and done, remember you're enjoying this holiday because a dude got lost…