Ash Wednesday, the most important festival for Catholics,
will be observed differently this year.
Christians are set to receive their ashes on Ash Wednesday,
but much like every event last year, this holy day of prayer and fasting is
also affected by the pandemic.
Related: NEW YEAR'S EVE 2021| DECEMBER GLOBAL HOLIDAYS| 23 BEST MP3S TO WELCOME 2021!
Here's everything you need to know about Ash Wednesday 2021
catholic holiday and Ash Wednesday history and its celebrations around the world:
Ash on Forehead: When is
Ash Wednesday 2021? What is the Ash Wednesday 2021 Date?
Ash Wednesday is an important Catholic holiday that falls on
the first day of Lent and 46 days before Easter. It occurs on a different day
every year, as it depends on the day of Easter. It usually falls on any day
between 4th February and 10th March.
Traditionally, the holiday is observed by Western
Christians, including Catholics in the Anglicans, Lutherans, and Methodists,
Roman Rite, Moravians and Independent Catholics— as well as all the individuals
having reformed faith.
Celebrants gather at church on the first day of Lent, where
a priest applies ashes on their forehead. The mark on the forehead features a
cross shape made out of ashes and is worn by the devotees as a symbol of faith
throughout the day. The celebration of Easter begins shortly after the ending
of Lent period of fasting and prayers.
This year's Ash Wednesday will be observed on 17th
February, which means that Easter is going to be celebrated on April 4th.
Here's what to expect from the Ash Wednesday this year:
The
mass congregation at Church will be limited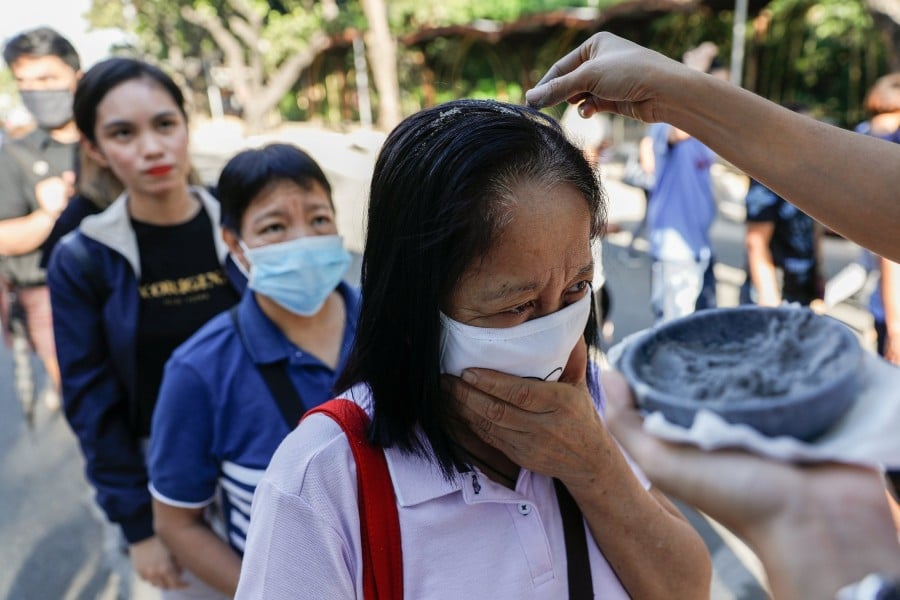 Ash Wednesday 2021 catholic churches will only allow limited amount of
attendees this year in an attempt to reduce the risk of spreading the virus.
The members of congregation will be asked to observe necessary social
distancing. The rest of them can watch the ceremony online, hence, they will
not be able to receive their ashes this year.
Related: DECEMBER GLOBAL HOLIDAYS| DECEMBER HOLIDAYS 2020 GOOGLE DOODLE| 26+ BEST MP3S FOR THIS HOLIDAY SEASON!
If you are unable to participate in the congregation during
the pandemic, don't worry. Many churches are planning to live stream the
service online on their official social accounts or on YouTube.
The Cathedral of the Assumption will live stream the Ash
Wednesday's service on YouTube at 12 pm on February 17th.
Last year, Ash Wednesday was observed on February 26— just
weeks before coronavirus started spreading across the United States— so church
services and ashes application followed the usual tradition. The coronavirus
restrictions, however, were implemented on the third week of Lent, where
authorities began enforcing a temporary ban on public masses.
As far as this year's celebrations are concerned, most
churches are allowing limited-sized congregation; parishioners will be
entertained on first come and first served basis.
Significance of Ash Wednesday: The
Mass Attendees will receive their ashes without physical contact
According to the latest Vatican's recommendation for the
holiday services, dioceses will be sparkling ashes on top of devotees' forehead
instead of using them to make a cross on their foreheads.
The Vatican Congregation for Divine Worship and the
Sacraments released guidelines on the "distribution of ashes in time of
pandemic." The guidelines asked priests to bless the ashes with holy water and
to say the prayer over the entire congregation at once rather than whispering
it individually.
The prayer usually consists of "turn away from sin and be
faithful to the gospel" or "remember that you are dust, and to dust you shall
return."
However, the priest will not be saying these words
individually during the sprinkling of ashes on the heads.
The Diocese for St. Petersburg, Florida also released online
guidelines for parishes during Lent, stating "if parishes choose to distribute
ashes during the current health crises, the ashes cannot be self-imposed but
only be given by a minister wearing a face mask."
Is this
method especially introduced because of COVID-19?
No. Sprinkling of ashes on the top of head is a customary
practice in European countries like Italy and Poland. This practice has been
carryied on for centuries.
Father Tom Kunz, associate general secretory in the
Pittsburgh Diocese, said that the modified method of distribution of ashes
"will help the priest or deacon to avoid having direct contact with a large
amount of people." He mentioned that the method is common in most European
countries.
"Even in a pandemic, Lent is a season of grace and an
important moment in the church's penitential practice," he said in a virtual
interview.
The practice of ashes' symbolism originated from the descriptions
of Old Testament of wearing sackcloth and ashes as a symbol of atonement. The
Catholic Church included this service in the eighth century, when popular
sinners used to be sprinkled with ashes for public penance. By 12th
century, this practice of atonement (either sprinkling or marking of ashes on
foreheads) became a usual tradition for devotees on the first day of Lent.
Will
attendees get Fish Fry at the Church?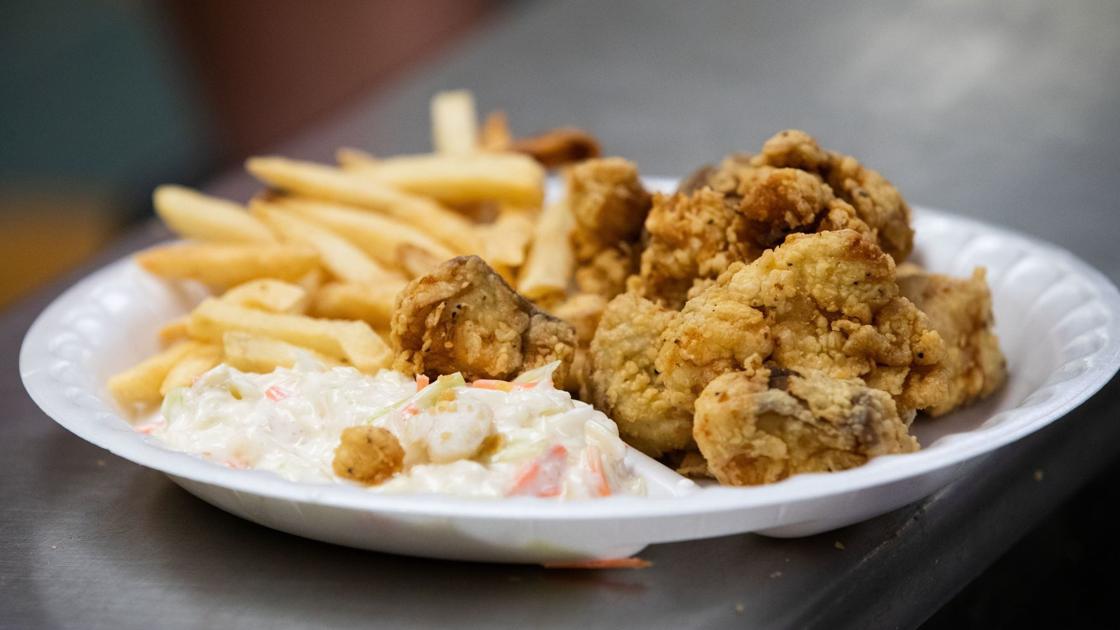 Yes! Churches in Louisville are planning to distribute fish
fries during Lent but with major changes. People can get their food either from
drive-thru or pick-up only. The menu will mostly likely be limited, so
volunteers can observe mandatory social distancing while preparing the food.
However, small churches may not have fish fries this year.
So, you should check your church's website ahead of visiting.
For more information regarding the holiday and its
celebrations, like our Facebook page. Also, stay tuned to Hayvine to know more about ash wednesday 2021 ideas, clipart, calendar and other related events.