Let's
just admit this: Thanksgiving isn't the 'harmonious' or 'peaceful' day as we
all believe it to be.
There
are people who might be dreading Thanksgiving because of all the hot debates
that could be served along with the delicious turkey and mashed potatoes. Remember, the last Thanksgiving dinner fight?
And
if you're living with a dysfunctional family, things can get nasty real quick!
Since
we've just passed through the elections, it's very likely to have all those
fueling political debates hijacking your "peaceful" family dinner!
Honestly,
political disputes are ugly, and all those disputes will likely spill over onto
the Thanksgiving dinner.
Oh,
also the pandemic! This year's thanksgiving is going to be a whole lot
different than previous years, obviously, in a bad way! Damn 2020!
If
you still didn't get the idea, picture this: a distant uncle joining the dinner
via zoom, a cousin who finding out she's COVID positive moments after you greet
her, a brother who's been shouting over how Biden has rigged the election, and
another burnt turkey in the oven… total chaos!
And
here you are… sitting on the toilet seat, scrolling through this blog, looking
for ways to avoid this family feud! Well, this too shall pass; all you need to
do is to take a deep breath and scroll down to discover the five magic tricks
to avoid family fight on Thanksgiving:
Listen
with Intent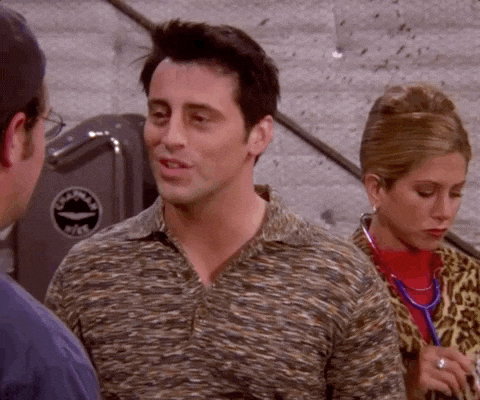 The
biggest cause of any fight is when the opponent isn't listening. It may be
tempting to speak over one another and assume that you already know what they
are going to say, but once you'll start listening, you will see that the debate
is getting calmer steadily.
Keep your mind open and understand what you
have been told.
Don't
assume any disagreement as an attack!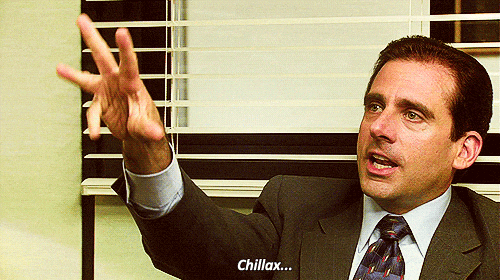 Nobody
is out to get you! Relax! If your relatives have different political beliefs, let
it be! It doesn't necessarily mean that they intend to offend you.
Ask
yourself: 'would I rather be happy or right?'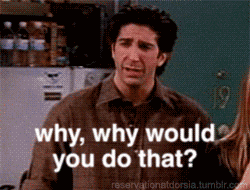 Truth
be told, it isn't important to have an opinion about everything. Even if you
do, don't try to enforce it on another person. Ask yourself if the debate is
really worth your energy and time? Is it really important to prove yourself
right even if it costs your relationship with that person? If the answer is no,
you should move on and call it a day!
This
thanksgiving, try to be grateful for your opinionated relatives as they provide
you with countless other perspectives which you might not have thought of.
Don't
get irritated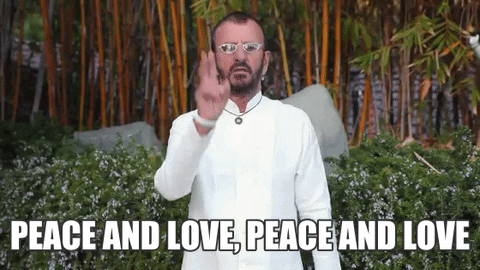 It's
easy to get irritated by your obnoxious Uncle Joe and always-criticizing aunt
Amanda.
Instead
of lashing out at them, think about all the sacrifices they have made to
improve your life. Maybe, this will help calm your anger and allow you to slip
into the thanksgiving spirit.
Be open
to criticism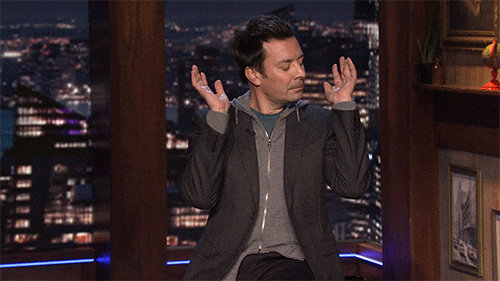 Yes,
your relatives may have strong opinions about how to cook a turkey, or maybe
they don't like your side dish, or they may find your thanksgiving decorations
a little too over-the-bored.
Whatever
it is, think of it as a constructive criticism or an opportunity to learn from.

It's
not a personal attack, so relax and have a chill pill!
Happy
peaceful Thanksgiving Day!