A day
for getting better at doing good!
More than any other year, 2020 has taught us how important
it is to be generous, kind and giving to one another. Since pandemic has
wreaked havoc on the global economy, we need each other's back and support now
more than ever!
There are people who have been laid off from their jobs,
people who lost their families in the pandemic, and people who are in dire need
of our support to survive at the times when an invisible enemy surrounds us.
Consider this time as an opportunity to teach your kids
about generosity, kindness, gratefulness and the importance of sharing and be a little smart just like this mom.
On this 'Giving Tuesday,' make your kid participate in
various charitable activities because it's not just about giving but also about
how much love we put into giving…
The first Tuesday after Thanksgiving and the day after Cyber
Monday, people worldwide observe 'Giving Tuesday' to contribute to charity
ahead of the holiday season. Indeed, there are now multiple Giving Tuesday ideas around that you can teach to your kids.
The concept was first introduced in 2012 when the 92nd
Street Y in New York and the United Nations introduced Giving Tuesday- right
after Black Friday and Cyber Monday- hoping that after days of sales and uncontrollable
consumption, people may be interested in giving back…
And their idea worked! #GivingTuesday went viral almost
immediately, with thousands of people and children indulging in charitable
activities and contributing their love to help make a better living society!
If you want your kid to exercise kindness and give love on
this Giving Tuesday, we have plenty of creative and unique ideas for Giving Tuesday for you! These Giving Tuesday creative ideas will help your children learn the importance of giving rather than
receiving…
Make a
donation to ensure kids participation in Giving Tuesday:
Every kid seems to have a closet full of old toys and outgrown
sports gear. Your little angels can gather all those stuff, pack them nicely in
a box, and donate it to any Non-profit charitable organization. Non-profit like
'Sports Gift' has provided over 250,000 pieces of sports items to
underprivileged children worldwide.
Challenge
your kid to do some extra chores and earn a reward in return
Ask your kid to do a few extra chores at home and then give
them a Tisbest charity gift card in return for their hard work. This card works
exactly like a gift card, but instead of purchasing items for oneself, it is
aimed to support a charity of the recipient's (your kid) choice. With this
card, your kid can choose charity organizations from the TisBest website, including
charities like Make-A-Wish Foundation, Children's Defense Fund and Reach Out
and Read.
Arrange
a Cookie for sale at school or in the neighborhood
If your kid wants to brighten up the day of another kid
coping with a serious illness such as cancer, help them organize a Cookies for
Kids' Cancer bake sale at the school or in the neighborhood to help raise money
for pediatric cancer research.
Arrange
an informal stuffed animal drive
If your do-gooders are in for more fun and interactive
charity event, holding an informal stuffed animal drive in the neighborhood or
school is a good way to spend the day. Collect dolls and toys to donate to your
local hospital or police department. These toys are used to comfort children
who've been suffering from a traumatic accident or serious illness.
Taking
care of the environment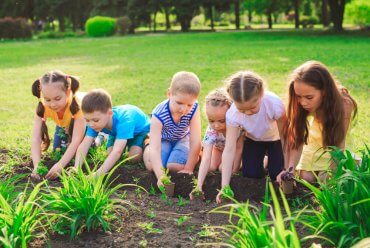 Environmental awareness is probably the best way to
introduce your kids to the power of social kindness. One way to do this is to
gather stuff for recycling. You can create a drop-off box for stuff like
compact fluorescent light bulbs, expired batteries, and recyclable items to
place in local shops and community centers. If those shops and centers
permitted your kid to do so, then make a list of the spots where you've to
place them. And select one day from a week (let's say Saturday) to visit all
these places and collect them and send them to the relevant recycling center.
Cleanliness
drive in the neighborhood or at home
One way to make your kid learn about the importance of
cleanliness and to make them realize that no work is demeaning or low is to
hold a cleanliness drive in the neighborhood. On this giving Tuesday, let your
kid and other kids in the neighborhood hold a 'pick up trash' drive in your
local park or a street. Take before and after pictures to appreciate how their
clean-up efforts have made a difference.
Stock
your local food pantry and food bank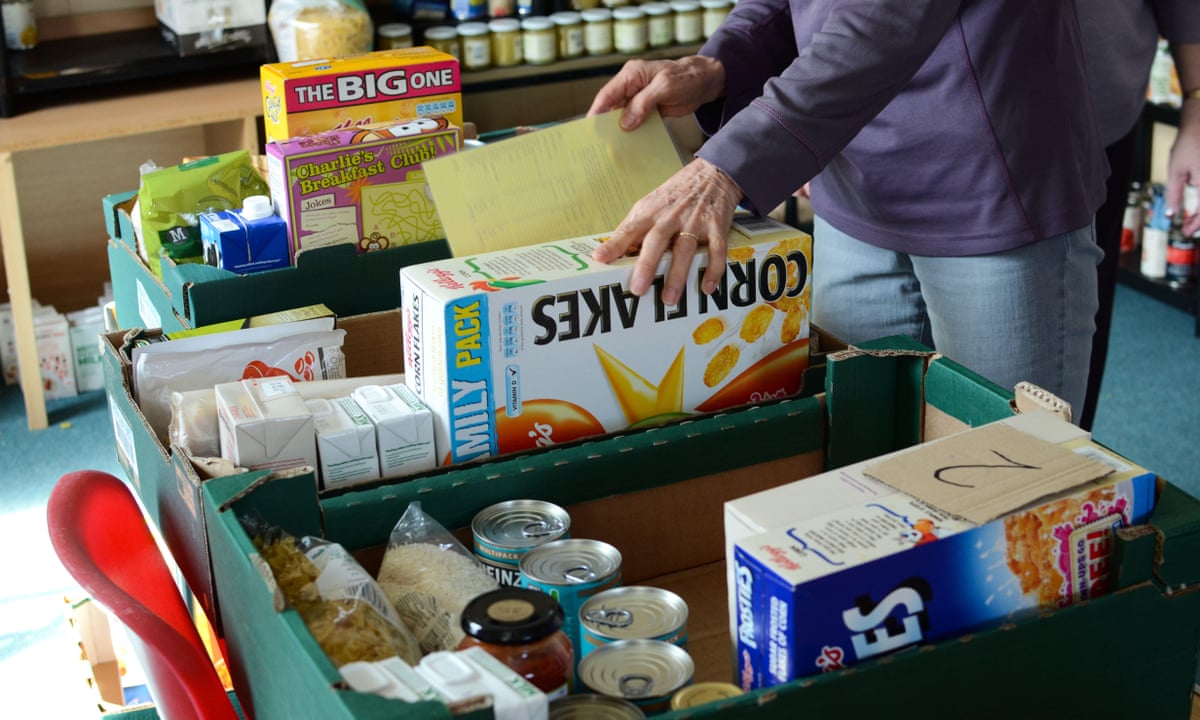 Local food banks are always in need of donations. So, let
your child shop for canned goods, food staples, and other food items and
deliver to your local food pantry on this Giving Tuesday. You can also hold a
similar food drive in your neighborhood, collect food items from door-to-door,
pack them in boxes and deliver them to the local food pantry.
Host a
book drive
On this Giving Day, encourage your child to donate used
books from their shelf and ask their friends and family to do the same. These
books can then be donated to local community centers, children's hospitals and
other local shelters.
Collect
gently used winter clothes and coats
As the temperature drops, many underprivileged people may
need some winter clothing and coats to cover their bodies and stay warm. Let
your child in sorting his/her closets and ask other family and friends to
participate in this too. After collecting all the gently used or new coats and
sweaters, you can donate them to organizations like 'One Warm Coat' or the
'Salvation Army.'
Create
caring kits for Homeless people
Encourage your child to make use of their creativity and
make "care kits" for the homeless. Decorate small 'boxes of kindness' and fill
them with useful stuff like moisturizing cream, lip balm, socks, snacks, a
water bottle or any first aid item.
Let your kid know that only by giving you will be able to
receive more than you already have! Happy Giving Tuesday!
Also, don't forget to have some fun with your kids with these 5 amazing winter indoor games for kids!