Don't fret
about where to get yourself a costume this Halloween!
Are you thinking what I am thinking right now? The
SPOOKY season is here, which means we better prepare ourselves for a fest-fight
and to scare the hell outta your neighbor's kids (Just kidding…)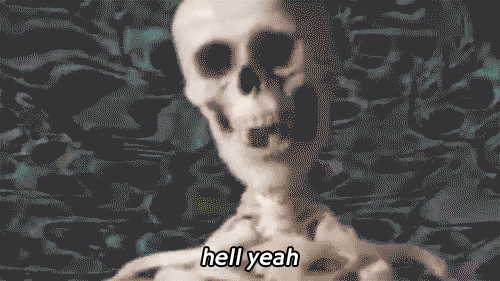 Frankly, 2020 has been no less than a Halloween
party from hell. There's no denying that Halloween is going to be a bit
different this year.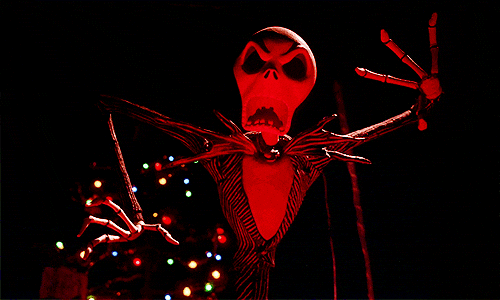 We won't be (and shouldn't) be crowding around or
going door to door asking strangers for candies without a mask on. It doesn't
mean you can't have fun, though, just do it while maintaining the necessary
social distancing.
So, stop scratching your head and start investing
in a cool Halloween costume that is bound to raise your Halloween spirits!
Hayvine has rounded up a list of 10 best places where you can shop and buy Halloween costumes online for
whatever the hell you want for a spooky festival!
From evil horns to the witchy crystal bowls, these
online stores have a lot to offer to make your Halloween better than ever
before!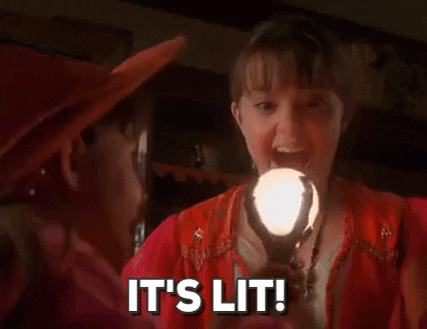 1. Amazon is
the go-to source to buy anything you want! With endless options and discount
offers, a spooky little party at home won't cost you an arm and a leg this
time!
Yes, it's just the beginning of October. But, my
dear reader, it won't be long enough when you realize that 'Oh Crap! It's 29th
October and I should've bought the costume by now!'
Head to Amazon and grab yourself a costume before
it's too late.
2. Boohoo is
where you have been right now. Wanting all the eyes to follow wherever you go
this Halloween, get yourself a sexy, creepy costume at affordable rates! Isn't
it Fang-tastic?
3. Spirit
Halloween brings life to your Halloween costume with every freaking detail you
can ever imagine, seriously!
4. For folks
looking for quirky costumes that ensure great Instagram puns, you should better
head over to Target! Just swoop yourself into this Tornado costume to roll and
blow around!
5. Do you want
to have that spooky feel of Halloween? You BETTER grab yourself a costume from
the H&M Halloween Shop. They have a variety of cool costumes and fun
accessories to mix-match and get a one-of-a-kind look for this Halloween!
6. For all the
pop culture enthusiasts, Hot Top has every TV-and movie-themed costume you've
been looking for! From 80's Stranger Things fashion to the crazy Riverdale
squad, they have everything to make you look EXTRAORDINARY this year!
7. Dolls Kill
has a lot of offerings for those looking for stand-out costumes. You will
definitely find something to make your Halloween incredibly UNIQUE than ever!
8. For everyone
who wants to be subtle this Halloween, Costumes from Asos are your best bet!
Here you can find a lot of simple and cool Halloween costumes that you can
wear!
9. If you're on
the hunt for cute and adorable costumes for the little pumpkins at home— I mean
the kids— Pottery Barn Kids is where you should go!
HAPPY 2020's PRE-BEST HOLIDAY OF THE YEAR!