Note: All prices were last updated on 13th October 2020.
These
heaven-sent deals you absolutely won't want to miss!
Along with the changing leaves, cool breezes,
pumpkins, and Halloween, Amazon Prime Day is here to double up your October excitement!
Amazon is offering thousands of Prime Day Deals
across a wide range of categories, and the shopaholics are loving it! While the
sale announcement would definitely feel like a shot in the arm for a
shopaholic, there are also some deals that are absolutely not worth your time
and money. Either the deals are just mediocre or brushed up to look like fresh
new deals!
And let's face it: you won't have much time to
scroll through thousands of deals and find yourself the perfect one! So, for
your ease, Hayvine has cleaned up the mare's nest to bring you the absolute
best Prime day deals that you can't afford to miss!
These are the kind of deals we would recommend to
our loved ones, family, and friends. Since you guys are our favorites, here's
what we would like to recommend from one of the biggest sale events of the
year.
Don't forget to shop from our site to show us some
love, too:
Happy Shopping!
Apple AirPOds with Charging case
Source: New Atlas
Amazon is reducing the prices of the entire
Airpods family. These standard AirPods are available for $114.99, and we have
never seen the AirPods at such a low price!
Was $159
Now $144 at Amazon!
Source: Mashable
This is probably the cheapest deal in the range of
55-inch TVs on Amazon Prime day! With Alexa voice remote control and HDR
support, it is available for $249 on Amazon.
Was $49
Now $289 at Amazon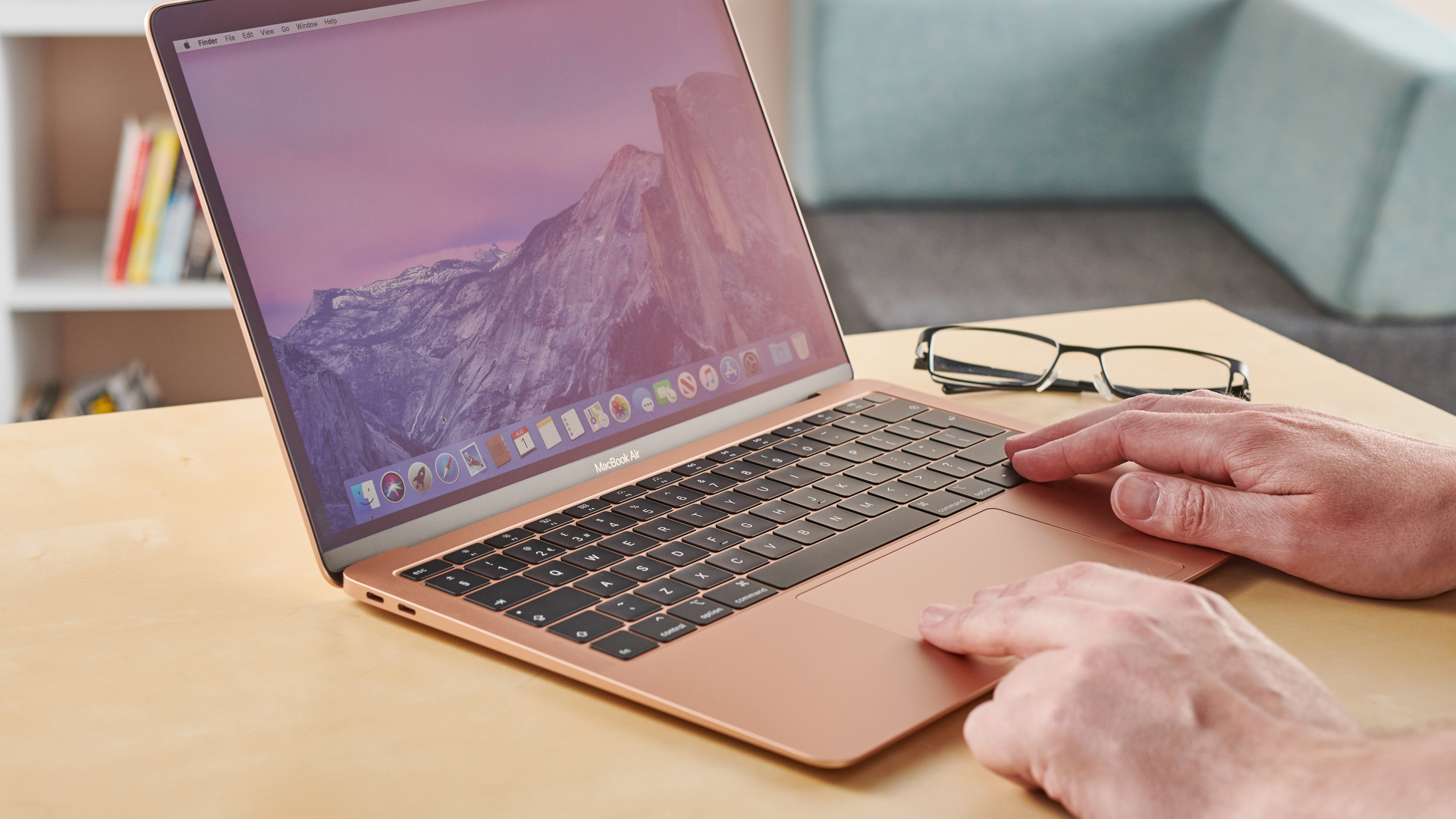 Source: Tech Radar
The latest MacBook Air features a Core i3-1005G1
CPU, 8GB of Ram and 256GB SSD. It is currently on sale for $849.99; grab it
before the offer expires.
Was $999
Now $849.99 at Amazon
Source: Amazon
Cleaning has never been as important as it is now!
Sanitize and clean your floor with this super-useful Bissell Steam Mop.
Was $89
Now $62 at Amazon
Source: Business Insider
Save at least $120 on this impressive basic robot
vacuum cleaner. The iRobot can be used on both carpet and hardwood floors.
Was $319
Now $199 at Amazon
Source: Amazon
You need a super comforting and cozy mattress to
stay in bed while you binge-watch your favorite series. Fortunately, Amazon is
taking 20% off the Tuft and Needle Nod mattress.
Was $275
Now $220 at Amazon!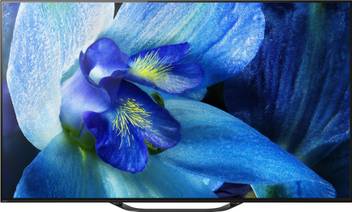 Source: FlipKart
The impressive 55 inch Sony OLED TV is on sale for
$1,298. That's $600 cheaper than its original price in September. Avail it
before the offer expires, hurry up!
Was $1,498
Now 1,298 at Amazon
Source: TP-Link
Need a solid WiFi performance and strong
connectivity during this lockdown? The TP-Link Archer A7 is the best bet! It's
currently available on sale with a 35% off deal.
Was $79
Now $51 at Amazon
Source: Amazon
Nothing beats Amazon when it comes to its most
generous gift cards! On October 14, Amazon is offering free gift cards over the
purchases of $40.
Buy $40 and get $10 free at Amazon.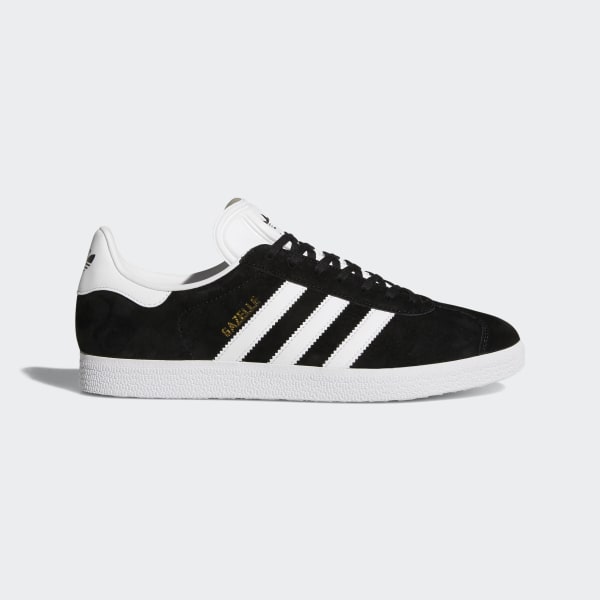 Source: Adidas
Avail massive discounts on Adidas sneakers,
apparel, and backpacks this Prime Day! The sale is currently running up to 70%
off Adidas gear!
Up to 70% off on sneakers, backpacks at Amazon
Hurry Up! The clock is ticking.