Netflix's latest crime drama series Who Killed Sara? has become an instant hit after its premier on
March 24th, trending on no. 1 for the past few weeks on the
platform.
And just within two weeks of streaming, the streaming giant
announced that the series is already being renewed for a second season. Yes,
you've read that right!
Who
Killed Sara? revolves around a brother and a sister, Alex
and Sara Guzman, and their problematic relationship with the Lazcano family.
Alex Guzman, played by Manolo Cardona, was wrongly convicted for the murder of
his teenager sister Sara. After having released after 18 years in jail, he sets
out for a revenge against the members of Lazcano family – who he believes are
responsible for the murder of his sister.
With sequences of Alex's investigation and flashbacks of
Sara's murder, the audience learns that the family had so many reason to kill
Sara, and the brother goes against each member of the family one by one through
the course of 10 episodes.
As the series progresses and reaches its climax, the audience
and Alex are both left with more questions than answers. And by the season
finale, almost every character looks like a suspect for the murder of Sara. So
the main question still remains and to find the answer of this question, there
has to be a season 2 which is and thankfully on its way.
Here's everything you need to know about season 2, its cast,
release date, and season 1 ending:
What is
the release date of Who Killed Sara
season 2?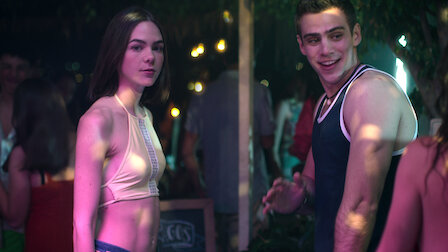 Netflix has just announced that the season 2 of the popular
crime drama series is May 19, 2021. It's not long until we can stream the
sequel of our favorite crime thriller.
Usually, fans have to wait for an entire
year or even more to see the next season of their favorite Netflix series. But
thankfully, Who Killed Sara?'s fans won't have to wait that long!
What
will be the plot and ending of who killed
Sara? Season 2?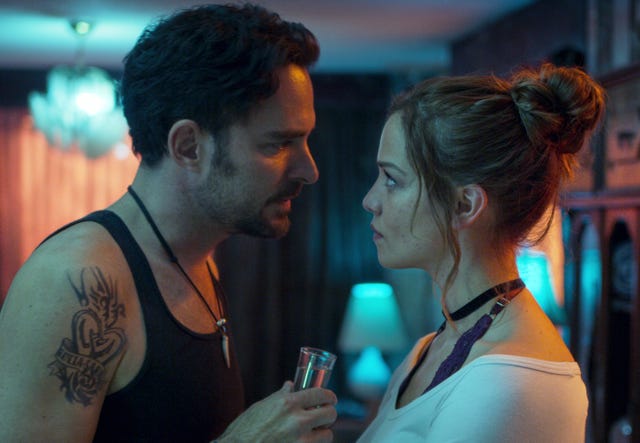 When Alex stumbles upon his sister's journal, he discovers
that Sara was struggling with severe mental health issues, which leads him
towards speculating whether she killed herself instead. But the biggest mystery
still remains intact: what happened to Sara?
Some fans believe that Sara might still be alive, and,
honestly, there are many sequences that also prove this theory. We mean, did we
actually see Sara's dead body? No, right? In the trailer, we see a doctor
pronouncing the time of death of a woman believed to be Sara before revealing
the tragic news to Alex. But we haven't really seen her body. So, there's quite
a possibility that Sarah may still be alive somewhere, waiting to be introduced
to us in the second season.
In season 1, we learned that Cesar Lazcano is involved in
human trafficking. He, along with his partner, Sergio are actually professional
kidnappers of teenage girls. The fact that Cesar has kidnapped other young
girls, and that Sara was pregnant with his child, raises speculations that he
might have something to do with Sara's disappearance or murder. Well, we'll
have to wait for season 2 to know the answers.
What
are the cast members of Who Killed Sara season 2?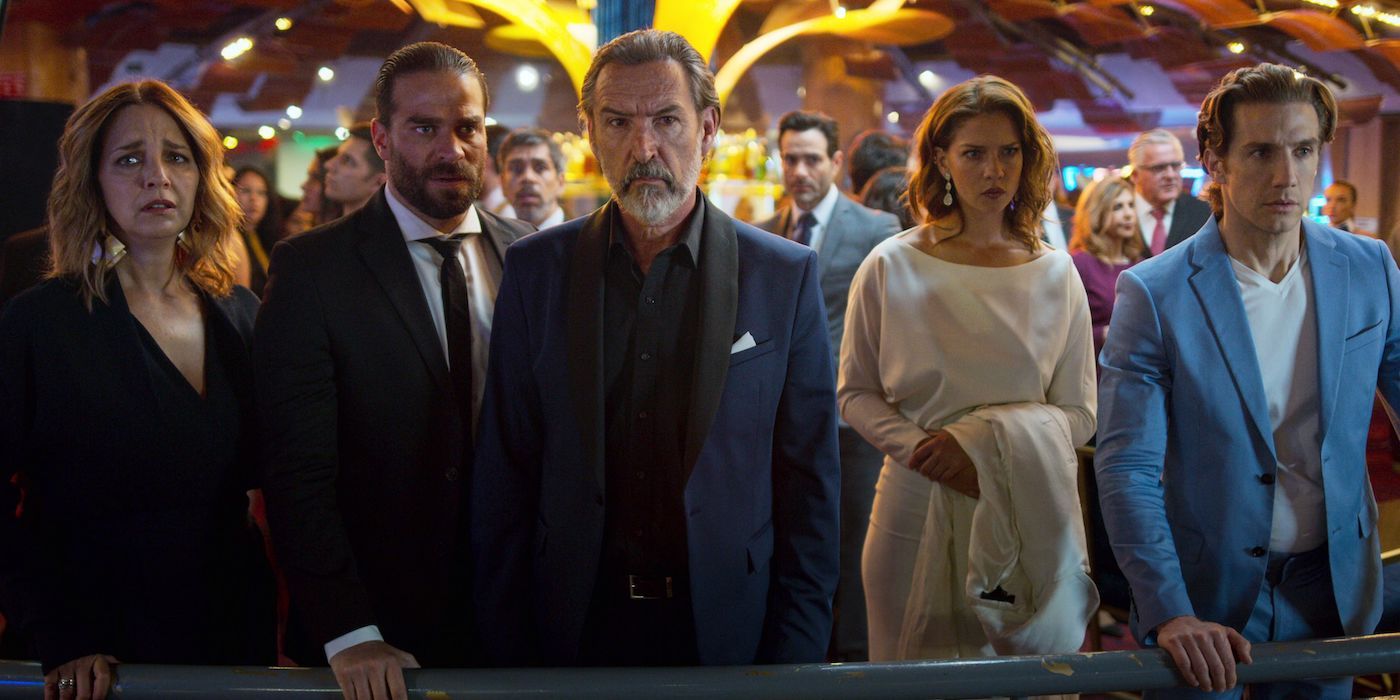 All the alive characters of the season 1 will be included in
the series sequel.
Ximena Lamadrid will also reprise her role as Sara Guzman
and Manola Cardono as Sara's avenging brother, Alex. All the memebrs of Lazcano
family will also be returning for the season 2. Claudia Ramirez and Gines
Garcia Millan will return for their respective roles as Mariana, and Cesar
Lazcano. Season 2 is also expected to feature Lazcano chidren Elisa ( Carolina
Miranda), Jose Maria "Chema" (Eugenio Siller), and Rodolfo Lazcano (Alejandro
Nones).
Viewers will also be introduced to new characters played by
actors Daniel Gimenez Cacho, Matias Novoa, and Antonio de la Vega. While there is
not much information as to what characters these actors would be playing, it
seems like Cacho will be playing a psychiatrist who may have treated the
deceased in question before her untimely death.
Is
there a trailer for season 2?
Netflix hasn't yet released a trailer for the season 2 of
the series, but we can expect to see it closer to season 2's release date. We
will update this blog shortly after we get our hands on the trailer. Till then,
check out interesting blogs about Netflix's series and movies on our Facebook
page.
So, are you excited for season 2? Because we definitely are!
Also,
check out our Facebook page to get up-to-date news about latest Netflix movies,
best movies on Netflix and Netflix series, including the best shows on Netflix.
We have also compiled a list of best Netflix movies 2021. So, do check them out!
Ever since who killed Sara? premiered
on Netflix, fans are comparing the show with who killed Sara on Arrow.