Good Morning, folks! So far it has been a normal Wednesday for
everyone… except the Swifties. These bunch of individuals have woken up only to
find a crazy surprise from a crazy lady! That's right, Ms. "Rise-and-shine,
I've a surprise for you!" dropped a brand new single from her library called
"Mr. Perfectly Fine."
And, as expected, fans around the world have gone completely wild!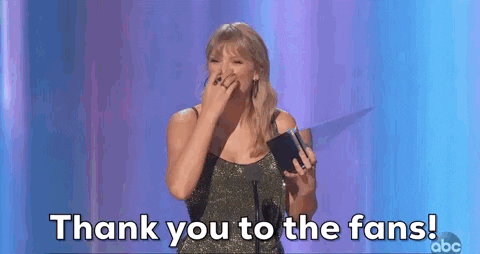 The song is believed to be about one of Taylor Swift's exes –
Joe Jonas, to be specific. Jonas is now married to Game of Thrones' star Sophie
Turner, and is now a father of a cute little girl.
Taylor Swift dated Jonas for a few months when they were both teenagers;
they also attended the 2008 MTV Video Music Award as a couple. But Jonas called
it quits over a 27-minute phone call, according to the "Look what you made me
do" singer.
Swift announced their breakup during an interview with Ellen
DeGeneres in November that year.
"When I find that person that is right for me, he will be
wonderful," she said. "And when I look at that person, I'm not even gonna be
able to remember the boy who broke up with me over the phone in 25 seconds when
I was 18."
"I look at the call log and it was like, 27 seconds," she
recalled. "That's got to be a record."
Since then, the 31-year-old singer admitted to have been
regretting putting Jonas "on Blast."
"That was too much," Taylor said in 2019 in an interview with
DeGeneres. "I was 18. Yeah. We laugh about it now, but that was mouthy. Just
some teenage stuff there."
Some fans even believed that she referenced Jonas in her
latest song "Invisible String" from last year's album "Folklore," hinting that
she is now in good terms with the singer after their breakup.
"Cold was the steel of my axe to grind / For the boys who
broke my heart / Now I send their babies presents," she sings.
Now that they are friends, the release of this song makes it
even more amusing!
Anyways, "Mr. Perfectly Fine!" is a second unreleased song
that Taylor has released so far. She wrote this song in 2008 after their
breakup, so listeners may find plenty of Easter eggs about their tumultuous
relationship all over again. After about 13 years, Taylor decided to surprise
drop it online. And it looks like the singer had no shortage of nicknames for
her former boyfriend.
"Mr. Perfect face / Mr. 'Here to stay'/ Mr. 'Looked me in the
eye and told me you would never go away." She sings. "But that was when I got
to know Mr. 'Change of heart' / Mr. 'Leaves me all alone,' I fall apart / It
takes everything in me just to get up each day / But it's wonderful to see that
you're OK."
And if that wasn't enough to make you jump off your seat, this
song has been shared on Instagram by none other than Sophie Turner! She is
totally vibing to the song, roasting her husband Joe Jonas in the process – The
classic Queen in the North!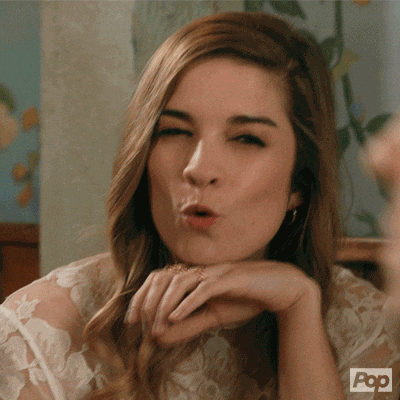 Source: Buzzfeed
To top off the excitement, Taylor Swift is expected to release
her brand new album called Fearless
tomorrow, April 9th. Double treat for the Swifties, isn't it?
Anyways, take a look at top 20 best fans' reactions and memes
about Taylor Swift's sunrise surprise drop:
Not sure about you, but we are gonna play this song on repeat
until Fearless comes out! Be right Back!