These
costumes prove that Halloween is a serious business!
'Shadows mutter, mist replies; darkness purrs as
midnight sighs'…. The spookiest day of the year is just a week away! The
arrival of Halloween parties means, spookiest decorations, creative ideas, haunting houses,
creepy-looking desserts and the scariest costumes!
While there are some people who prefer to spend
their Halloween with the same old costume, for others Halloween is just like an
annual trip to the local store and spending a few bucks on a same-old skeleton
costume, there is another clan of people who take Halloween very seriously and
love to explore their creative side. Hence, these people make up the list of
best, creative and spookiest Halloween costumes of all time!
And for the record, this year's Halloween is going
to be the spookiest one, you know its 2020! So, don't disappoint and get
yourself a costume that can go with the nerve-wracking theme of 2020…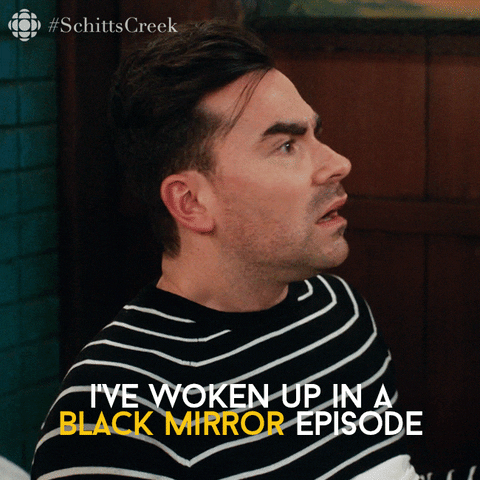 There's hardly a week left and I can see some lazy
heads on the other side of the screen, scratching their heads thinking which
costumes is the best to dress up this year. Well, don't fret! Whatever your
budget, personal style or interest is, we're going to tell you the best
scary-good idea for you and for your Halloween partner. These creative DIY yet
unique costume ideas will get all the eyes attention you want this
Halloween… so without further ado, let's get right into it!

1. Robert
Pattinson- Because Batman and Edward are so mainstream!
Source:
TikTok
After all, he's vengeance!
2. Breadwinner
Punny Costumes
I mean who doesn't like a pun costume…. Especially
when it involves some delicious carbs!
3. Bad
bunny
Coz he's the whole
goddamn mood!
4. Dream
Gary
Source:
TikTok
To pull this off, you only need a purple blanket,
stuffed snail toy and your favorite book! That's it!
5. DVD
Screensaver
Wanna confuse Gen Z?
We've got you a perfect costume!
6. Traffic
Cones
Tell me a better
costume for friend's squad than an orange traffic cone, I'll wait!
7. The
bizarrely-hot fish (monster) from The shape of Water
With this costume, I
have a piece of advice for you: Catch fishes, not feelings…
8. Kris
Jenner
Coz she's a total MESS!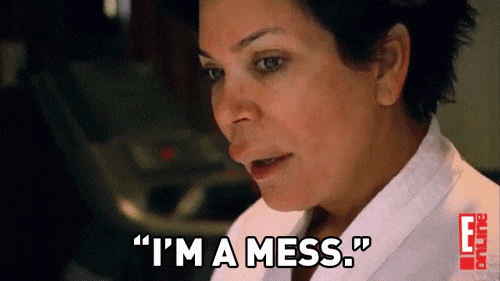 9. Men
In Black Costume
I'm pretty sure you
have a pair of the black suit in your closet! Just put on your best tie with it,
sassy glasses, that's it! Here you have it the iconic look from Men in Black!
10. Blade
Runner Costume
This pop-culture pun
costume is the hilarious yet ridiculously easy to pull it off! Just be sure
that all your friends have actually seen the Blade Runner…