Talking about safe spaces on the internet, TikTok is probably
where everyone would go! Here, no idea is an idea, no script is the best script,
and no talent is probably your biggest talent! No celebrity is too alien or too old to join, the platform is open for all. However, in the last few hours,
we learned that there's one exception: John Mayer!
John Mayer learned the hard way that TikTok is probably not safe
for him!
On March 1st, the musician made his debut on the video-making
platform, believing that it would be a perfect place to promote his music and
bizarre antics (and rightly so, because the platform was originally created for
the same purpose). But little did he know that Taylor Swift fans had their
keyboards and comments ready to give him the most unprecedented welcome he
never would have imagined!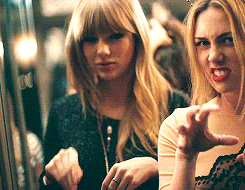 @johnmayer

How do use tik tok ## how do you use tik tok google.con how to use tik tok
Mayer appeared to be an absolute boomer in his first TikTok
video, where he was seen struggling with the application. "Can someone tell me
how to flip the camera?" he asked his followers before finally being able to
fix it. The comments on his video were mostly from outrageous Swifties,
rebuking and writing lyrics from Taylor Swift's 2010 Speak Now track "Dear John," which was believed to be written about
him.
Mayer and Swift were rumored to have briefly dated in 2009,
and obviously, it didn't end well. Swift's song "Dear John" details a
devastating experience of a relationship with an emotionally manipulative man
named John. "John don't you think 19 was too young?" wrote a fan on his video, referencing
the song.
"You're not safe here John," replied another fan. "We will
never forget what you did to our girl Taylor," wrote another.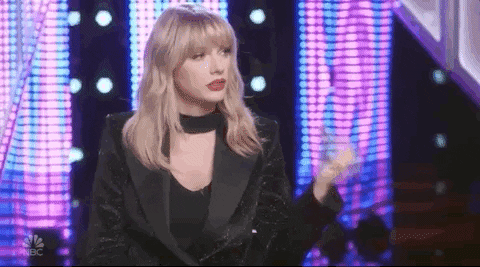 By now, we all know that no fandom is as vicious, dedicated,
and sometimes toxic as Taylor Swift's. Seriously, these people can even kill
for their idol! Once you unleash the unforgiving rage of Taylor Swift fans, only
God can save your from their wrath.
Here's how Swifties
roasted the hell outta John Mayer on his TikTok debut:
After getting absolutely thrashed by the Swifties, Mayer uploaded
another video of himself whilst reading the comments of those criticizing him
alongside a caption, "POV: You're berating me and I am hearing you out."

The singer then uploaded a final video in what seems to be
another response to the angered Taylor Swift fans, in which he is playing and
singing a song "That was a weird day. That was a real weird day." The caption
of the video reads, "Good night new friends! More fun tomorrow."
Umm… friends? We really doubt that!
The latest incident further proves that Swifties can go absolutely
nuts when it comes to defending their favorite girl. Mayer, on the other hand, has
had a really tumultuous history with all the popular women he has ever dated.
People often slut-shame Taylor for exploring and switching her love affairs,
but nobody bats an eyelid when it comes to her exes, who probably dated more
women than Taylor dated men.
Hypocrisy at its finest!
After all this, you had better stick with the gram, Dear John.
TikTok isn't a safe place for you!
To learn more about the life of your favorite celebrities,
stay tuned to Hayvine and follow us on our Facebook page.