Seems like a job we all want right now…
Do you want to get paid for binging Netflix in
comfy PJs all day? This company is hiring people at £30
an hour for doing exactly that!
Yes, you have read that right!
Pour Moi, a nightwear and lingerie manufacturing
company, is looking for a 'chilled-out viewer' to try out its range of
loungewear and nightwear, attempting to figure out how comfortable and relaxing
their products are. The candidate must have to commit at least 10 hours over
one month, during which they will be required to complete a few very crucial
tasks.
These crucial tasks include binging on your
favorite series on Netflix while wearing comfortable Pjs. Yes, that's it!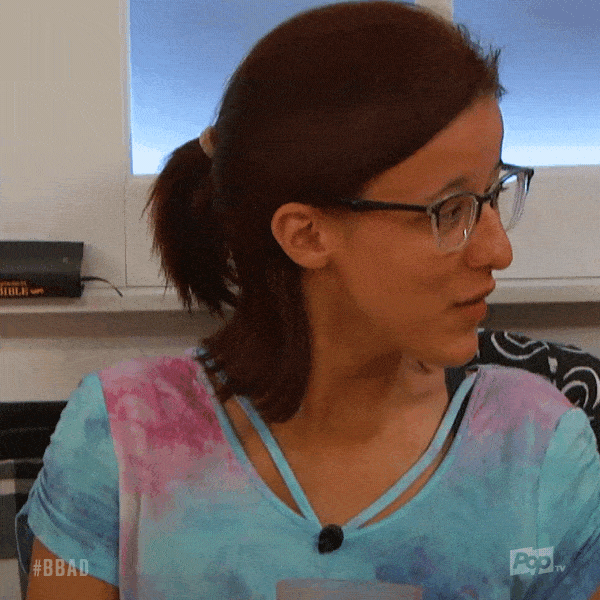 The chosen candidate will be expected to watch
their favorite shows from their comfortable couch, slurping a glass of wine or
hot chocolate in their Pjs.
Their job responsibilities also include making a
cup of beverage of their choice for themselves, and scrolling through their
social media for at least ten times a day.
Sounds like a job we all are well-prepared for,
right?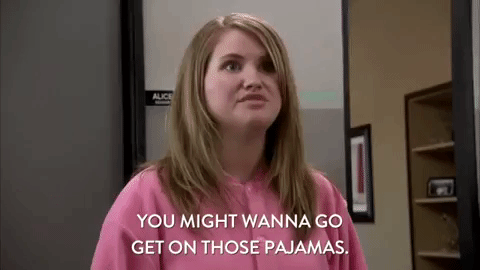 The company says, "With the winter nights closing
in, this is the perfect time to make some cash whilst it's cold and wet
outside, apply today!"
After completing the given tasks, the candidate
will have to fill the survey form detailing the experiences they had during the
experiment and let them know how their cozy Pjs were.
Do what you love doing the most, and get paid for
it. Isn't it amazing? Win-Win! Apply here.