Pirates are one hell of entertaining beings!
We grew up listening to their stories and watching them in a
number of entertainment mediums such as in the popular "Pirates of the
Caribbean" movie series, starring the highly charismatic actor Johnny Depp. But
did you ever wonder how real-life pirates actually look like? What are their
stories? History? Are there still any left?
Well, hold on a minute. Netflix is going to tell us just
that!
The streaming giant is delving deeper into the world of
pirates with the latest documentary-series, "The Lost Pirate Kingdom."
This upcoming docu-series tells the stories of real-life
pirates of the Caribbean, the stories which haven't been told or portrayed on a
mainstream media platform before.
Interesting, right?
Here are five shocking facts about Netflix's "The Lost
Pirate Kingdom" that make it a must watch. Check them out!
It
explores the reason why they turned to being pirates
Source: meaww
The six-part docu-series explores the reason why they became
pirates in the first place. After the war with Spain, British privateers— who
worked in the freelance Naval force— went jobless and couldn't find any other
means to make money other than by being pirates and stealing from Spanish
treasure.
Ultimately, they got banned by their own government. So,
they decided to establish the world's first fully-democratic republic in
Bahamas by setting slaves free and gave them a right to vote to choose their
own government. It's an interesting take on the gold age of pirates!
It
features real-life pirates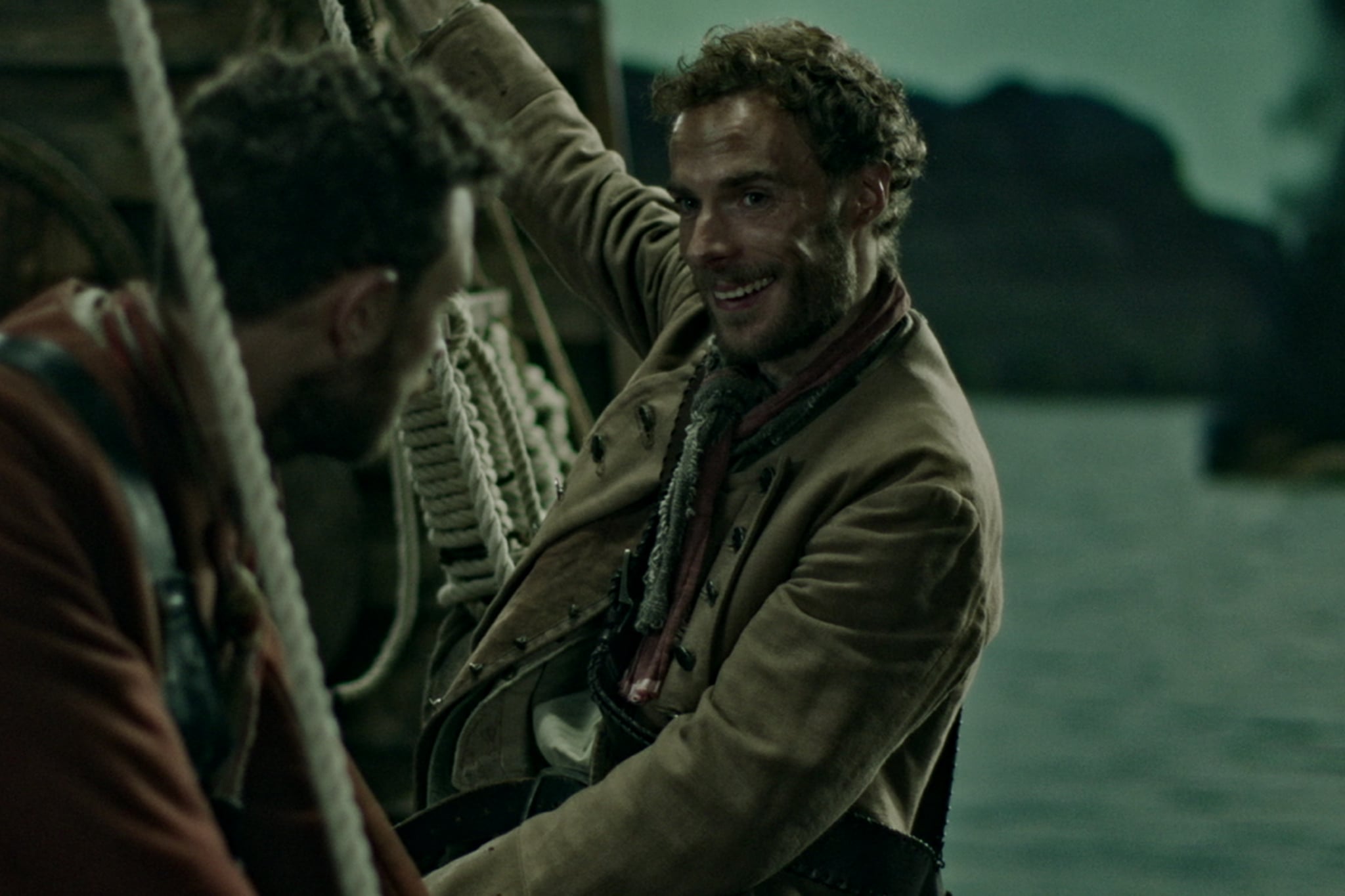 Let's be honest, we all used to believe that pirates are
mythical creatures. Okay, maybe not! But we bet you don't know their real
stories. Now, we're going to see and listen to the tales and discussions of actual pirate
legends like Henry Jennings, Blackbeard Benjamin Hornigold, and Henry Vane.
We are totally up for it!
It also
tells the story of a female pirate
Source: Netflix
Woah! The whole concept of pirates is hard to believe, let
alone the fact that there was a female pirate. The Netflix series will also
explore the story of a female pirate named Anne Bonny, and we wouldn't be lying
if we said it's the character we're most excited about.
The
series will recreate the events of pirate republic of Nassua
Source: Scroll.in
The
Lost Pirate Kingdom uses a production technique called Hyper
Dynamic Animation to re-create the pirate republic of Nassau, exactly how it
was in 1715.
The
docu-series will be released on 15th March on Netflix
Yup! Co-produced by World Media Rights and ZDF Enterprises, The Lost Pirate Kingdom is coming sooner
than expected!
Alan Griffiths, CEO of World Media Rights said, "We are
thrilled that Netflix is bring The Lost Kingdom to their 204 million
subscribers as a Netflix original. The series uses techniques pioneered by
World Media Rights which are a big leap forward in historical recreation. These techniques allow us to create lost
words realistically and we have endeavored, through research, to create them
exactly as they were."
Check out the official trailer here:
The
Cast of The Lost Pirate Kingdom
The cast of the Netflix Original Docu-series "The Lost Kingdom"
consists of actors playing the prominent pirate legends. James Oliver Wheatley
stars as the legendry Blackbeard, Tom Padley as Charles Vane, and Miles Yekinni
as Black Caesar. Other cast members include Luke Ireland as Captain Pearse and
Jonathan Ralph Whittaker as Captain Young. Derek Gibbons is also included in
the cast, playing Hornigold's pirate spokesperson.
The re-enactment of the series will be performed by Sam
Callis, Mark Gillis, Evan Milton, Jack Waldouck, and George Watkins.
So what do you think about the docu-series? Share your
thoughts on our Facebook page and don't forget to hit the like button.