Considering the wrath of 2020, the only thing we
are thankful for this year are unlimited sales
and discounts, best deals, online deals and today deals!
This year's Thanksgiving will be quite interesting; family members debating (read fighting) over Trump and Biden, a
distant uncle joining the dinner via zoom, mom and dad gearing up for Black
Friday sale, and there's another burnt turkey on the table…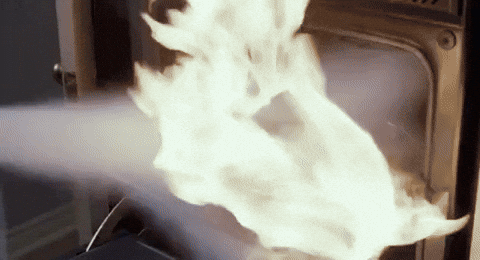 Not sure if we should be thankful for the family
or all the chaos they brought over… well, one thing is for sure: we'll be more
than thankful for all the amazing discounts and sales we'd be getting this
year's Thanksgiving. If you haven't found one, don't worry! We've got you
covered.
Here's what we have found so far:
$10 off
Thanksgiving Turkey items at Crowd Cow
At least now you know where to order a turkey from
after it gets burnt AGAIN!
The offer is only for pre-orders…
Kohl's has
countless discount offers on kitchen and dining items:
Avail up to 10% discount on Kohl's kitchen items,
and get yourself a brand new crockery for a family dinner.
Air Fryers
from Walmart from $23 including free shipping
An air fryer will save you dozens of cooking oil,
that's for sure!
$60 off Home
Chef Meal Delivery
The offer is for new customers… meals starting at
$6.99 per serving.
Gift Basket
and Flower Deals for
Thanksgiving
Buy two
dozen Assorted Roses for only $36 from ProFlowers
Now you know what to take to your gf's home on
Thanksgiving dinner.
Get Fruit
Baskets Starting from $24.99
The offer is for limited time, so hurry up!
Avail 24%
discount on 2 Pack Thanksgiving Lights from Amazon
It's currently available for $14.99.
Happy
Thanksgiving to someone checking their phones in the bathroom to avail these
deals!