Why can't these men be loyal for once?
Jennifer Lopez and Alex Rodriguez reportedly ended their
two-year engagement in the wake of his alleged affair with 'Southern Charm'
star Madison LeCroy.
Another high-profile Hollywood breakup after Kim-West split!
Anyways, according to the inside source, the couple finally
decided to call it quits on Friday. The break up was said to be caused by the
reality star LeCroy.
In January, the internet was rocked by the rising speculations
after the reunion special for Bravo's "Southern Charm" revealed shocking
accusations involving breakout star Madison LeCroy and "ex-MLB star."
Later, the 30-year-old Bravo star admitted of being in virtual
contact with Rodriguez, but insisted that she had never met him in person.
"He's never physically cheated on his fiancée with me," said
LeCroy in a statement to a media organization. "I don't want anything bad for
his family, or for mine. We are definitely innocent in this."
The source close to the couple revealed, "The Madison LeCroy
scandal was the reason they finally broke up. There were already problems, but
Jennifer was really embarrassed by it."
However, the former Yankee also maintained that he never met
the reality star face-to-face.
Meanwhile, a fellow Bravo star, Shep Rose, said in a media
statement that there was "an NDA signed" between Alexander Emanuel Rodriguez
and her.
JLo began dating Rodriguez in 2017 and had several business
projects together. Earlier it was speculated that there was a business dispute
that caused the rift between the couple, but it is now confirmed that Rodriguez
had been cheating on Jlo, and this is why she decided to call their engagement
off.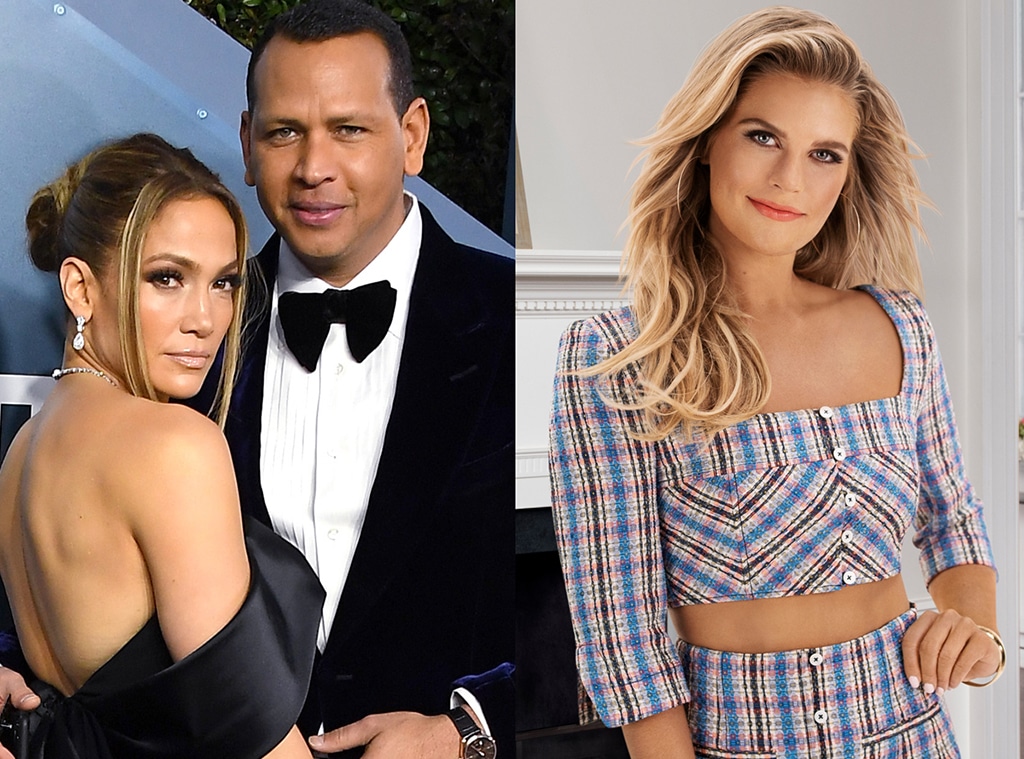 Source: E!
Look, we know every men think that it's okay to flirt online,
like, it's fine unless things aren't physical. But hey, news flash is: it's not
fine at all!
Flirting or being in a virtual relationship with someone other
than your loved one is equally considered as 'cheating' as being in a physical relationship.
Of course, like any other sane woman, J.Lo would have a hard time accepting his
alleged affair with LeCroy, and she couldn't stand to be in an unfaithful relationship
anymore.
But it looks like, things aren't good between them even before
February's revelations. In an interview with a media organization, J.Lo revealed
that they also underwent relationship therapy during quarantine for their
growing indifferences.
"It has been actually really good. We got to work on
ourselves. We did therapy," American actress said.
The 51-year-old singer was confident that counseling healed
their relationship but guessed somethings can't be healed.
"I think it was really
helpful for us in our relationship," she said in an interview.
In January, a teaser of the Southern Charm reunion showed
Craig accusing Madison of being "f*cking home-wrecker." He claimed that she
cheated on his friend, Austen Kroll, by having a secret relationship with a
married former baseball player.
"You were flying around the country sleeping with men, married
men!" he said in a live show. "Ex-MLB players. That's what you were doing
during quarantine. You know why Austen was at my house? Cause you weren't
talking to him! You flew to Miami to f*ck an ex-MLB player."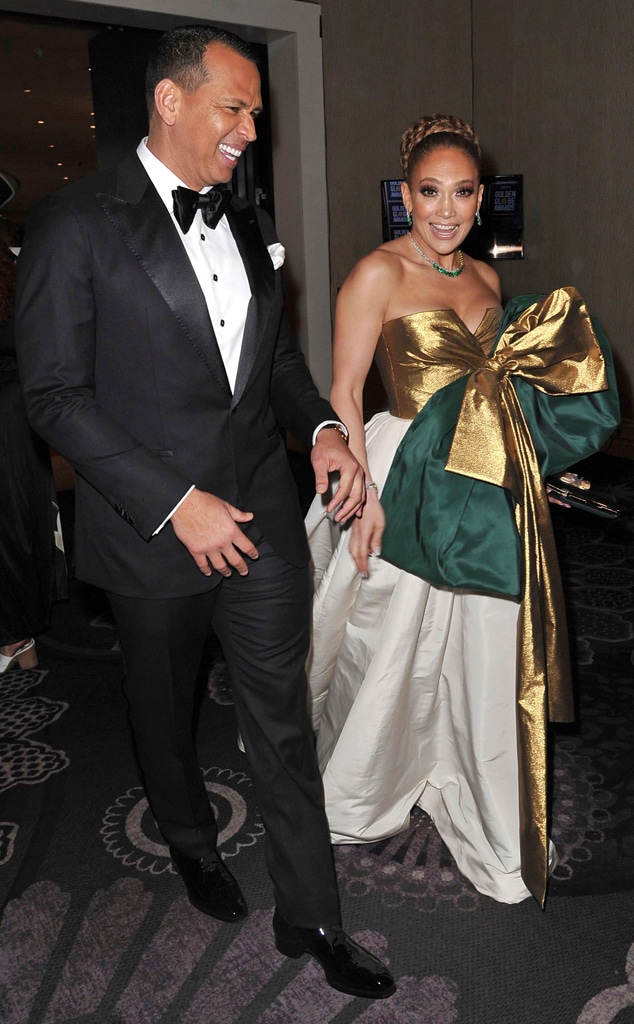 Source: Getty Images
However, Madison denied all the allegations raised against her,
saying, "Put me on a lie detector test… I never flew to Miami, Where's the
record of that?"
First of all, there's no such word as "home wrecker!" Men aren't
babies, they are full-grown individuals who are well aware of what's wrong and
right. Yes, affairs and cheating are heartbreaking, and for some couples, it's
the kiss of death.
But it's not fair to call out "the other woman", blaming it
for something that a man is equally responsible.
Source: people
But wait… Craig mentioned a "married man," but Alex is not
married but engaged with Jlo. So, who could he have been referring to? Well,
fans were convinced that Madison was having an affair with A.Rod.
A source close to Alex said that the former MLB player "doesn't
know her and has never met her."
So, who is telling the truth and who's lying? Did all this
scandle and drama take a toll over J.Lo and A.Rod's relationship?
Well, it was kind of obvious that the couple "starting
fighting a lot" long before the Madison LeCroy scandal went viral.
"Alex has had problem texting girls for years," the source
said. "There is no proof that he has moved past the texting flirtation stage,
but the evidence has continued piling up and became too much too ignore."
Some rumors suggested that Jennifer had suspicion over her
partner's loyalty, as her friends warned her a long time ago that A.Rod was "not
a good guy" and that "he was using her to clean up his tarnished image after
his many scandals."
Did she broke up because of Alex's scandal?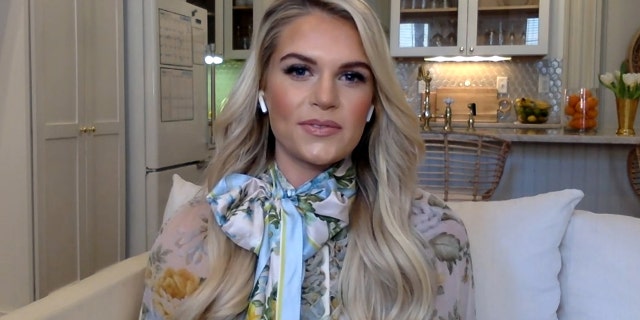 Source: E!
The source further added, "For years, Jennifer did not listen
to the warnings, but now she believes them."
Honestly, there breakup didn't come as a shocker, as things
were already very intense between the couple even before the rumors surfaced. The
source continued, "They have had issues for a while and it wasn't sudden. She
has trust issues and there has been a lot of noise already recently."
The couple was last spotted together in February, when they traveled
to Miami for Valentine's Day.
According to latest updates and inside sources, "Everything is
fine with Alex. She doesn't let the cheating rumors get to her and chooses not
to pay attention."
Well, we don't know about A.Rod, but J.Lo has a really big
heart!
To learn more about your favorite celebrity gossips, news and
their lifestyle, like our Facebook page and stay tuned to Hayvine.