What happens when you assemble four historical personalities
in one room, and just sit back and enjoy as they laugh off their shared
history, discuss old conflicts about career, politics and religion and plan out a better future? In One Night
in Miami, the concept looks inspiring, thought provoking, and extremely
entertaining!
Written by Kemp Powers and directed by Reina King, One Night in Miami fictionalizes the
meeting of four great men, Malcolm X, Muhammad Ali, Jim Brown and Sam Cooke in
a Miami hotel in February 1964 where they all are gathered to celebrate Clay's
surprise win over Sonny Liston.
The celebration party is expected to be loaded
with girls and booze, but, in fact, it turns out to be sober and simple, where
the attendees are treated with vanilla ice cream and some heated arguments. "I
thought we would reflect," says Malcolm to Clay, who is considering to embrace
Islam as his religion and changing his name to Muhammad Ali.
Here are five shocking movie facts about the One Night in Miami:
One
Night in Miami is the
first African-American-woman-directed movie that has been premiered at the Venice
Film Festival….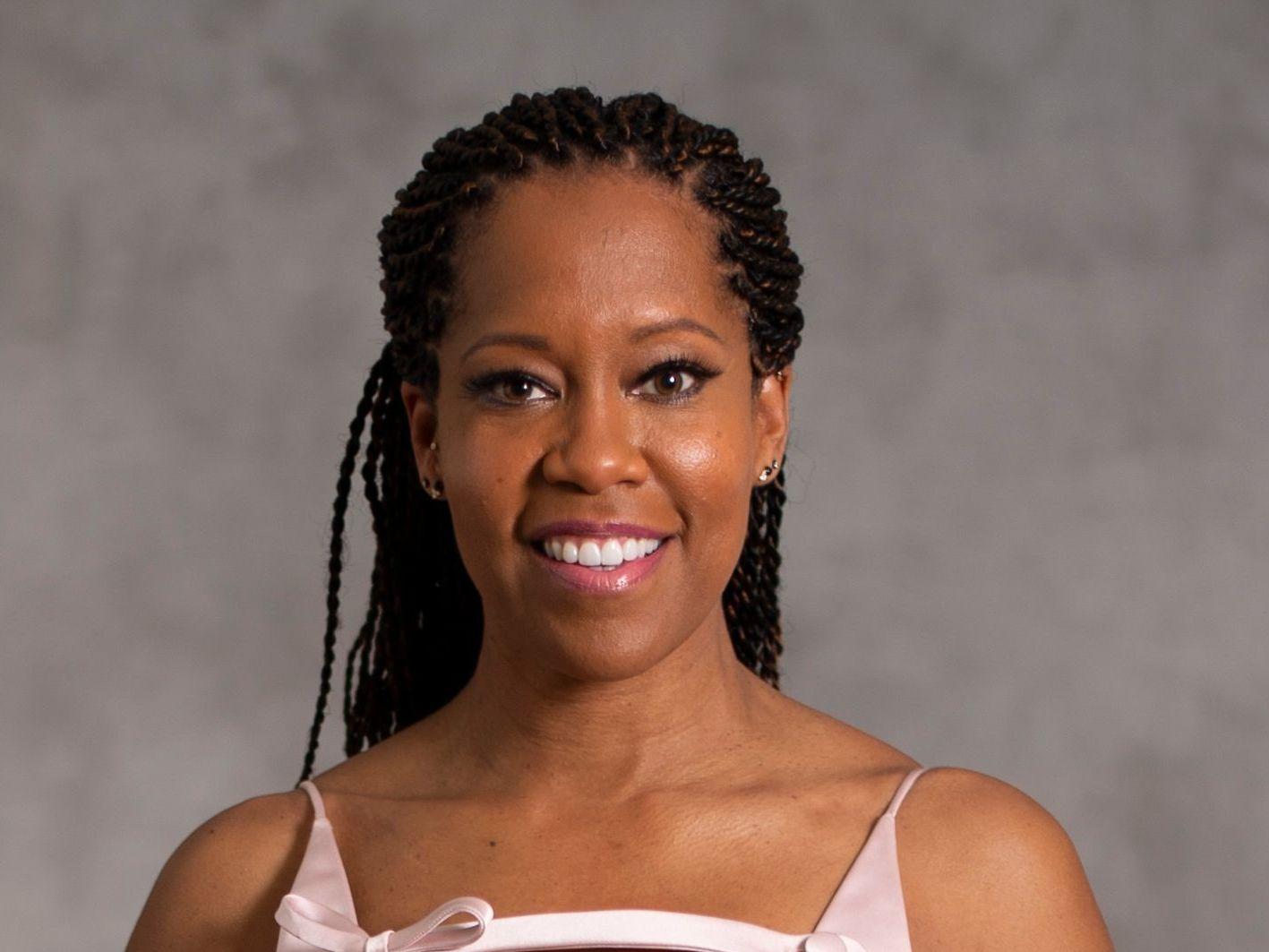 One
night in Miami is also a feature-length directorial debut of
Regina King, an African-American actress and director. She is also a recipient
of an Academy Award in 2019 for her role in If
Beale Street Could Talk. King has keen directorial instincts, which has
also been reflecting in the movie throughout. The film also made it to the
Venice Film Festival, making it the first one from an African-American woman
director.
One
Night in Miami highlights
controversial historical issues that are still relevant in today's age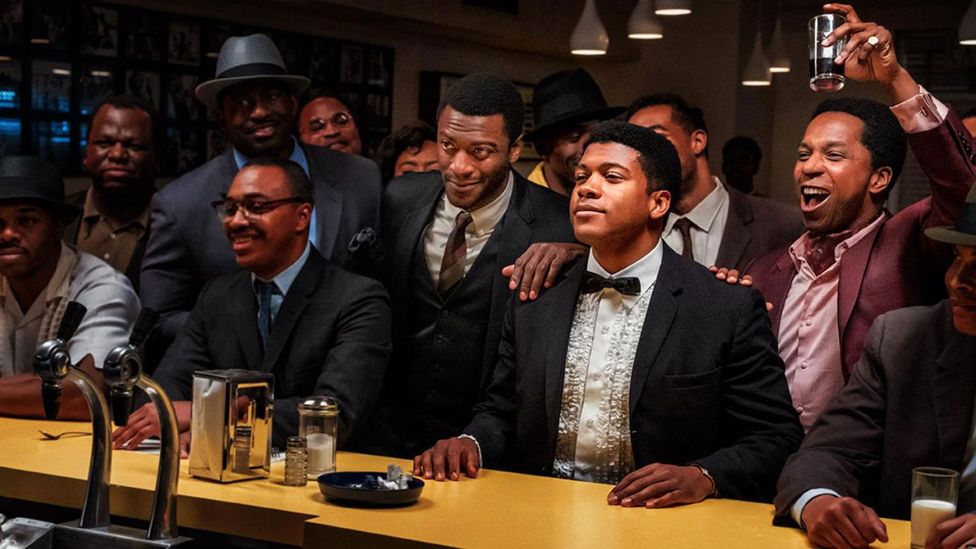 It's just fascinating seeing a first-timer to tackle a dated
drama based on four cultural legends; she has not only nailed it but also done
remarkably well in highlighting issues and controversies that remain tragically
relevant in today's age.
The film consists of several burning debates about black
power and integration, activism and commerce, pork slaughters, sex, politics,
religion and spiritual clarity.
The characters also talk about the brutal
assassination of the civil rights leaders. The film subtly highlights the
striking similarities between the events of the past and today's global fight
for Black Lives Matter.
One
Night in Miami is
based on Kemp Powers's 2013 award-winning theatre piece of the same name
One Night in Miami is based on the award-winning play
written by Kemp Powers (co-writer and co-director of Pixar's latest blockbuster
Soul) in 2013. You may find several
plays that based on the same concept of "what if a particular historical
character A meets the other historical character B, and what would they discuss
about?" but Powers' screenplay masterfully presents four historical
personalities both as metaphors and as individuals…
One
Night in Miami
features four historical figures
Those four historical personalities are Cassius Clay (played
by Eli Goree), who just won a title over Sonny Liston; his spiritual advisor
and close friend Malcolm X (played by Ben-Adir), who's supporting Clay in his
spiritual journey to embrace Islam; NFL legend Jim Brown (played by Aldis
Hodge) who has just started his movie career; and Sam Cooke (Played by Leslie
Odom Jr.), who's at the peak of his music career but still facing challenges
and hostility from white audiences.
A movie about fictional accounts of four legendary
personalities? Count us in!
This interesting plot-line has already convinced us for
watching this movie on Amazon Prime on 15th January. What about you?
The film is scheduled for a digital release on Amazon Prime
Video on 15th January.
Check out the trailer here: