Nicole
Power is a Canadian theater and TV actress, who rose to fame after starring in
CBC popular "Kim's Convenience."
Those
of you who haven't watched Kim's Convenience, it is a Canadian sitcom running
on CBC for five seasons. The show's fifth and final season began airing on
January 19. The Canadian sitcom garnered most of its viewership after being
added to Netflix's library. All of its four seasons are available on Netflix to
stream in the United States – the fifth one is only on CBC currently.
Along
with Nicole Power, the show stars Andrea Bang, Simu Liue and Paul Sun-Hyn Lee
as the Korean Canadian family, who operates a convenience store in Toronto.
Nicole
Power plays a character named Shannon Ross, a 26 year old manager of Handy Car
Rental. Initially, she has a crush on Jung, and often acts weird and awkward in
his presence. A couple of seasons go by with sexual tension between them, then
they finally get into a relationship, after she breaks up with Alejandro – who
cheated on her multiple times. Shannon and Jung aren't like a normal couple,
mostly because she is his boss at Handy.
If
you love her character in the popular Canadian show and are seeking for more
details, you have come to the right place!
Here's
everything you need to know about Nicole Power, her husband, child, marriage,
height, and net worth:
After
graduating from Sheridan College, Power stated working in theatres. She got her
first major breakthrough in 2016 as Shannon Ross in CBC's Kim's Convenience.
Even
though she may not have appeared in many TV productions, she is still considered
a highly talented actor because of her outclass performance in the CBC show.
Age and Height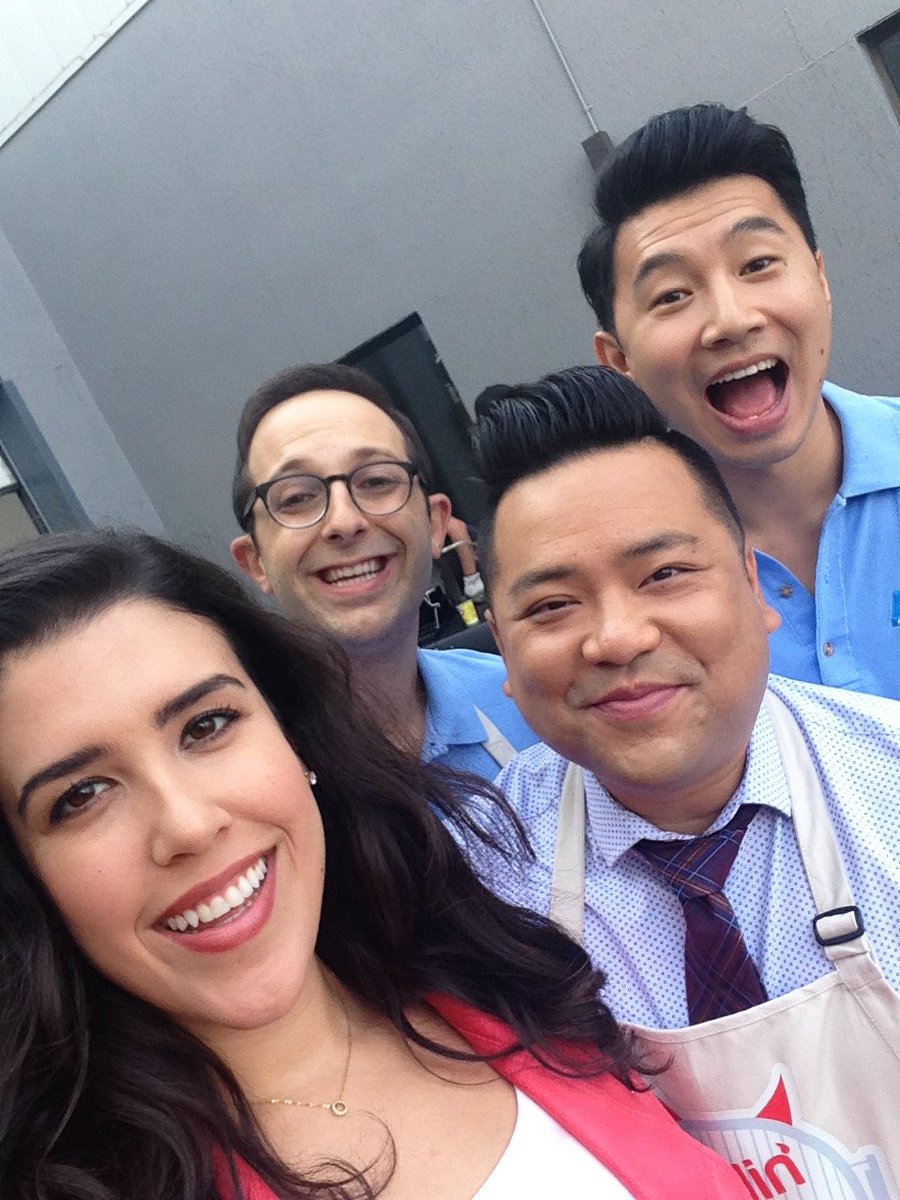 Born
on November 24, 1989, Nicole Power was born and raised in Middle Cove,
Newfoundland and Labrador, Canada. The 31-year-old actress is 5 feet and 7
inches tall.
Related: MINDVALLEY 10X: 5 KEY TAKEAWAYS FROM LORENZO DELANO, VISHEN LAKHIANI & RONAN OLIVEIRA'S FITNESS PROGRAM!
She
has one brother named Adam Power, whose photos she shares on her Instagram.
There are no details about her parents.
Power
graduated from Sheridan's College with a degree in Musical Theatre in 2010. Later,
she got her training form Second City's conservatory in Toronto. She was also a
member of Soul pepper Theatre Academy.
What did Nicole do
before her career as an on-screen actress?
The
31-year old initially worked in several stage productions such as West Side
Story, Bonnie and Clyde, Legally Blonde, La Cage aux Folles, Dog Sees God:
Confessions of a Teenage Blockhead, Evangeline, and The Charlottetown
Festival's production of Anne of Green Gables: The Musical.
When was her TV
debut?
In
2016, Power made her TV debut at the age of 27, through her role in Canadian TV
sitcom, Kim's Convenience. She played
one of the leading roles, Shannan Ross. For her extraordinary performance as
Shannon Ross in Kim's Convenience,
she was nominated twice for Best Supporting Actress in Canadian Screen Awards
in 2018 and 2020.
On
Monday, the show creators announced that they were concluding the production of
the show with Season 5. "Authenticity of storytelling is at the center of the
success of 'Kim's Convenience.'
At
the end of the production of Season 5, our two co-creators confirmed that they
were moving on to other projects. Given their departure from the series, we
have come to the difficult conclusion that we cannot deliver another season of
the same heart and quality that has made the show no special," the producers
announced on Twitter on Monday.
"Kim's Convenience has meant so much to
our cast, writers, crew and audience around the world. Despite the restrictions
and complications of shooting during the pandemic, Season 5 is our finest
season to date. It's been a privilege and a very great pleasure to work with
the 'Kim's' family of gifted writers and performers for the last five years.
Thank you to our fans for the love and support you have given this show."
In
addition to Kim's Convenience, the
Canadian actress has got her credits from other projects such as Nocturne Falls
(Short movie), Thriller film called "The Toll" starring Jordan Hayes, James
McGowan and Max Topplin and Private Eyes (TV series).
How much is Nicole
Power's Net worth?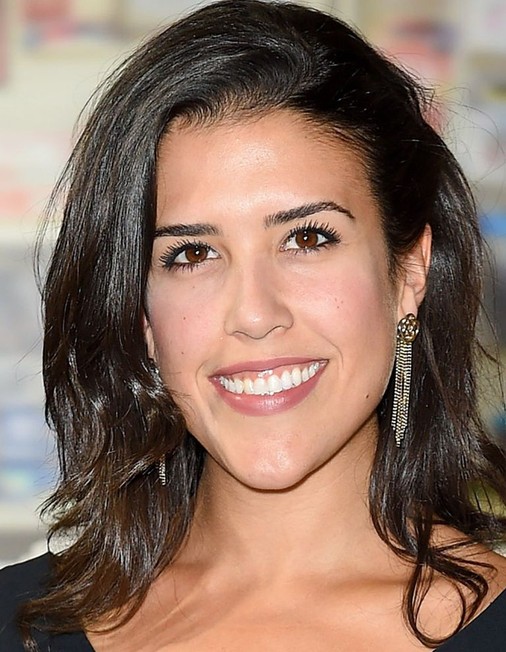 At
the time of this writing, Nicole Power had a net worth of about $1 million. She
didn't disclose any other source of income besides acting, however, she did
reveal that she was getting a massive amount of 6-digit salary.
Power
has over 35K followers on her Instagram account @nicoleppower. She is an avid
Instagram user, and can earn up to $163-$272 per endorsement post, if she signs
up for online endorsement.
What is her
relationship status?
The
31-year-old actress often shares adorable photos with her longtime lover on
Instagram. She has been in a relationship with him for many years. Some media
reports suggest that Nicole Power is married.
There
is a picture on her account from July 1, 2016, where she is posing with her
boyfriend-turned-husband whose name is not known yet. The couple was in bride
and groom attire.
Source:
Variety
They
don't have any children yet. The couple currently lives in Toronto, Ontario.
To
learn more about your favorite celebrities, stay tuned to Hayvine and follow us
on our Facebook page.