Netflix is going to give two days of free
streaming services to non-subscribers in India – something more than just a discount.
This announcement came days before Netflix
discontinued its free trial periods, focusing instead on other marketing
promotions to reach to the masses.
Greg Peters, Netflix's Chief Operating Officer
confirmed the event and called it a "Stream Fest", and that it will only be held
in India for now. Peters thinks that Stream Fest "could really create an event."

The free streaming services will be available on
December 4th. It's unclear whether this event would also come to the
United States, but for now Indians are having their days with it!
"We're always looking at different marketing
promotions to attract new members and give them a great Netflix experience,"
said a Netflix spokesperson.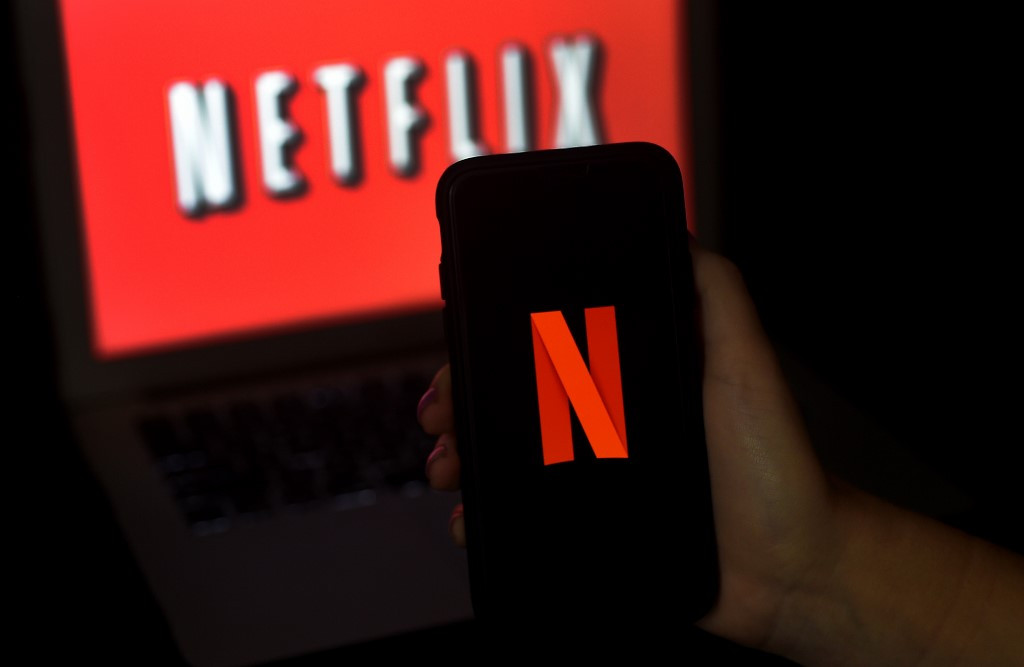 Source: the guardian
Earlier this month, Netflix decided to discontinue
its free trial feature that allowed potential subscribers to enjoy the Netflix subscription services
for 30 days. The streaming service also experimented with other marketing
strategies, such as removing the paywall for some movies and shows his year.