Get ready for three surprise performances at the 2021 presidential inauguration ceremony of president-elect Joe Biden!
In the wake of violent insurrection at U.S Capitol that led
to the second historical impeachment of President Trump, the United States of
America is about to welcome their 46th President, Joe Biden on
Wednesday, 20th January.
Related: Kamala Harris plagiarizes a copy from Martin Luther King?
This year's swear-in ceremony will be based on the theme of
"America United," according to the Presidential Inaugural Committee.
"We have witnessed countless heroes this past year heroes
this past year step up to the front lines and serve their fellow American, so
we are telling their stories, spreading their collective light and celebrating
the best of our country and its people with this prime-time program," said Tony
Allen, CEO committee of the panned inaugural events.
The event will be heavily reliant on virtual streaming due
to restrictions of Covid-19 pandemic, with health professionals asking
participants to undergo temperature checks, maintain social distancing, and
wear masks.
Related: Is Kamal Harris Really Black?
According to Presidential Inauguration Committee, a COVID
memorial day will be observed nationwide a day before inauguration, with
committee members asking people to observe "national moment of unity and
remembrance" by lighting up their buildings and ringing church bells on 19th
January in respect for over 385,000 Americans who died of the virus.
Related: Why Joe Biden chose Kamala Harris?
We don't know what's more entertaining, to see Donald Trump chickening out from the ceremony or seeing these great music legends performing
at the night when America's first woman Vice President, Kamala Harris and
President-elect, Joe Biden take over the Oval office.
Related: Donald Trump is a sexual predator in power!
Here's what to expect from Joe Biden's inauguration ceremony
2021:
Who's
performing at the Inauguration celebrations?
Many A-list musicians and celebrities are assembling on 20th
January to celebrate the historic inauguration of President-elect Joe Biden and
Vice President-elect Kamala Harris.
For the record, when Kamala Harris stands and raises her
hand to take the oath, this moment will mark multiple historic firsts: she will
become America's first Female, Black and
Asian-American Vice President.
American's most celebrated pop star, Lady Gaga is set to
perform the national anthem after Joe Biden's swearing in.
There will be a poetry reading session, followed by musical
performance by Jennifer Lopez. The time of her performance hasn't been
announced yet.
Later that night, Oscar-winner actor Tom Hanks will take
over the party with musicians Jon Bon Jovi, Demi Lovato, and Justin Timberlake
to usher Joe Biden's Presidency in during a "virtual ball" set to stream online
on Wednesday. This 90-minute special will be live streamed at 8:30pm ET on US
media network.
Here's the complete list of musicians and celebrities who
will perform at Joe Biden's inauguration ceremony:
Inauguration Performers Lady Gaga
Source: Filmy Divas
One of America's most iconic pop stars, Lady Gaga will sing
the national anthem on the West Front of the U.S. Capitol where Joe Biden is
set to swear in as America's 46th President.
Source: elle.com
Grammy-nominee Jennifer Lopez will be 'hitting the floor'
with her exciting performance at the West Front of the U.S. Capitol during Joe
Biden's inauguration.
Source: NYTimes
Hanks will be hosting a 90-minute primetime TV special to
celebrate the inauguration of Joe Biden as 46th President of the
United States.
Jon Bon
Jovi
Source: Variety
Justin
Timberlake
Source: Elle
John
Legend
Source: News1
Musician John legend is also among the stars who will be
featuring at the primetime special, set to air on Wednesday night followed by
Joe Biden's inauguration.
Bruce
Springsteen
Source: Vulture
He will also be joining Tom Hanks at the primetime special
on Wednesday night.
Amanda
Gorman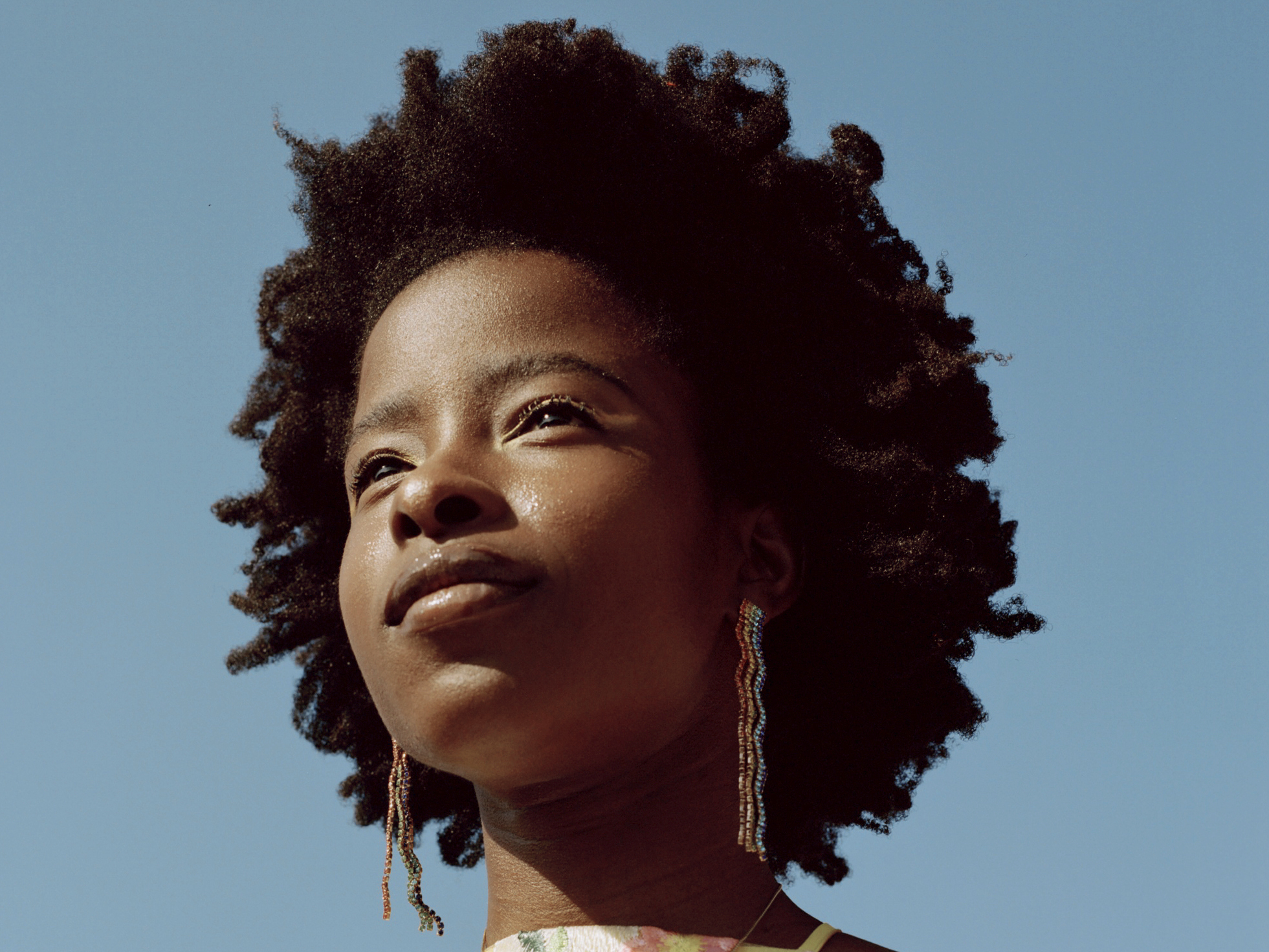 Source: Vulture
Continuing the tradition, poet Amanda Gorman has been chosen
to read poems at the inauguration of President-elect Joe Biden.
Kerry
Washington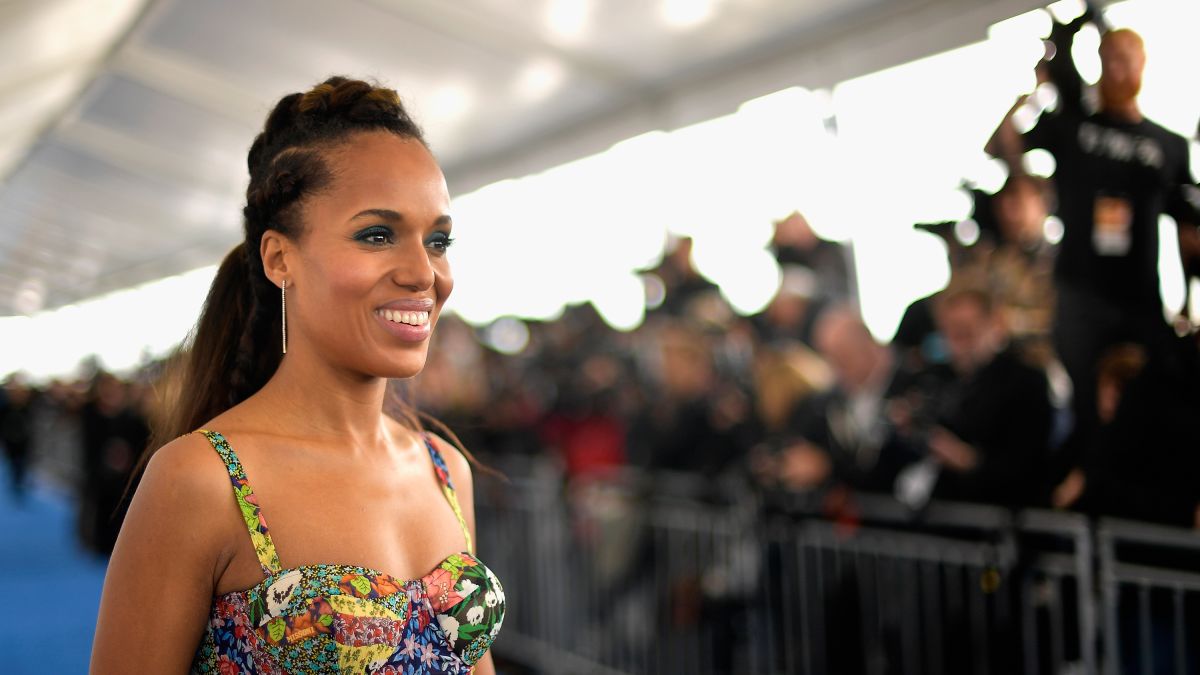 Source: CNN
Kerry Washington will feature on a special segment called "Celebrating
America" at the Wednesday night virtual show.
Eva
Longoria
Source: eonline
She will join Kerry Washington at the "Celebrating America"
segment on Wednesday's night show.
Garth
Brooks


Source: Entertainment Weekly
Singer and song writer, Garth Brooks is the latest addition
in the lineup of entertainers performing at Joe Biden's inauguration. He plans
to perform on his song "We Shall Be Free," which he previously performed at
Barack Obama's inauguration event.
Related: Celebrities who are total jerks in real life!
The party will be continued till the weekend, where the
inauguration performances is expected to kick off with "America United: An
Inauguration Welcome Event Celebrating America's Changemakers," including
performances by Grammy-nominees Black Pumas. Keegan-Michael Key and Debra
Messing are set to host a virtual show "We the People" on Sunday night,
featuring James Taylor, Carole King and Ben Harper.
The Inauguration Committee will be live streaming the event
online on their social media accounts, with streaming platforms such as Amazon
Prime Video, NewsNow from Fox, Microsoft Bing, and AT&T's DirecTV and
U-verse.
Like our Facebook page to keep yourself updated with
minute-to-minute coverage of Joe Biden's inauguration ceremony.