If you're
looking for more "ahhhhs" and "hawwwss" this Halloween, these spook-tacular
costumes are probably all you want!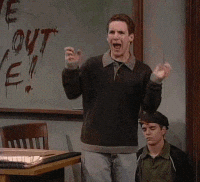 With Halloween 2020 fast approaching, everyone is
looking to explore their true creative side with different Halloween costumes. Some people would grab a boo and
prefer a cute couple costume, while others relish in the chance to be a lil'
silly with punny costumes. If you're here, it means you're looking for costumes
that can scare the hell outta your neighbors' kids.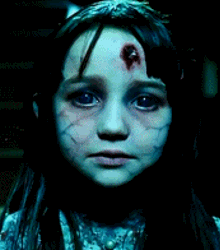 Well, let us tell you, you've got plenty of
options!
Whether you're transforming into your favorite
horror movie villains (Pennywise, the Nun, Chucky) or you prefer those
conventional zombie and witchy-woo costumes, there are many terrifying ideas to
pick for the spookiest day of the year. Gather all the dead eyes, fake blood,
creepy nails, because below we've gathered the scariest of costumes for you:
After all, Halloween should be the day in which we
honor monsters…
Scroll down and take your best pick from the list of incredible costume ideas,
but make sure you don't go through it before bedtime, ok?
1. Momo Mask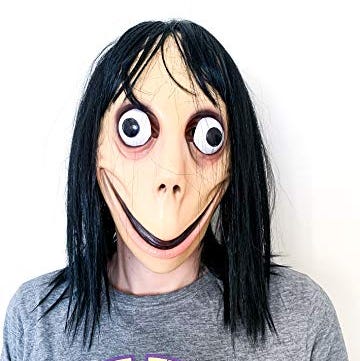 The terrifying "momo challenge" hoax is still haunting us…
2. Black and White Horror Zalgo Morphsuit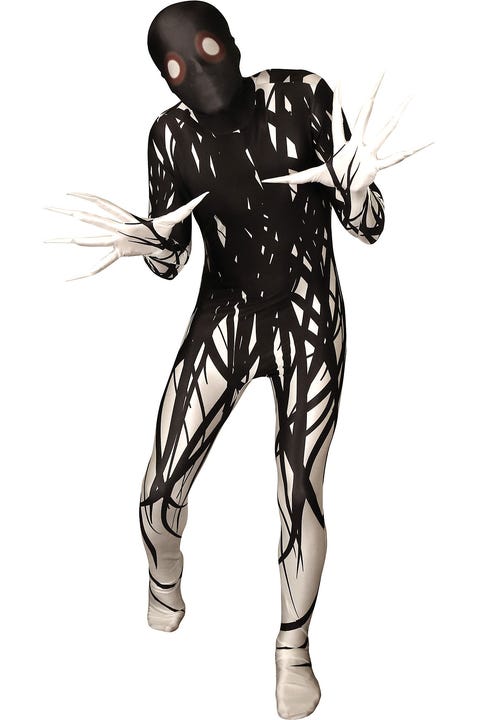 3. Scary Zombie
Mask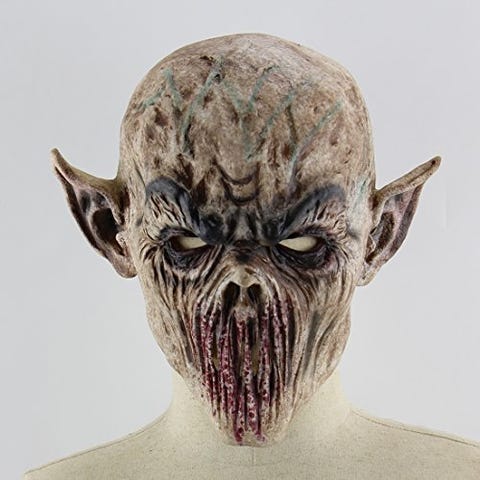 4. The iconic GOT's
the Night King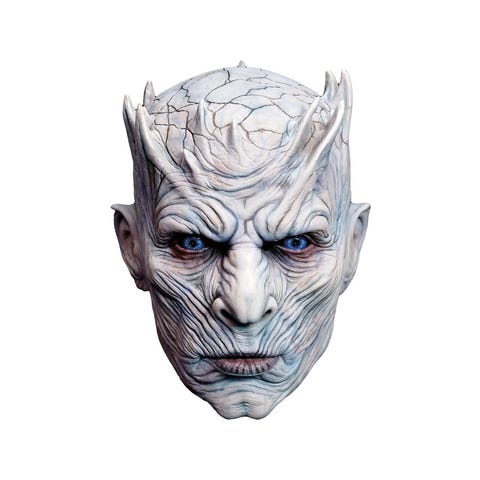 5. Stranger
Things Demodragon Costume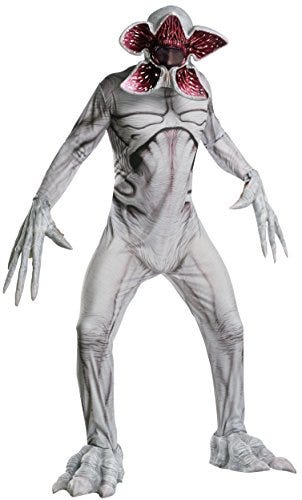 6. Creepy Alien
Costume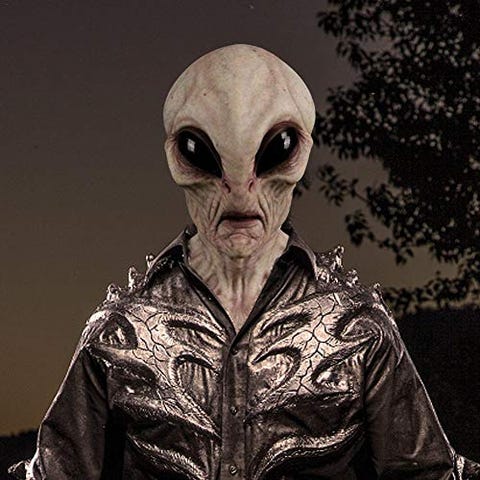 7. Evil Clown
Costume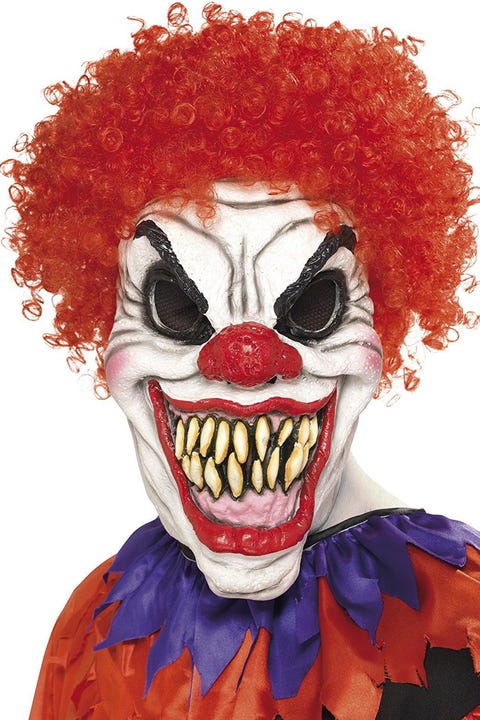 8. Melting Face
Costume
9. The evil
waitress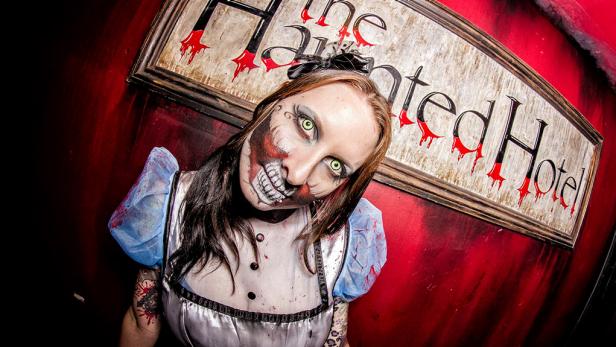 10. The Nun
Costume
Happy Scary
Halloween!