Drama, mysteries, love, self-harm, murder, fraud, and
controversies— Netflix's latest drama Ginny
and Georgia is nothing short of that!
This latest drama could have been a good alternative to Gilmore Girls– an adorable mother-daughter
relationship drama made for light viewing and much-needed life lessons.
Instead, the show turned out to be much darker than its original premise.
Needless to say, Ginny
and Georgie is half coming of age, half thriller, with some sprinkles of
humor in between serious sequences. It's a complete entertainment package that is
bound to make you crave for it even more.
While most of our curiosity has been satisfied with season 1,
there are so many questions still lingering even after the finale is over. If
you have already binged the entire season, you must be wondering what season 2
would be like after its cliff-hanger ending.
With Ginny and Georgia's Creators Clue, Here are five shocking
facts and questions we need answers to in season 2 of one of the most
talk-about Netflix shows :
Before proceeding, please note that there are major spoilers
of season 1 ahead. If you haven't yet watched the show, we advise you to come
back once you have watched the show.
Where did
Ginny and Austin go?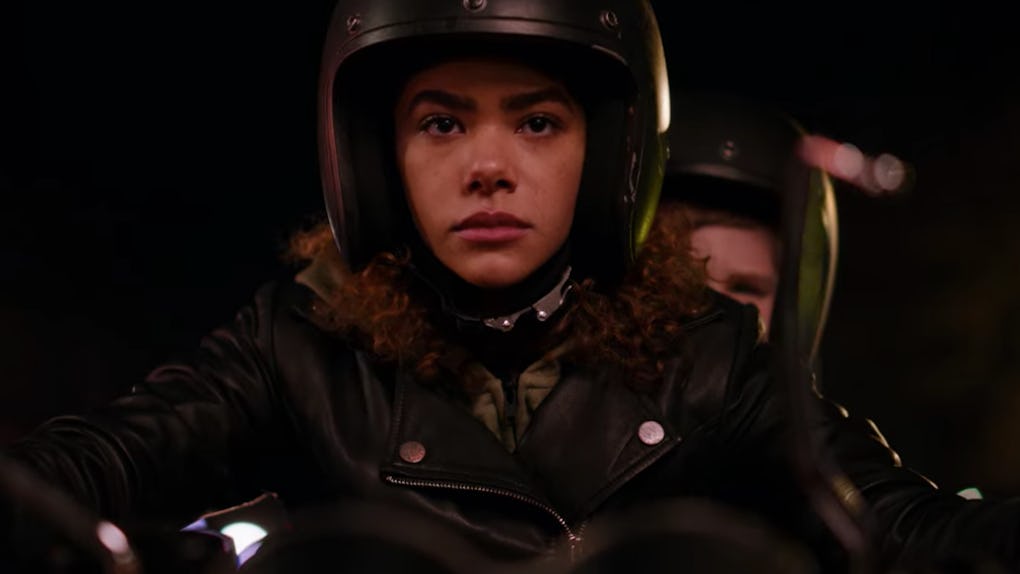 In the finale episode, we see Ginny and Austin take off on Marcus' bike after learning that their
mother is a murderer. But where are they heading exactly? Maybe they are
heading to Ginny's biological father, Zion's place, as Ginny knows where he
lives and how to get there. Or perhaps they went to report their mother to the police,
who knows.
Will
Cordova be successful in finding evidence against Georgie?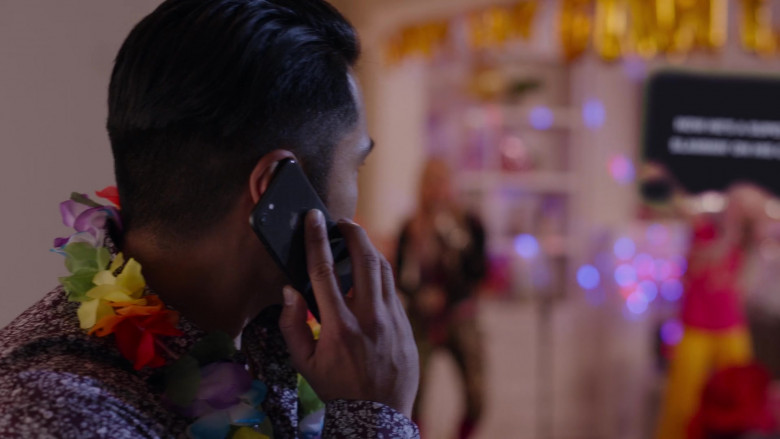 Cordova was the one who revealed the truth about Georgia to
Ginny. Ginny burned the wolf bane that had been used to poison her step-father
by her mother. But Georgia might not be able to get away with her crimes for
much longer, as Cordova is getting to closer to exposing her with a possible
new evidence. Or could she? Georgia is cunning and smart, she always seems to
be ahead of the pack.
Will
Georgia chase after Ginny?
Georgia is unaware of the fact that her children are gone, as
she was busy celebrating her fiancé's victory at the mayor's elections.
Obviously, she will be heartbroken after learning that both her children aren't
around. So, will she go after them? Or continue living without them?
Will Paul
ever learn the truth about Georgia?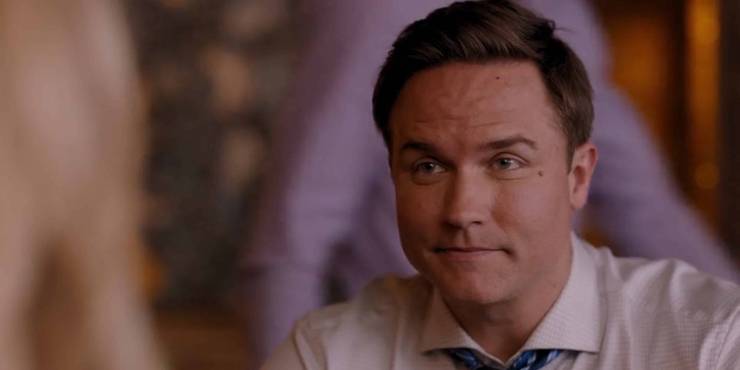 The power couple of Wellsbury is about to get married, but
Paul is still unaware of a lot things about Georgia's past. There have been
some instances in season 1 where he almost found out who Georgia actually is,
but he is still in the dark. So, will he ever learn about it? Or will Georgia
continue to keep him in the dark?
Will Joe
ever confess his feelings for Georgia?
Both daughter and mother are stuck in a complicated
love-triangle. Joe learned that Georgia was a girl whom he fell in love with
when they were teenagers. Now that Georgia is with Paul, will he ever reveal
his true feelings about Georgia? Honestly, we ship Georgia with Joe, what about
you?
For more such answers, we need to wait till season 2 makes it
to the streaming platform. Meanwhile, like our Facebook page to get latest
updates about all of your favorite TV shows.