Buddy games is a movie about six long-term friends
reuniting to play the buddy games, a crazy competition between individuals
involving absurd levels of physical and mental challenges. While they are at
it, the group either figures out the true meaning of friendship and fixes the
previous wrongs or dies trying in the process!
Directed by Josh Duhamel, who also stars in and has co-written
it, "The Buddy Games" never falls short in being mildly amusing. The movie has
a cheeky sense of humor which is quite funny most of times.
A complete package of laughter, emotions and drama,
"Buddy Games" is now running in theatres and will drop on DVD as well as
streaming on Tuesday, November 24.
Here are some surprising facts and honest opinions you
need to know about "The Buddy Games":
1.

1.
1. Josh
Duhamel was inspired by the annual Buddy Games he has played with friends in
real life
While writing the script,
the actor and directed stated that he was inspired by the annual Buddy Games 2020 he
has played with his friends for more than 20 years.
Speaking in an
interview with a private news organization, he said that the movie is far more
heightened and dramatic than anything they did in real life… he warned viewers
that there's a caveat, things you're going to see in this movie don't actually
happen in reality. He describes the film as "wild," "fun" and "competitive."
He said that he wanted
to make something that he loves to see, and friendship and brotherhood are something
he values the most. He believes that friendship and brotherhood are something
really important, especially when you get older.
2.
2.2. "The
Buddy Games" is also Josh's directorial debut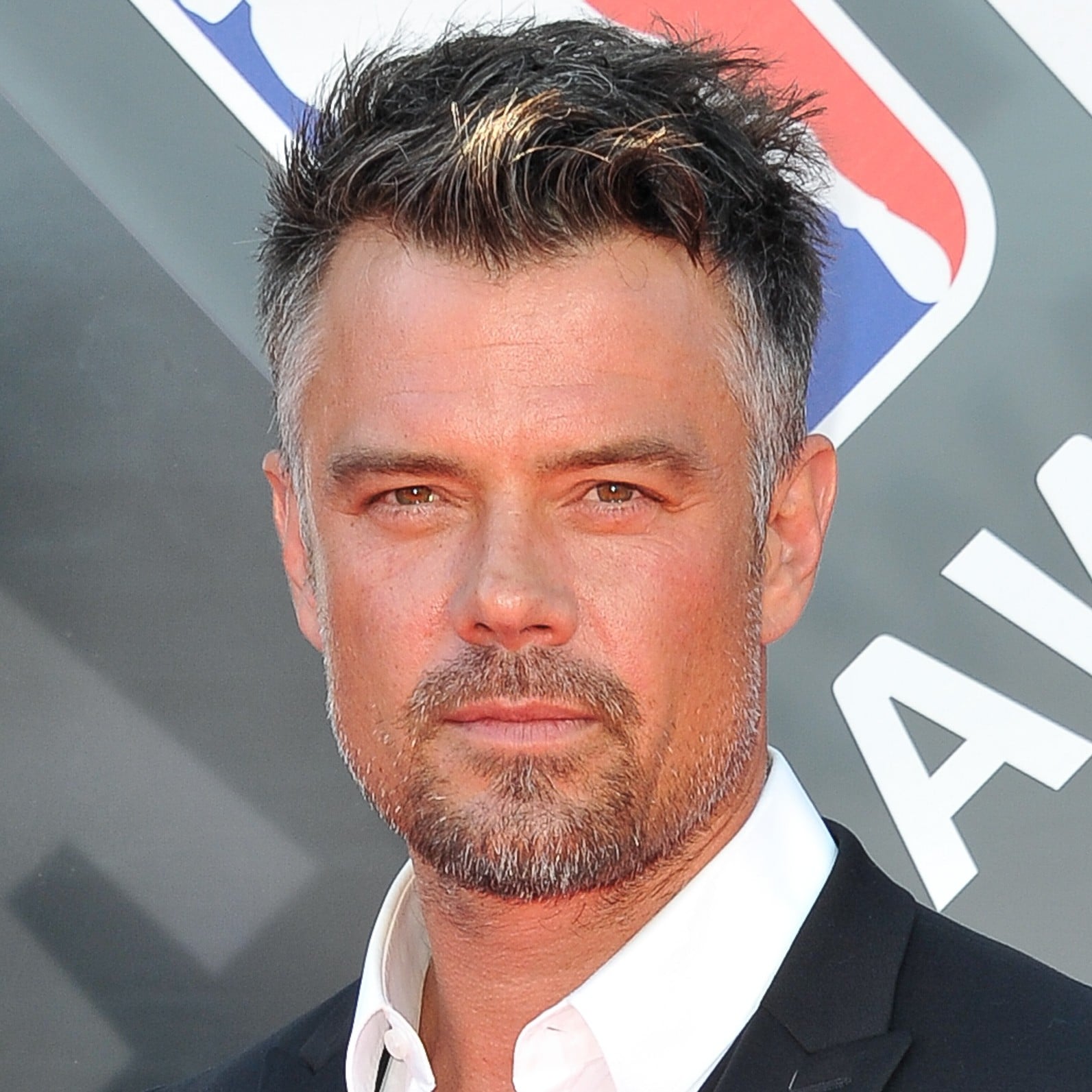 In addition to starring
in the movie, "Buddy Games" is also Josh's directorial debut. But you know
what, directing a feature-length movie was also his biggest fear.
The 48 year old
director said that he feared that he could not actually pull it off. He says
that he would find it difficult to manage the crew of 100 people and to be able
to answer all the questions that were directed at him. Obviously, directing a
movie is not a piece of cake; you have to keep an eye on everything from
costume department to the camera equipment, and the director has to prepare for
all the answers that come at the time of filming.
Directing a movie in
the midst of a pandemic was itself a challenge, but Duhamel claims that this
experience won't stop him from directing any future products. He says that he
knows critics are going to scrutinize his work entirely; there'll be good
comments and there'll also be bad ones, but the director doesn't care! He says,
"I learned to sort of develop the thick skin when it comes to that."
3.

3. Apart
from its raunchy humor, the movie's sentimental representation of friendship
feels unrealistic…
Some of the critics
believe that there's something in the treatment of the men and the movie's
sentimental representation of their friendship and brotherhood that doesn't
feel real. The heightened drama and unrealistic emotional display only feels
like it's only for a movie and do not happen in reality.
Well, we have to
reserve our judgment for until the movie hits the streaming sites with the amazing the buddy games cast.
4.

4. Olivia
Munn is also starring in the movie, but disappointingly, she's barely in it!
Duhamel plays Bob, a
man who is more loyal to his friends than his wife, and he prefers to spend
time with them than with her, even if the wife is portrayed by Olivia Munn.
I mean, who on earth
would deny the company of a beautiful wife like Olivia Munn for some grownup
friends. Fans are not liking it, apparently.
Since Bob is going to
neglect his wife over some bunch of gross guys, we won't see a lot of Olivia
Munn.
5.


5. The
Buddy Games may give you some "TAG" or "Hangover" vibes…
Buddy Games is
seemingly about the restorative powers of male bonding, with some vulgarity mixed
with emotions. Vulgarity is fine, but when it mixes with emotion, it feels so
wrong! That's probably the problem with the movie.
Some critics believe
that the movie has some "Hangover type vibes but with some extra rudeness and
vulgarity!" Maybe the crew and actors had fun during the set, but
unfortunately, all that fun doesn't really translate on to the screen.
6.


6. The
grownup adults feel like man children…
If you want to see some
men-children (middle-aged White guys engaging in a number of semi-athletic
challenges) harming each other and themselves and cursing almost all the time,
"The Buddy Games" is probably a movie you should go for!
Fair warning; the movie
hardly has any eye treats except for Bob's wife played by Olivia Munn, so it
won't be the worst thing you would ever sit through.
7.


7. There's
nothing original in the movie…
Honestly, "Buddy Games"
gives us the feeling that it's part of an already existing movie named "Idiocracy"- an example
of how stupid we're going to feel if we don't start to avoid the path we'd
already started down.
The movie is a stupid
version of Adam Sandler's "Grown Ups" met with the clichéd 2018 comedy "Tag",
blended with the "Jackass" episode in which Johnny Knoxville ends up testing a
protective cup by having someone drop on his groin, a billiard ball, from the
rooftop of a two-floor building.
8.


8. The
movie is finally releasing in theatres after almost three years it was shot
We extend our
congratulations to Josh Duhamel for making his directorial debut, and finally
being able to release his films in the theatres three years after it was
shot… This lad really deserves it!
Check out the buddy games trailer
here:
if you are wondering where to watch the buddy games or the buddy games streaming websites then stick around as we give you all the latest details on Hayvine.