A sad news for Rege-Jean Page's stans….
What first appeared to be a brutal April fool's Prank, the
lady of Whistlesdown released a statement on April 2nd, announcing
that Rege-Jean Page would not be reprising his role as Simon (the Duke of
Hastings) in the sequel of Netflix's successful period drama Bridgerton.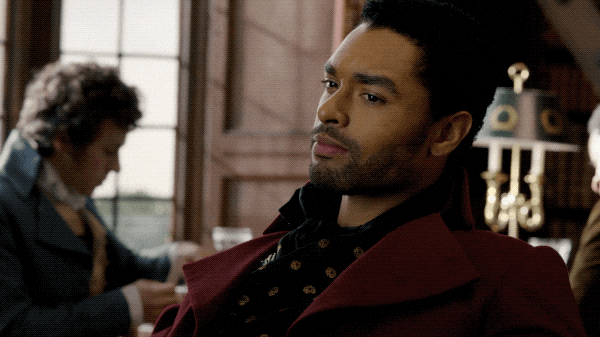 And as expected, this news caused a massive collective
cracking sound of all the fans' hearts that were shattered by it.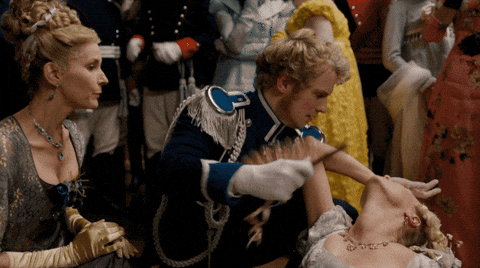 We don't
think it would be an overstatement when we say that Rege-Jean Page was made for
this role as a Royal fuck boy in a regency era drama.
It means we are not going to see Rege raising his adorable son,
or sharing quality time with Daphne in the bedroom or library or staircase, or
no more licking of inanimate items next season.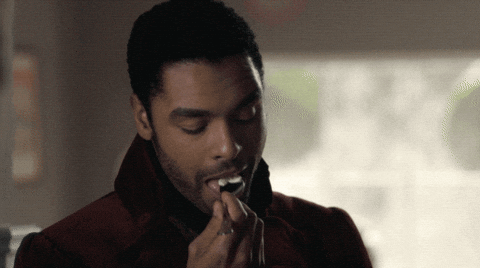 And oh, his abs! We're going to be missing all
of Simon's charm in the season 2 of Bridgerton.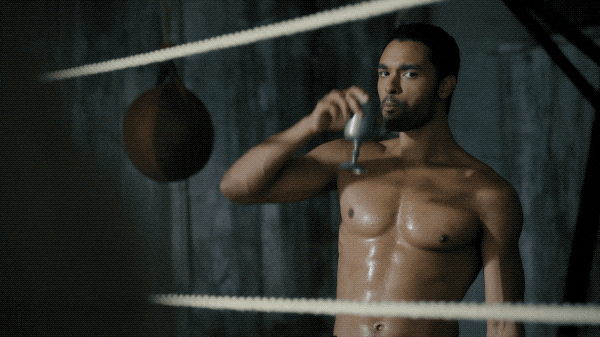 Here's how fans have been reacting to the departure of our
favorite Duke of Hasting:
The pain is indescribable!
Feels like we have been robbed!
That moment when HASTexit hurts more than MEGexit!
Yup, we kinda saw that coming!
This sums it all up!
It's a major turn off!
You can't ghost us like this Rege!
That's not fair!
It's pretty hard to process…
Wish we could take this news back!
It feels like we have lost the purpose!
And no, we're not even pretending…
At least there's some silver lining.
So, what was your reaction after learning the news of Simons'
departure from the show? Share with us in the comment section below. Hopefully,
these aforementioned memes have helped you lessen your pain a lil bit. If not,
you can check more memelicious content on our Facebook page to help you laugh
through this pain.