With changing leaves, cool breezes and carved
pumpkins, the Spooky season is officially here!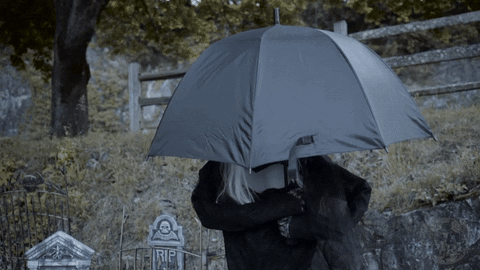 It means the folks around the country are dusting
off their spookiest decorations, purchasing bomb costumes, and gearing up for
the creepiest night of the year: Halloween!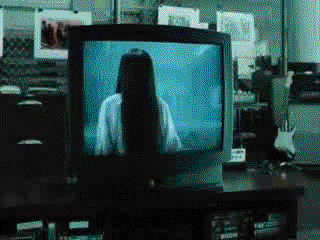 However, this Halloween will be quite different
than we would ever experience; there will be no crowded parties, gatherings in
a cramped haunted house and no trick-or-treats either, but one thing that will
forever be our go-to source of entertainment is scary movies!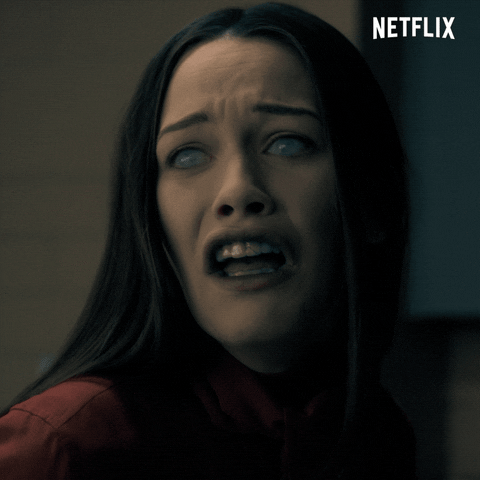 So, are you ready to have some screams, ghouls,
blood spills and nerve-wracking jump scares? Then, get on-board with us and we
will tell you which movies are best to scream stream this Halloween!
The Haunting
of Hill House (2018)
This Netflix series follows a family's traumatic
childhood at Hillhouse and how it is still haunting them when they're now
adults. It's so damn terrifying!
Addams
Family Values (1993)
The Addams will always be our favorite spooky
family!
Little
Monsters (2019)
The movie revolves around a teacher trying to save
her students from a zombie apocalypse will definitely give you all the screams
and laughs you want this Halloween!
Castle Rock
(2018)
I guess you won't find a better duo than
Halloween and Steven King!
Haunting of
Bly Manor (2020)
Creepy kids, massive mansion and 80's fashion: a
perfect series to binge-watch at Halloween night.
Poltergeists
(1982)
When Carol Ann shouts: "They're heereeeeee." it
still sends shivers down my spine, even after all these years!
It (1990 and
2017)
Every 27 years, Pennywise returns to scare the
shit out of all the Coulrophobics.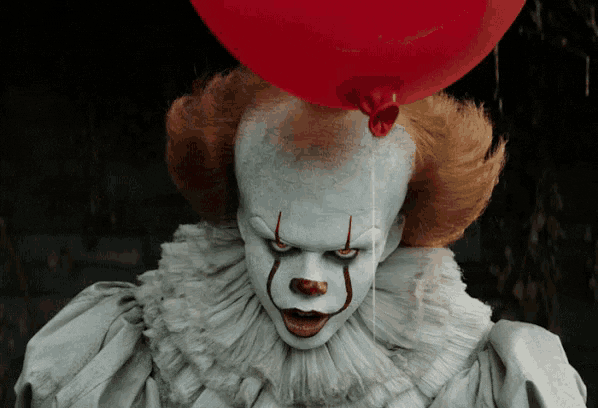 Halloween
(1978)
What's the perfect season to watch 'Halloween?"
it's HALLOWEEN itself!
Happy Halloweek(end)!