The Serpent is the latest crime series that has been grabbing
a lot of attention lately. It features the story of the serial killer, Charles
Sobhhraj, also known as the 'The Serpent'. He was known for leaving a trail of
dead bodies wherever he went, from Bombay to Bangkok, in the 70s.
Made in collaboration with Netflix, the BBC One show is
inspired by real events, which makes it even more thrilling!
BBC's gut-wrenching crime thriller stars Tahar Rahim as the
lead character and Jenna Coleman as his girlfriend, Marie-Andree Leclerc. The
show also features Amesh Edireweera as Ajay Chowdhury, who was Charles'
right-hand man and helped him with dumping dead bodies and threatening his
victims. He was Charles' most trusted associate, who assisted him in committing
a series of crimes such as robberies, passport thefts, and murders in the
1970s.
The series suggests that the young man was even more sinister
and entrenched in Charles's activities than the serial killer himself. However,
Charles' right-man disappeared by the end of the sixth episode.
Now the viewers are curious to know where he is and what
happened to him in real life. Well, if you have already binged the series and
are looking for answers, you have come to the right place. Here are five
interesting facts about Charles Sobhraj's mysterious friend, Ajay Chowdhury:
Ajay
Chowdhury was from India
Ajay Chowdhury belonged to an Indian family from New Delhi. He
met Charles in Thailand and became his trusted follower. He became closer to
him and started helping him in his crimes.
In the series, Ajay who is going by the name of Alain, is seen
committing a number of crimes alongside a notorious serial killer. He seems
more entrenched in Charles's dark activities than his
girlfriend-turned-accomplice, Marie-Andree Leclerc.
Ajay
Chowdhury committed his first murder with Charles
Charles became friends with American backpacker, Connie Jo
Bronzick and her partner, Canadian Laurent Carriere before brutally killing
them both, according to Nepal police.
Police believed that Ajay Chowdhury was involved in this
homicide, too, as he was seen at the same hotel where Charles was staying in
Kathmandu. However, Ajay managed to escape from the scene. "After the discovery
of the bodies, we traced Chowdhury to a hotel in Kathmandu," said Bishwa Lal
Shrestha, the police officer who was investigating this case in 1975. "But he
gave us the slip." It was a close call.
Ajay went
into hiding after Charles' apprehension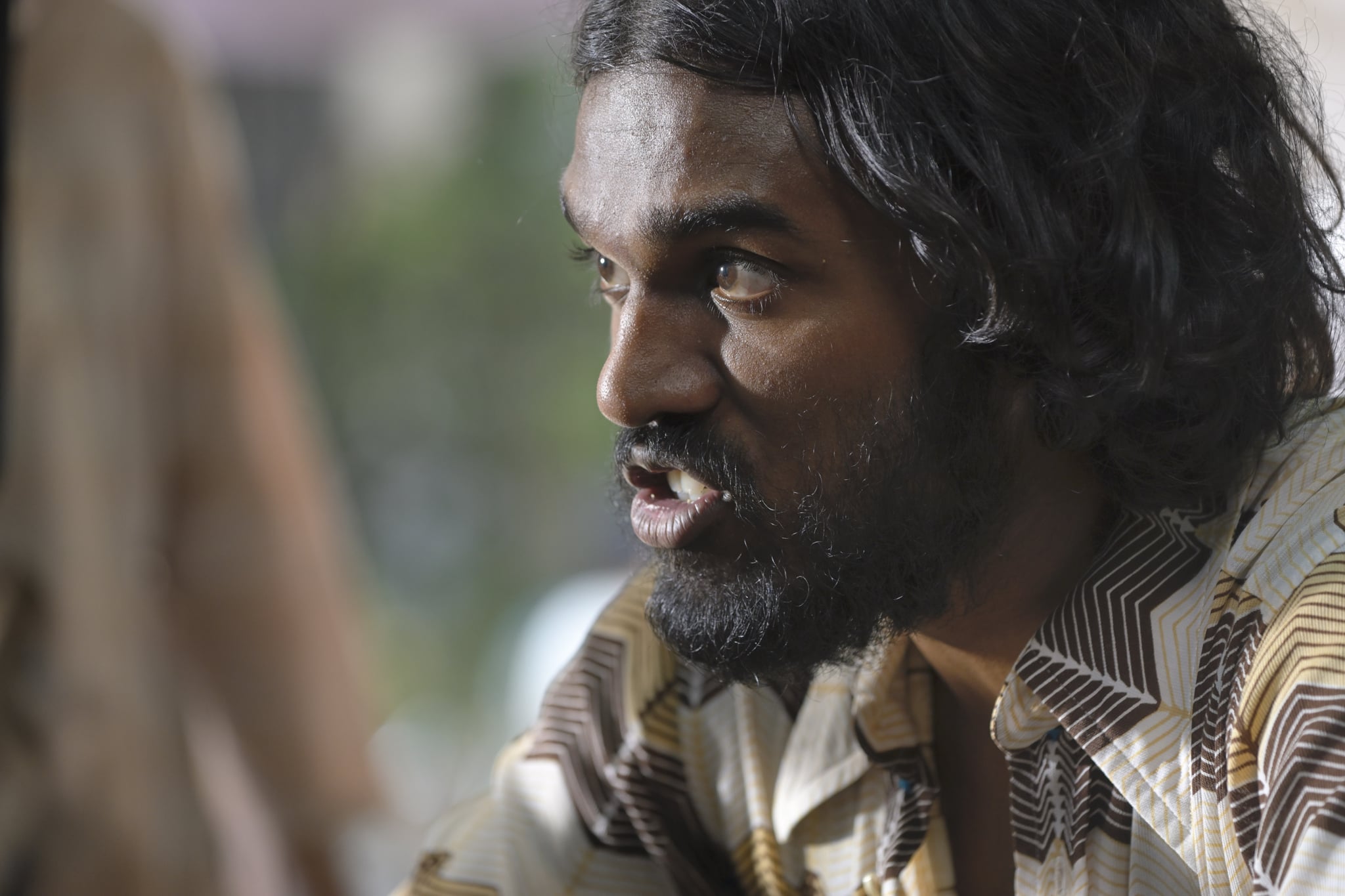 In 1976, authorities finally managed to capture Charles
Sobhraj and Leclerc in New Delhi and sent them both to jail. Ajay remained on
the loose throughout. Police couldn't find his whereabouts even after Charles'
arrest. Some rumors suggested that Charles killed Ajay in 1975, when the three
took a trip to Malaysia.
But the authorities believed that he is still alive, as they
found a number of traces of him over the years. Police claimed that he must
have been hiding in Nepal. Of course, it would have been easy for him to hide
after 30 years.
Ajay is
at large to this date
Well, the mystery behind what really happened to Ajay
Chowdhury is still unsolved. In the series, we see him being abandoned by
Charles, who decides to take his girlfriend Marie-Andree, leaving Ajay behind.
In reality, he has been suspected to be killed by his serial
killer friend on their trip to Malaysia in 1976. However, these are just rumors
and it seems like no one truly knows what happened to him and where he is right
now.
Check out the BBC series here:
Perhaps, he is also watching this show somewhere in his safe
house. Who knows?