What
kind of sorcery is this?
Social
media users are freaking out after discovering a YouTube channel that seems to
have accurately predicted a number of celebrity deaths in 2020.
In
2017, a YouTube channel called "2020 Vision" emerged on the video-streaming
platform and uploaded around 50 videos containing death predictions of celebrities
who—to our horror—actually did pass away in the past year.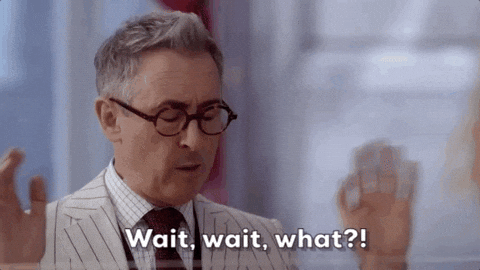 All
those predictions were made about three years ago.
Now
that 2020 is over, the YouTube channel is going viral as TikTokers discovered
that all of its predictions came true— including the death of Kobe Bryant,
Chadwick Bozeman and Edie Van Helen.
If this
wasn't weird enough, a new channel has emerged, named 2021 Vision, which
supposed to be predicting the deaths of celebrities in 2021.
It's
unclear who owns and runs the account, but the channel has already attracted around
130,000 subscribers with 50 videos – all featuring the names and dates of
celebrities who they claim is going to die this year.
What are their celebrities' death
predictions for 2021?
We
don't know what kind of juju or witchcraft they use, but their past predictions
did actually come true. And now they have predicted some major celebrity deaths
for 2021, and that shit is certainly scaring the hell out of us!
Here's
what they have predicted so far:
In a
video uploaded on Tuesday (February 24th), the YouTube channel
revealed the list of celebrities who they believe are going to die this year.
The list contains over fifty popular individuals belonging to different careers
such as business, politics, music, film, and more.
According
to the video, the rappers that will die in 2021 include Eminem, 50 Cent, Bad
Bunny, Tyga and Kanye West.
Our
most beloved singers Madonna, Jennifer Lopez, and Bob Dylan are also included
in their list of death predictions.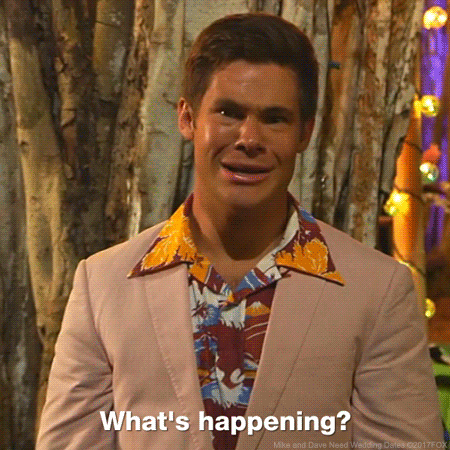 Popular
actors such as Robert De Niro, Bruce Wills, and Arnold Schwarzenegger are also
added to their list of celebrities whom they claim will die in 2021.
The
channel also claims that 2021 is going to be the last year for Hollywood's
heartthrob, Tom Cruise.
Well, now
this seems unlikely— because this dude is invincible!
Anyways,
they have predicted a number of sportsmen to die this year too, including
tennis star Novak Djconic, NBA legend Michael Jordan, cyclist Lance Armstrong
and MMA's Conor McGregor.
Wasn't
2020 supposed to be the bad year?
The
list doesn't end here. In fact, 2021 Vision predicted that the former President
of the United States, Donald Trump, will also die this year. We mean, come on,
coronavirus and a brutal loss in election couldn't harm this man, we're pretty
sure he is going to survive this prediction too.
You can
watch the video below to see the full list:
Social Media users are scared the hell out
by this
After
2020 vision accurately predicted all of the celebrities' deaths, social media
users are freaking out whether the new channel would turn out to be just as
accurate as the previous one.
Look, we
don't mind fun predictions, but predicting the death of popular celebrities does
seem pretty creepy and downright dark!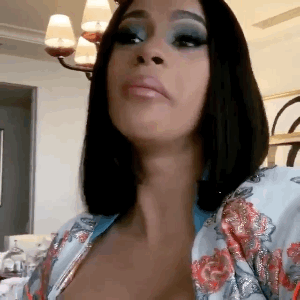 One person wrote on Twitter, "Okay wait the
Vision 2021 YouTube Channel is scary."
Since the emergence of this new channel '2021 Vision',
fans are concerned that their favorite celebrities won't survive this year.
Here's how they are reacting to the video:
The truth behind 2020 Vision predictions
As a wise
man said, "don't believe in everything you see on the internet!" And rightly
so, things on the internet can't be trusted, unless it's coming from authentic
websites like our Facebook page or our website *wink wink*.
While
some people are scared after discovering the channel's predictions, others are
convinced that they are nothing but a hoax!
In an
attempt to debunk their predictions, one computer-savvy user named
@CodeNameNuclear explained in a video that the channel has likely uploaded all
the videos predicting Kobe Bryant's death years ago with every single date in
that year and set this video to private. Later, they must have trimmed down the
videos to only include the ones containing the accurate dates before setting it
to public.
Some
argued that the channel has actually used editing techniques to make it seem
like their predictions are accurate, but in reality, they are fooling people.
Nobody
knows how they manage to come up with such predictions or whether there is actually
any truth to them. Guess we'll have to wait till March 12th to see
if the channel's first prediction for Tyga comes true.
While
you wait to see Tyga's fate,
Like
our Facebook page to get some clickbait…
Kidding!
Like our page for more exciting news and stories from around the world.