We all know that serial killers are bad people, but little
do we know that they are highly-intelligent and uniquely functional beings. In
fact, some of them are great artists too!
Yes!
Related: ELISA LAM NETFLIX| CECIL HOTEL| EVERYTHING ABOUT HER PARENTS, SOCIAL MEDIA, INSTAGRAM, TUMBLR, VIDEO AND DEATH!
Johann "Jack" Unterweger was a valued television host,
journalist, and writer, but in the dark, he was a ruthless killer who killed at
least 10 women in Vienna and several other countries, making him one of the
most ruthless serial killers of his time.
Dubbed as the "Poet of Death" and the "Vienna Ripper," his
impeccable writing abilities and personable nature allured several people into
supporting him, even after he was a convicted murderer.
Related: CECIL HOTEL TRENDS ON GOOGLE AFTER RELEASE OF CRIME SCENE: VANISHING AT THE CECIL HOTEL NETFLIX
Netflix's latest true-crime docu-series "Crime Scene: The
Vanishing at the Cecil Hotel" delves into the Cecil's unsettling and dark
history of serial killers, including Jack Unterweger, who resided in the hotel
during the summer of 1991. If Netflix's
Cecil docu-series is the first time you have heard about the notorious serial
killer Unterweger, then you know nothing!

Here are 5 shocking facts about Jack Unterweger and his
grisly murders and crimes:
Related: THE CECIL HOTEL: EVERYTHING ABOUT ROOMS, PRICES, BOOKING, CASINO, ELEVATOR, 14TH FLOOR AND OTHERS
His
mother may have been a sex worker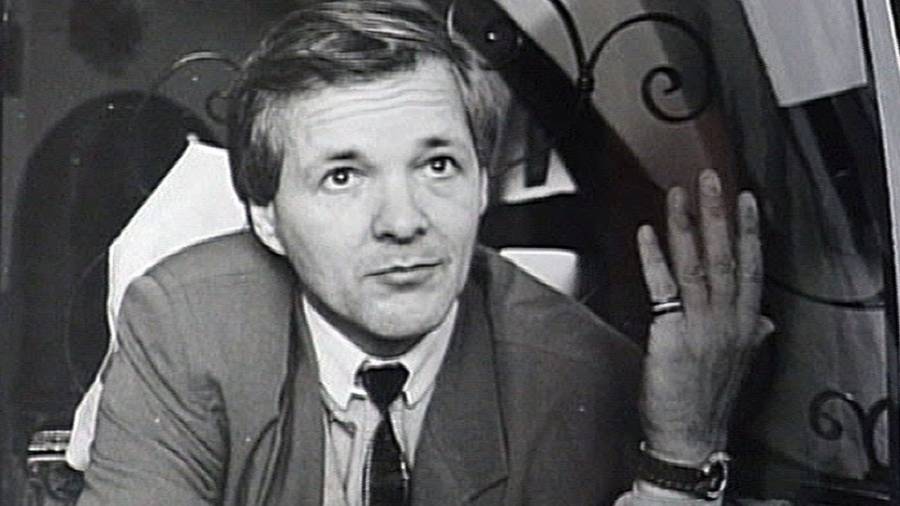 Source: Pinterest
Tell us at least one serial killer who hadn't have any mommy
issues!
Born in August 16, 1950 in Steiermark and died on 29 June 1994 in Graz, Johann "Jack"
Unterweger was a product of a one night stand between his teenage mother
Theresia, and his father, who was an American soldier. Theresia got pregnant
after visiting the unknown American soldier in Trieste, Italy. His father neither
met him nor got involved in his life.
Related: EXCLUSIVE: THE ACTUAL FOOTAGE OF ELISA LAM INSIDE CECIL HOTEL IN L.A.!
The serial killer was guilty of nine murders.
Unterweger claimed that his mother was a sex worker, but
other reports suggested that she was only a bartender and a waitress who had a
history of frequent conflicts with police officers. In fact, his mother was
serving jail time for fraud while she was pregnant with him. He also claimed
that his aunt was also a prostitute who was killed by her customer. According
to him, her death had a significant impact on his life.
Related: THE UNKNOWN TRUTH ABOUT ELISA LAM FROM VANISHING AT THE CECIL HOTEL DOCUMENTARY!
Jack Unterweger
was raised by his alcoholic grandfather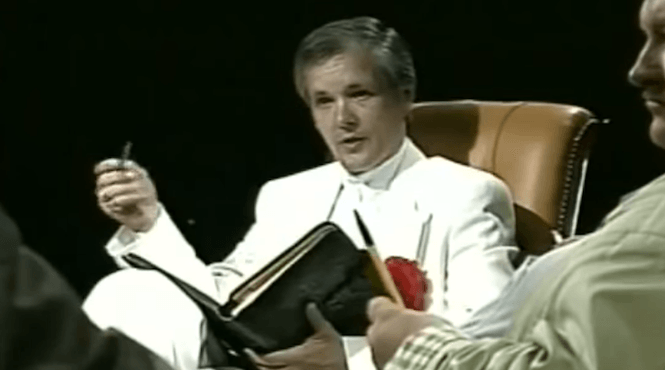 Obviously, his mother wasn't emotionally and physically fit
to raise a minor, so she sent him to live with his maternal grandfather.
Unterweger claimed that his grandfather was a violent alcoholic, who used to
abuse him while being drunk. A
troublesome childhood drove him to crimes from a very young age.
Related: THE FINAL WORDS BETWEEN RICHARD RAMIREZ AND ANASTASIA HRONAS (NIGHT STALKER)!
He
mostly targeted sex workers and killed at least 10 Viennese prostitutes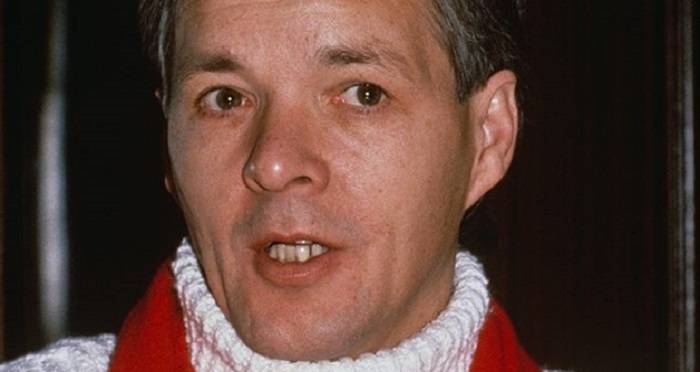 Unterweger was convicted of killing at least 10 women in
Vienna and abroad. Most of his victims were prostitutes whom he would pick from
red light districts, drive to the woods, and dump in remote areas after strangling
to death with their own bra straps.
All his life he had been hostile towards women. In fact,
some of his female colleagues said that he used to "hate women" and were
confused why so many women still supported him.
Related: NIGHT STALKER: THE UNKNOWN TRUTH ABOUT RICHARD RAMIREZ, ANASTASIA HRONAS AND DOREEN LIOY!
This sentiment of hatred against women might come from his
rough history with his mother, who he believed was a sex worker. His possible
impotence also might have driven him to commit these crimes against women.
After his death, a psychologist diagnosed him with narcissistic personality
disorder, which was the reason behind his desire to kill.
He
committed his first murder at the age of 24
Unterweger kidnapped and
killed an 18-year-old named Margaret Schafer in December 1974. He asked the
girl to have sex with him but she refused, which made him angrier. He stoked
her with an iron bar, strangled her with her bra, and left her nude body in the
woods. He then, murdered women several times later on.
During the Austrian serial killer trial, he confessed that he was picturing his
mother while strangling Schafer. He tried to convince the jury that he killed
her under the influence of a psychotic episode.
He killed
three sex workers during his trip to California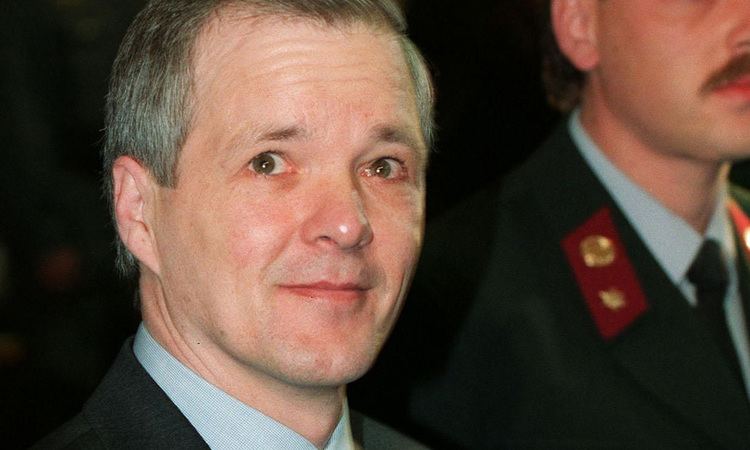 Unterweger traveled to Los Angeles to cover a story about
crimes— most particularly prostitution— in the city of angels. He checked into
the infamous Cecil Hotel, known for its sordid and creepy history.
During Jack Unterweger at Cecil Hotel, Unterweger interviewed several victims of
prostitution with the help of a local police officer. While covering the story,
he used this opportunity to kill at least three subjects of his story, mostly
sex workers, strangling them all in the same manner.
If you want to learn more about the dark history of the infamous
Cecil Hotel, don't forget to stream the latest docu-series "Crime Scene: The
Vanishing at the Cecil Hotel" available on Netflix.
Related: 5 FACTS ABOUT NIGHT STALKER SURVIVOR, ANASTASIA HRONAS!
Check out the trailer here:
Also, like our Facebook page to get latest updates about Jack Unterweger's tattoos, net worth, interview, nickname, reddit, his girlfriend Bianca and other upcoming movies, series and documentaries on streaming platforms.