Celebrities are the people who we see them as part of our
lives; we have grown up with them, love them, hate them and love to hate them!
These over-hyped personalities might be afar yet still feel
so close to us. And when you see them in person, it's truly a magical
experience… But not always!
Meeting your favorite celebrities is a two-edged sword
experience; either they welcome you with open arms or shut you down entirely!
No matter how many expectations you have with your idol, they are still human
beings, which means they can be absolute jerks!
Let's keep our biasness aside; they are humans just like us,
which mean they have their fair share of bad times. Besides, we don't really
know how it is like being a celebrity.
Setting aside fame and money, being a celebrity can be
exhausting like imagine being hounded by your fans everywhere and every time,
and not to mention those annoying bunch of paparazzi capturing your every move
and invading your privacy!
Related: Why Tobey Maguire a total jerk in real life!
Look, we're not expecting much from them, we know they are
busy with their hectic schedules, but a little bit of courtesy like waving and
smiling at the person who's just there to have a glimpse of the person they
love, is not too much to ask for, right?
The truth is: most celebrities are not really as good as
they seem to be on camera. Their off-screen personality is completely opposite
to their on-screen persona.
Here is the list of 27+ most rude and absolute Jerk celebrities,
who pretend to be angels but actually are devils in real life: Let's take a
look at these rudest celebs!
Teri
Hatcher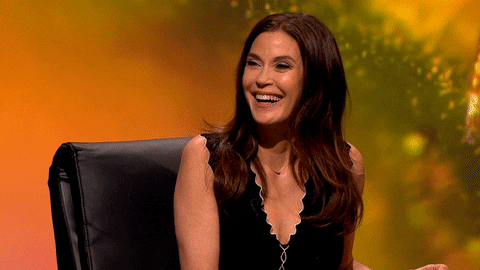 Teri Hatcher is not an easy person to work with! She has a
history of being quite obnoxious and incredibly rude with her fellow actors on
the set.
Katherine
Heigl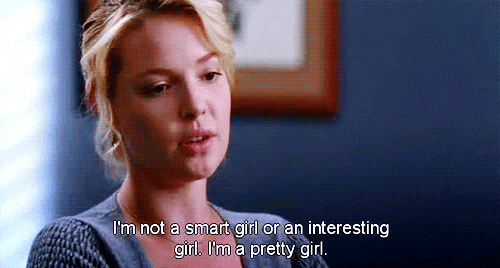 Grey's Anatomy famed actress Katherine Heigl was one of the
most promising actresses in modern Hollywood. Lately, she hasn't been getting
much of the screen time thanks to her perky attitude. She has been mostly
criticized over her problematic views. She once called her movie "Knocked Up" a
sexist movie and was accused of being ungrateful.
Gwyneth
Paltrow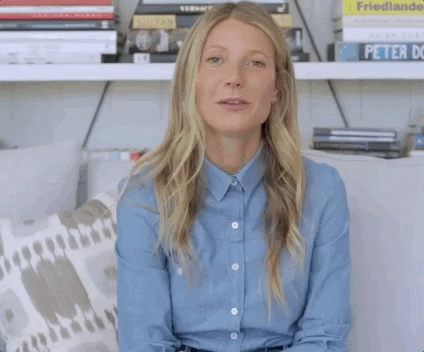 In 2013, Star Magazine added Paltrow in the list of "The
Most HATED Celebrity in Hollywood" because of her "arrogant" and "pretentious"
personality.
Jennifer
Lawrence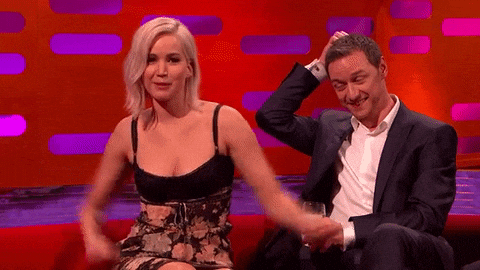 Jennifer Lawrence has a reputation of not being nice to her
fans. She once confessed that she always puts on a "mean face" whenever she
goes out in public. She makes faces and even straightforwardly denies whenever
fans approach her for a selfie.
Johnny
Depp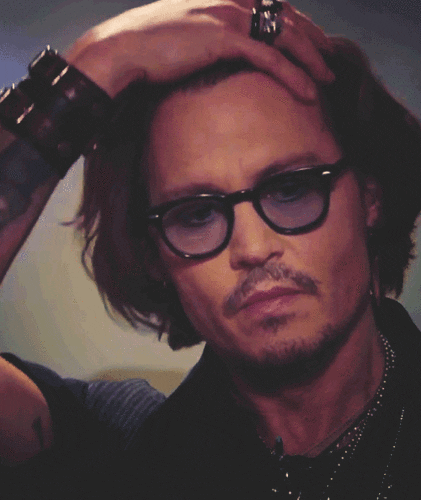 While he has been facing a lot of controversies lately, The
Pirate of Caribbean actor is known for both being angel and a scumbag. He has
also been accused of abusing his wife, Amber Heard.
Christian
Bale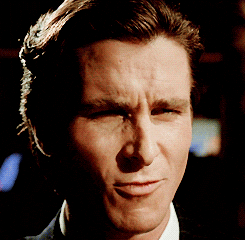 Our most beloved batman is actually a BADman!
Remember that viral internet video where he was seen
verbally abusing a crew member on the set of Terminator: Salvation? Because of
his abusive treatment with staff members, Christian Bale is in our list of
Absolute Jerk Hollywood celebrities.
Jared
Leto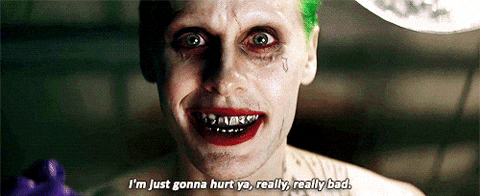 The more we get to know about his real life behavior, the
more Requiem for a Dream actor sounds
like a hateful person!
On the set of Suicide
Squad, Jared Leto was accused of sending a box full of condoms, anal beads
and bullets to his fellow cast members –all in the name of pranking.
Kristen
Stewart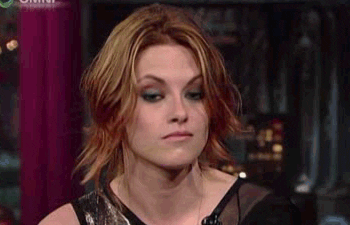 The Twilight actress was accused of "constantly getting into
verbal and physical confrontations" on the set of Underwater. Some crew members even described her as the most
difficult person to work with.
Jennifer
Lopez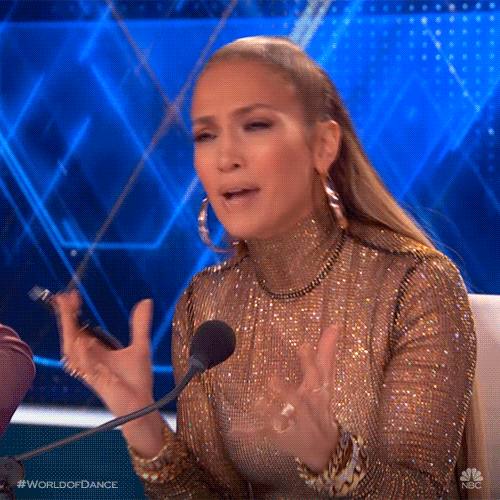 Jennifer Lopez doesn't like to talk with service industry
workers. The Diva was accused of being so arrogant and proud because she once
refused to communicate with people having low-ranking jobs.
Ellen
DeGeneres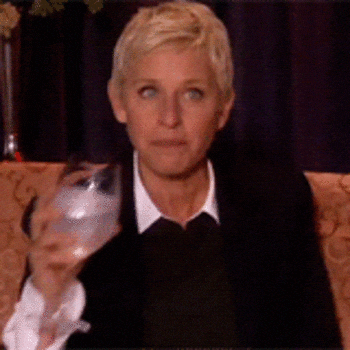 Of course, she is on our list! America's most beloved
comedian and TV host, Ellen DeGeneres, who ends her show with a kind statement,
"be kind to one another," does not
necessarily practice what she preaches. Last year, a popular publisher wrote an
investigative piece, detailing the harassment and mistreatment accounts of
Ellen's employees. Her employees accused her of not being generous to them and
instigating "workplace toxicity."
Rihanna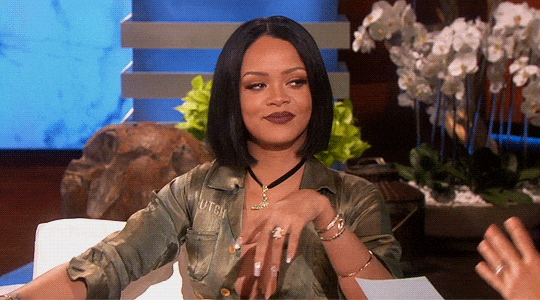 She single-handedly pissed off an entire country!
Love
the way you lie singer has been in plenty of hot waters lately
for all the wrong reasons! People are even out on the streets, protesting
against the singer, and calling for her boycott. All because of her single
tweet! Yes, Apparently, Rihanna tweeted something about the country's internal
affairs, which hurt the sentiments of millions of Indians. Well, with heavy
heart, we are adding her in our list of jerk celebrities.
Justin
Bieber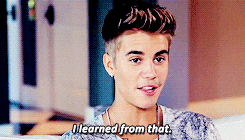 From using racial slurs in public, driving under the
influence to spitting on fans, Justin Bieber has a reputation of being the evilest
celebrity of Hollywood.
Tom
Cruise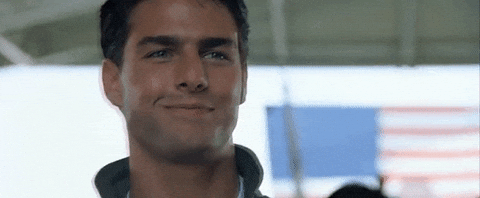 America's heartthrob Tom Cruise is known for his short
temper. Just recently, his audio clip is doing rounds of social media, in which
he was shouting at the employees on the set of Mission Impossible 7.
Apparently, the crew members of the upcoming movie were not complying with
COVID-19 protocols. So, the actor took matters into his own hands and gave them
a proper verbal beating!
Tobey
Maguire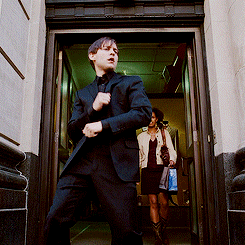 He is surely not our friendly neighborhood Spiderman!
Tobey Maguire is nothing like his on-screen character! From
his nasty attitude in public to his mistreatment with fans, Tobey Maguire might
be the biggest jerk in our list of rude celebrities.
Did you find your favorite celebs in the above list? If yes, share
with us on our Facebook page and don't forget to hit the like button!